"But that's how we guys are." Is a common response when a woman asks a man about a few traits and attitudes that are seen as manly and macho. While walking on a street near you, in a mall, or even when couples enter weddings – a familiar scenario ensues. The husband can be seen walking a few steps ahead of the wife for sure, and the wife trudging behind him, adjusting her ensemble, trying to catch up. For Pakistani males, Def Leppard's classic Two Steps Behind You is too mushy I'm sure. It is seen as some mark of masculinity to walk at least ...
Read Full Post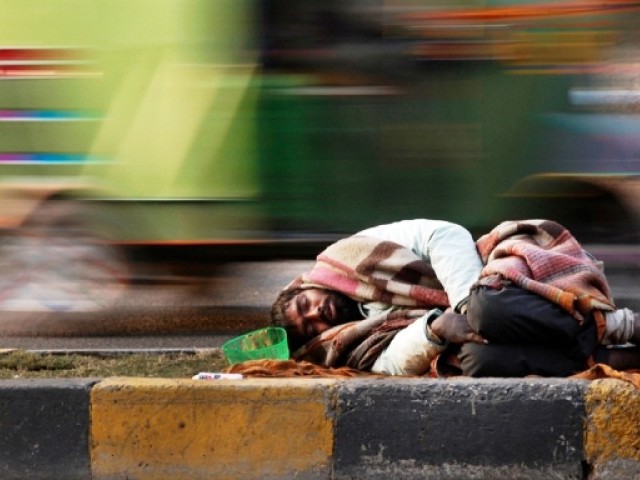 After a long tiring day, all I was looking forward to was a good night's sleep. Life is really challenging here, I thought to myself. I wish I could do something about this country. I wish things could change for us. Breathing a sigh of  resignation, I finally closed my eyes and thought, some day I will… Suddenly, there I was looking down on him with the whole UN General Assembly standing and applauding. As happens in such cases, I could not tell the time or date, it was sort of surreal. I wanted to get down there and talk to ...
Read Full Post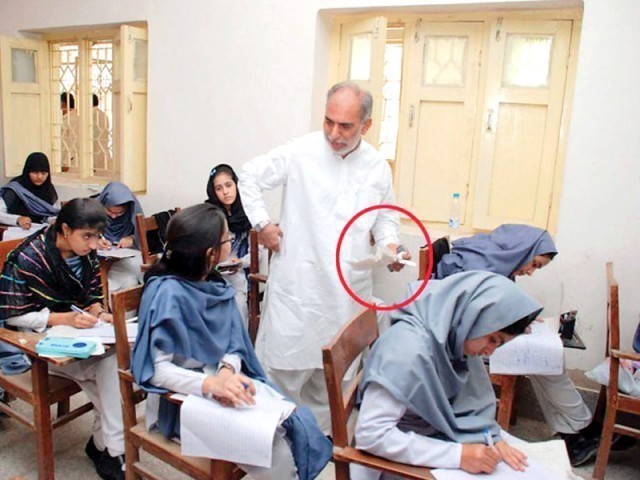 A recent news report in The Express Tribune titled "Rs100 is all your dad needs to have pharras delivered to you during the exam" began with the question; "Is there a point to sitting examinations at all?"  The article was about the recent case in Sukkur where invigilators and school staff were found helping students cheat, as eager parents outside paid them off. Let's start by considering the question posed –  is there a point to taking exams at all? Across the globe, educational systems have implemented testing as a means by which to discriminate academic performance between students. However, this is a hangover ...
Read Full Post
PCB finally took a U-turn on a decision which it shouldn't have made in the first place. The inclusion of former test skipper Younis Khan in the Pakistan side for the series against South Africa is good news for a team that is surrounded by controversy. I never thought of Younis Khan as a legendary batsman who graced the game with his presence on the crease. Yet I have always admired the man for his passion for the game and his honesty.  Maybe that's the only reason he has faced problems, because the system is corrupt to the core. Nevertheless, his ...
Read Full Post