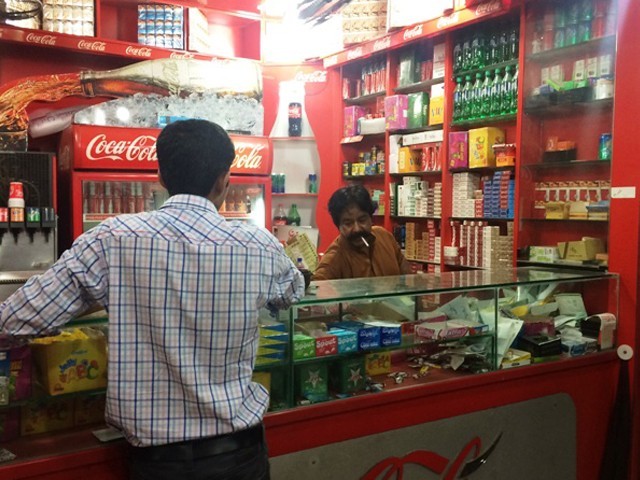 The streets of Islamabad are filled with an extremely diverse collection of people. There are people on the street who can't afford a meal, but on the very same street you could find a multi-millionaire. Politicians can be spotted in hotels and local cafes, and so can journalists who, in Pakistan, are as popular as any celebrity. In terms of progress as a country, Pakistan has been on a downward spiral for most part of the last two decades. A lot of people point fingers at political leaders, military dictators and even religious 'scholars' but many believe that this is also because ...
Read Full Post
Recently, I had to pay a visit to the Karachi Intermediate Board of Education in North Nazimabad because I had lost my original Intermediate admit and enrolment card, without which my Intermediate Higher Secondary Certificate (HSC) could not be issued. In other words, I knew that I was bound to suffer that day at the hands of inept and inconsiderate government workers. I took a day off from work to run my errand and headed towards the Karachi Board Office, where numerous students were sitting on the side-path, waiting for the administration office to open. Apparently, mornings at the Karachi Board ...
Read Full Post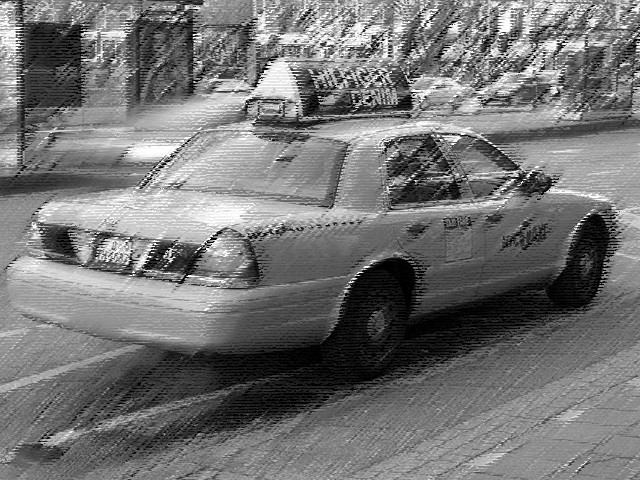 'Hi! Good evening, I want to go to Diemen please!' I hopped into the second taxi waiting in line outside the Amsterdam Bijlmer Arena Station. It was almost 2:00 am and I was returning home from the 25 year jubilee dinner that my company hosted at Den Haag (The Hague). I normally prefer to travel via public transport but this odd hour didn't leave me with much choice; the night bus would require a half an hour wait and an additional 20 minutes to get home and I was tired. On the other hand, the taxi ride would take me around ...
Read Full Post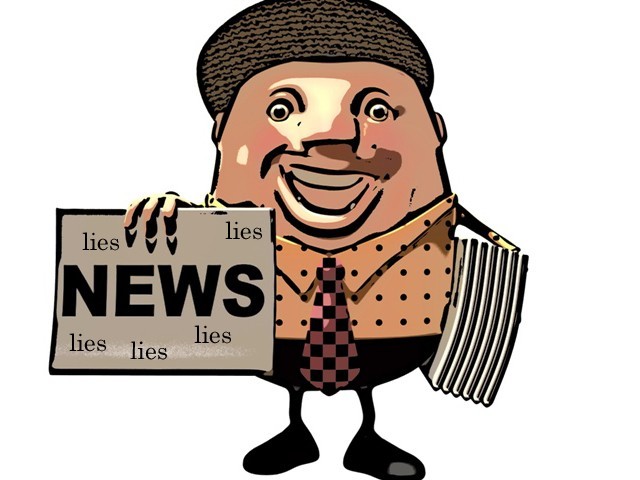 There was once a famous conspiracy theory which accused news media of pandering to a select lobby and manipulating the masses. For quite some time, I dismissed such claims as grade 'A' YouTube regurgitations. However, as social media evolved and began providing more than just couch entertainment, it became increasingly clear that everything is not black and white. The events of this year, from the Arab Spring to the ongoing 'Occupy' protests world wide remind us that technology has, as always, favoured freedom. Real time availability of news from all quarters of the world is a press of a button away on ...
Read Full Post
Imran Khan is a name that comes up often in political debates among people affiliated with Pakistan. In times of trouble many see him as a ray of hope in a jungle of darkness. Others however, have accused him of playing popular politics, not taking a stance on important issues, and – when I heard this it blew my mind – being a terrorist sympathiser. Opinions differ (but not evenly) and though Imran Khan has tremendous support from the youth of the country, bashing his politics is also extremely popular in newspapers and the social media. I, as a convinced ...
Read Full Post
The first television image shows a telegenic journalist confidently looking the camera in the eye, the second, a battered swollen lifeless visage. His distraught wife Anita says: "My handsome husband! Just look what they have made of him…" An agitated online reader comments: "Some say Tehreek-e-Taliban Pakistan killed him! Others shout security establishment killed him! One question: what is the difference between the two?" Bright, well-read and a journalist in the true sense of the word, Saleem focused on stories linked to ethnic and sectarian terrorism. Years of reporting on al Qaeda and other terror organisations based in Pakistan had convinced Saleem ...
Read Full Post