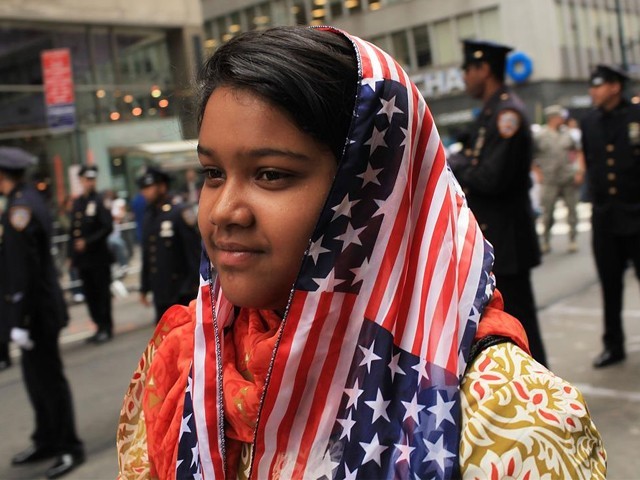 When the student body president of a Northern California high school won his campaign after posting an Islamophobic joke, I was not surprised. It is part and parcel of American high schools to reward students for racism, particularly when the school administration isn't interested in protecting vulnerable students for the sake of 'keeping the peace'. By overlooking racist and toxic behaviour, schools inevitably normalise racism, misogyny, and heterosexism, all of which lend to bullying and cheapen the lives of many young people at these schools. And it's not only the oppressed or the so-called victim who is negatively affected by this situation, but the oppressor as ...
Read Full Post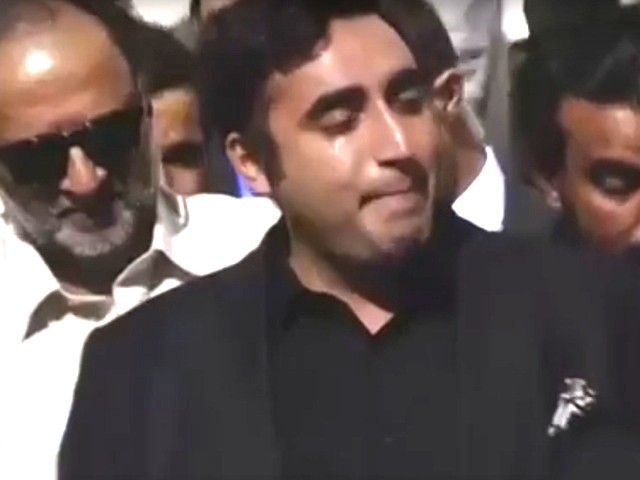 "Aur tu aur Billo Rani bheebol rahi hai. Asif Zardari sahib, itna haram kamaia aap ne, thora sa Bilawal per lagain aur us ka technical masla theek karain." (Now even Billo Rani is speaking. Asif Zardari, please devote some of your illegal wealth towards rectifying Bilawal's technical problem). "Mein ne siyasat mein naheen aana, kyon ke Sheikh Rashid mujhe har roz gandy gandy messages karta hai." (I don't want to come into politics because Sheikh Rashid sends me dirty texts every day. The first of the above is an excerpt from Sheikh Rasheed's speech in 2014, and the latter is one of the Facebook memes I ...
Read Full Post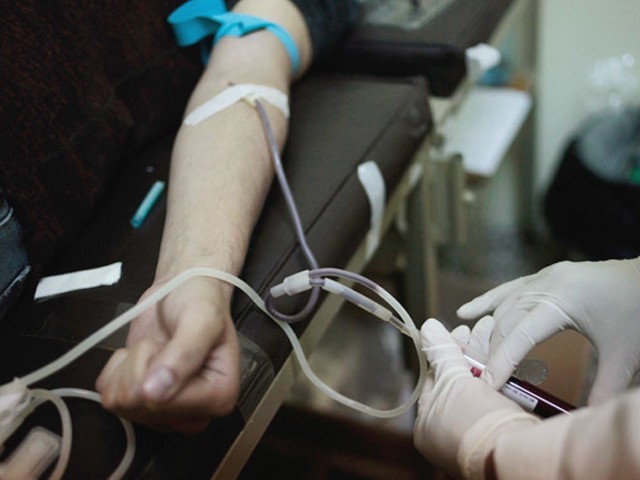 More than a month has passed since the Orlando shooting revealed an exploitable defect in American gun laws. What it also exposed, was a structural bias against a peaceful community that has existed for a long time. On June 12, 2016, Omar Mateen – later identified as a young Muslim who was troubled by his own homosexual orientation – opened fire inside a nightclub, killing 49 innocent people. In the wake of this devastating attack, we've heard survivor accounts that challenge what we've been indoctrinated to believe regarding the alleged inhumanity of gay individuals. We've learned of 'deviants' who threw their bodies in ...
Read Full Post
What happened in Orlando is a terrible tragedy. Innocent people were massacred and now the blame game begins, with accusations and counter accusations, but some serious soul searching needs to be done by several groups. While the gun lobby is relieved that the shooter wasn't a white right wing, gay hating, fringe extremist, it is relevant that he had licensed weapons, despite being on the FBI radar. America must question the ease with which it allows people to access such lethal weapons. Is the right to bear arms still relevant in this day and age of dialling 911 and proactive ...
Read Full Post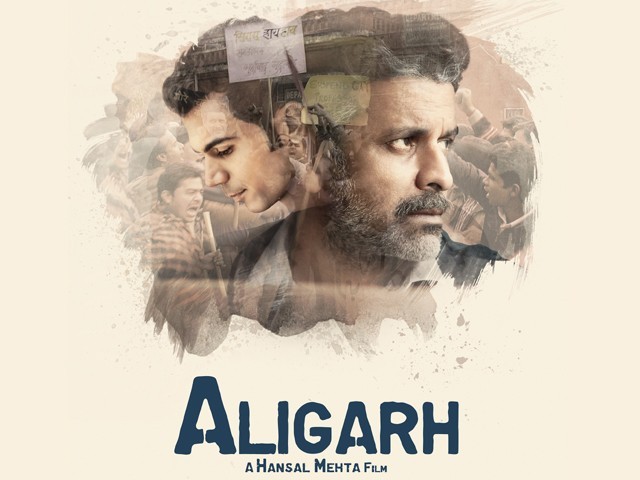 All right, I am holding my hands up and I admit I was a homophobe back in the day. Like any typical Pakistani youngster, a lot of my cussing and swearing involved slurs against the gay community. Even the word 'gay' itself turns pejorative since it's used with a derisive attitude in our society and considered as a general term of disparagement amongst Pakistani youth and ashamedly, I was no different. But for me personally, my days as a typical homophobic youngster changed for good when I happened to stumble upon Brokeback Mountain (2005). I am not a big fan of movies ...
Read Full Post
Imagine having to wake up every day and being afraid of going to school. Afraid that other students will harass and torment you because of your – perceived or actual – sexual orientation, gender expression, ethnicity, disability, or just because. That is the reality that many Pakistani students face every day. Kids in schools today are harassed because of perceptions related to their sexual orientation and are bullied because of their gender expression. The world community, including the media, general public, opinion leaders and policy makers will commemorate International Day against Homophobia and Transphobia this year on May 17th; but who in ...
Read Full Post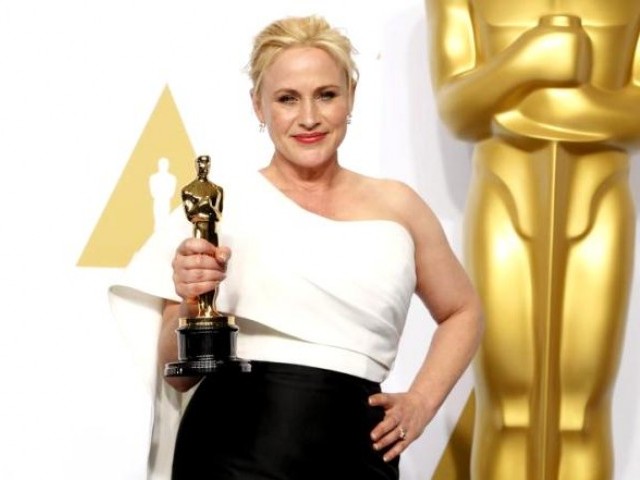 I am not a huge fan of the Oscars because nothing interesting happens during it. It's the same old show, but recycled every year. And the only reason I'd ever watch the Oscars is because of the pretty dresses showcased by celebrities on the red carpet. I love pretty dresses.   However, this past Sunday, the Oscars took a different turn; they actually became interesting. More and more celebrities were seen talking about rights; civil rights, women rights, immigrant rights, etcetera. From John Legend's powerful speech on the fact that there are far more black men under correctional control today than they were under slavery in 1850 to Alejandro Gonzalez's speech which,  after ...
Read Full Post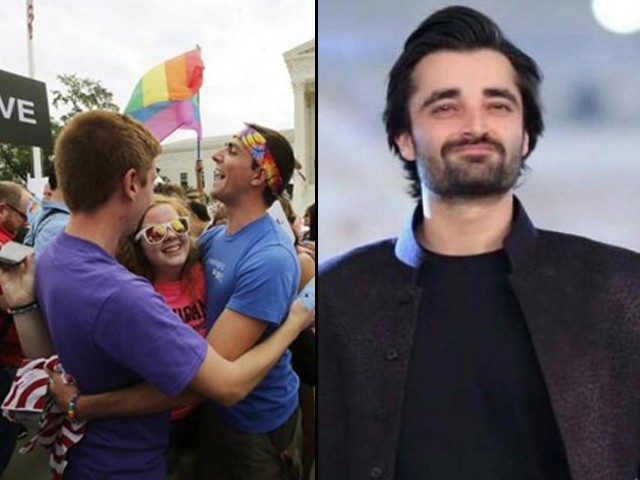 The landmark Supreme Court judgment was definitely not going to go unnoticed in Pakistan. It was obvious that it was going to get widespread support in Pakistan as well. I was surprised to even see a few people drape their profile pictures in the rainbow colours in unity. However, the copious amounts of vitriol directed towards those people were vastly unwarranted and totally unnecessary. Nobody is requiring every single person in the world to celebrate pride but there is no reason to berate people doing so. You are free to express yourself but your freedom of speech does not extend to having a right ...
Read Full Post