The 40th – or Arbaeen in Arabic – holds great significance in the traditions of Holy Prophet (PBUH) and Ahle Bait (AS). Arbaeen marks the completion of Ashura, the day when Imam Hussain (RA) was martyred on the planes of Karbala. Since then, his followers and lovers walk to their beloved as they feel his plight as their own. The walk particularly takes place in the memory of the return of Imam Hussain's (RA) family from Syria, after getting freed from the shackles of Yazid. People from different parts of the world participate in this event, which remained banned ...
Read Full Post
This Ramazan, we witnessed emptiness on our TV screens. You could just tell something was missing, and that hollowness is because of Amjad Sabri's untimely and heartbreaking death last year. His regular appearances on TV helped him popularise his Sufi renditions. Sabri changed the face of qawwali, devotional music, and other Sufi renditions permanently. He spent his life singing praises of Prophet Muhammad (pbuh), continuing a centuries-long tradition of musical veneration up until his assassination. He was a sincere performer and perfected the art of holding his audiences' attention, a skill that is rare in today's world. He had an unmatched ability to establish and maintain a genuine connection with ...
Read Full Post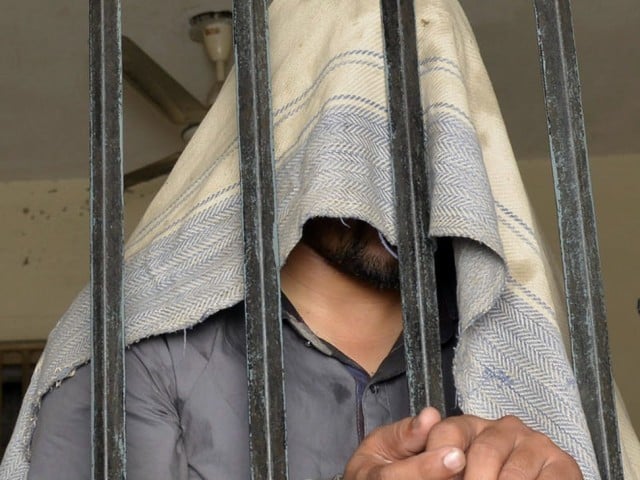 Recently, the Supreme Court of Pakistan maintained the death sentence awarded by lower courts to Imdad Ali – a schizophrenic man placed under trial for murder. This decision sparked controversy among civil society members. In their view, to punish an offender with a severe mental disorder is an extremely unjust decision. Although the court has agreed to revisit the verdict and many have presented their views on the issue, no one has yet approached the problem from the Islamic law perspective despite the significant role it plays in our legal system. Indeed, the case of post-crime insanity has been greatly debated and discussed in ...
Read Full Post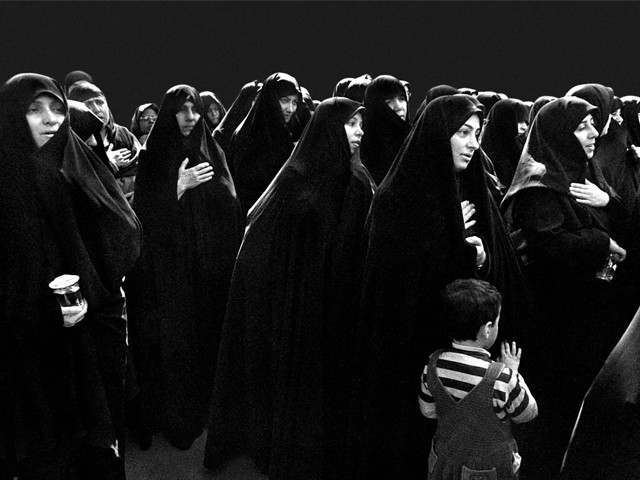 It was dusk when the dust finally settled. Desert sand glistened with blood and sweat. In the distance, a small group of women and children huddled together next to the smouldering wreckage of burnt tents. Breathless, she counted the women and children. Her heart sank as she noticed the absence of Sakina (AS). Her brother had entrusted his four-year-old daughter in her care and she was nowhere to be found. The events of the day spiralled in front of her eyes and the impact made her stumble. Pulling herself together, she realised her responsibility. Glancing back at the dejected group ...
Read Full Post
I would firstly like to inform my readers that I am a Muslim, a Hussaini at heart. I believe that Imam Hussain (RA) was the grandson of the Holy Prophet (PBUH). He was the one who had gifted us our religion back. I would like to shed light upon the Battle of Karbala. This tragic event was not just an attack on Imam Husaain (RA) but also his family and followers. It was an attack on the family of our beloved Holy Prophet (PBUH) – the same Prophet (PBUH) who was extremely concerned for the good of his Ummah, and spent his nights ...
Read Full Post
"I thoroughly endorse the principle that while this measure should aim at those undesirable persons who indulge in wanton vilification or attack upon the religion of any particular class or upon the founders and prophets of a religion, we must also secure this very important and fundamental principle that those who are engaged in historical works, those who are engaged in bona fide and honest criticism of a religion, shall be protected."–Quaid-e-Azam Muhammad Ali Jinnah on the passage of 295-A of the Indian Penal Code (also Pakistan Penal Code) There is a common tendency – common between Islamists and self-hating Pakistanis alike ...
Read Full Post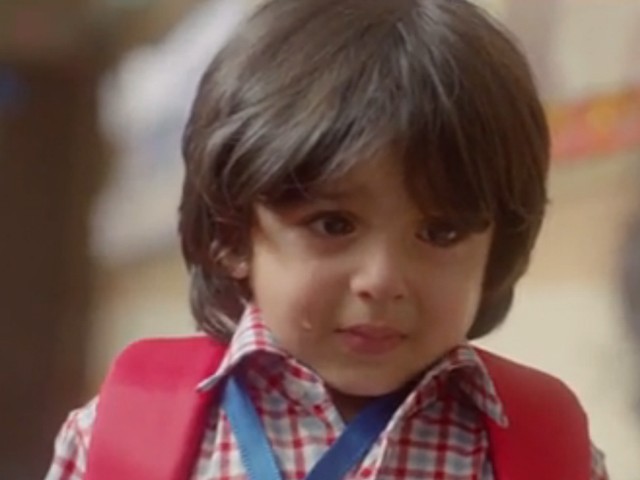 He was sharing some of his deepest secrets about his childhood; his fears, his regrets, his loss – of a loved one, of dreams, of time lost that could have been utilised better, of a life that could have been. I witnessed this man break some barriers in those moments as he dared to bare his soul, something men in our society are not taught to do. But most importantly, this man dared to cry, that too in front of a woman. In those moments, I saw bravery. Because he kept saying, "See? I'm crying. I didn't even know I could cry ...
Read Full Post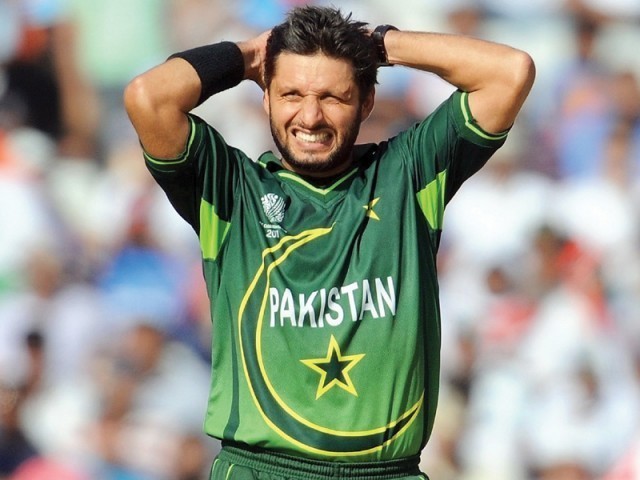 The term 'male-dominated society' does not mean (against common misconception) the subjugation of women to physical violence or having biases towards them. However, to say that it is nothing will also be a gross understatement. The term basically means an opportunity to attest and exhibit supremacy, in any form. Even a demeaning nod at the idea of an achievement by the opposite gender is as derogatory as the worst form of it may be. One doesn't have to advocate 'feminism' or 'masculinity' to believe in gender equality – this only gives birth to more sexism. Sexism, like racism, should not be ...
Read Full Post