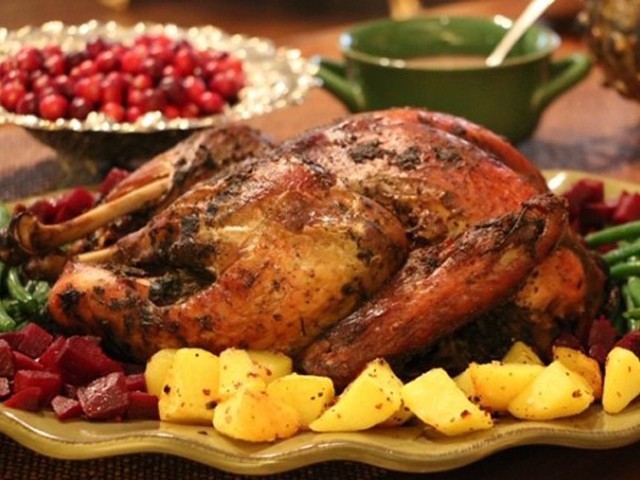 While living in America, I have experienced many amazing festivals and holidays that have their own unique significance and symbolism. Amongst all of them I enjoy Thanksgiving the most, which is celebrated by everyone regardless of their faith or tradition. Thanksgiving is a feast, something that people enjoy all over the world. However, for me, the importance of this celebration is how Americans come together to express what they're grateful for. It is a celebration where family bonds are reaffirmed through breaking bread together. My teenage children enjoy this celebration as they grow up and partake in aspects of both American ...
Read Full Post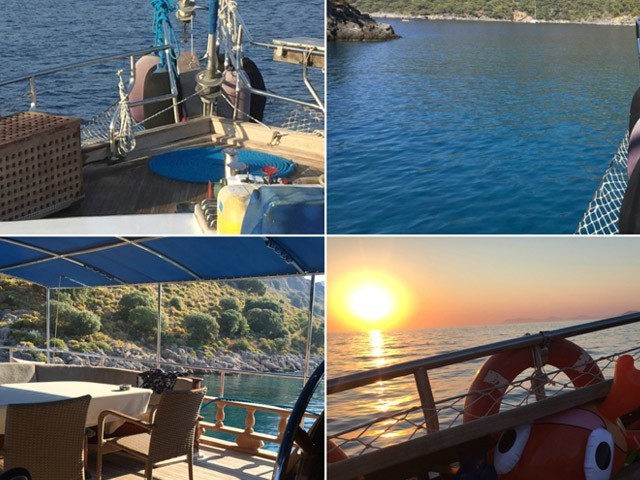 "Tell you where I'd go. Ziahuatanejo… a little place right on the Pacific. You know what the Mexicans say about the Pacific? They say it has no memory…"  And so the protagonist, Andy (Tim Robbins), tells the narrator, Red (Morgan Freeman), in the movie Shawshank Redemption. Although I have seen the movie countless times since it came out in 1994, it was while I was a teenager in medical school that it charmed me completely. Perhaps it was the concept of freedom and justice that connected with my younger, socially-driven self. Later in life, the aforementioned conversation between Andy and Red, as well ...
Read Full Post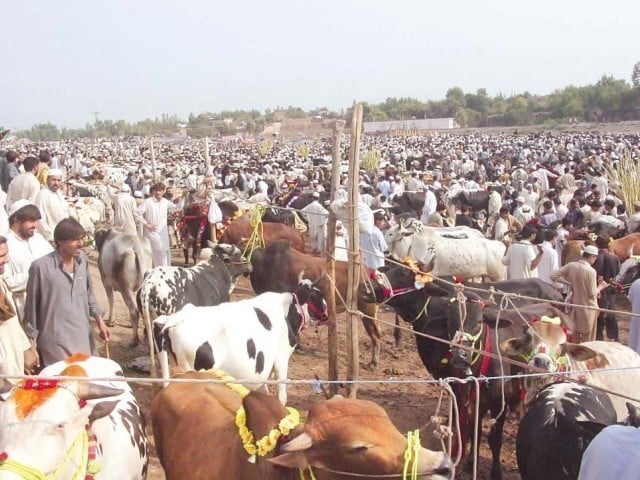 Eidul Azha is probably one of our most anticipated holidays in the yearly calendar. Depending on one's inclination, people normally plan for this religious duty months in advance. Its popularity is also due to the high level of interest that children take in the festivities and it would not be incorrect to say that it is more of children's Eid than ours. Personally, I am not inclined towards it – I guess the sight of animal blood, urine and faeces all over our cityscape is not very appealing to me and we have our efficient government to thank for this. We have had roughly 69 Eids ...
Read Full Post
The women's rights minister in France, Laurence Rossignol, thinks that burkinis are "profoundly archaic". Who wouldn't agree with me, if I said that she is no different than any rigidly religious person who criticises a woman for what she wears. It is a woman's own choice and no one gets to make that decision for us. I am a Muslim but perhaps not the 'best' practising Muslim. Religion usually doesn't play a very big role in my decisions (fellow Muslims please don't jump to conclusion for my statement, but I would rather be honest than be a hypocrite!). So anything that I ...
Read Full Post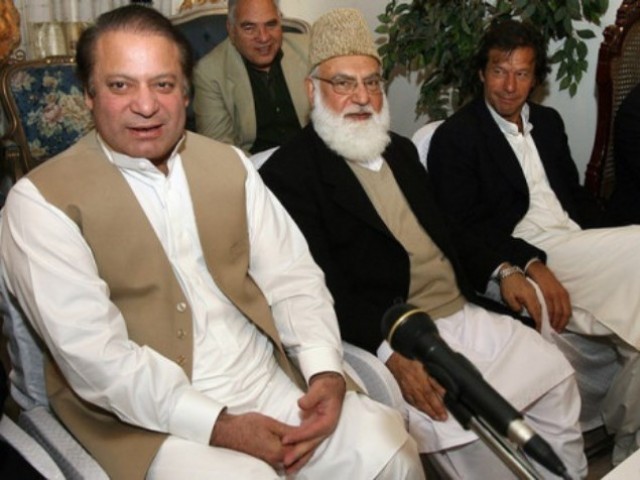 Is this really Nawaz Sharif? The religious-right choked on their tea when Nawaz Sharif shared his vision of a more 'liberal' Pakistan during a speech to the international business community in late 2015. Some thought he misspoke. Others felt he was pandering. When hours later, in response to the anger, the Pakistani prime minister clarified his statement, it seemed like Nawaz was caving in. But, no. Over the course of his leadership, it has become clear that rather than deep frying, Nawaz Sharif believes in slow roasting a chicken. In this hyperventilating country, perhaps this is what Pakistan needs. Case in point: When Imran Khan ...
Read Full Post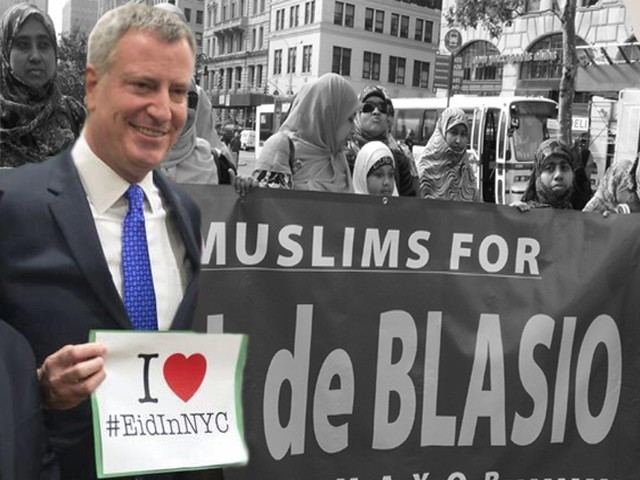 On March 4, 2015, New York City Mayor Bill de Blasio announced that New York City public schools would close to recognise Eidul Azha and Eidul Fitr. He said, "Hundreds of thousands of Muslim families will no longer have to choose between honouring the most sacred days on their calendar or attending school." In the New York Times, de Blasio called this a "matter of fairness" to the Muslim population, about 10% of all students. Six other school districts in the US celebrate Muslim holidays while other districts have resisted, one in Maryland already having eliminated all religious holidays in response to Muslims activists' requests. De Blasio's announcement has also ...
Read Full Post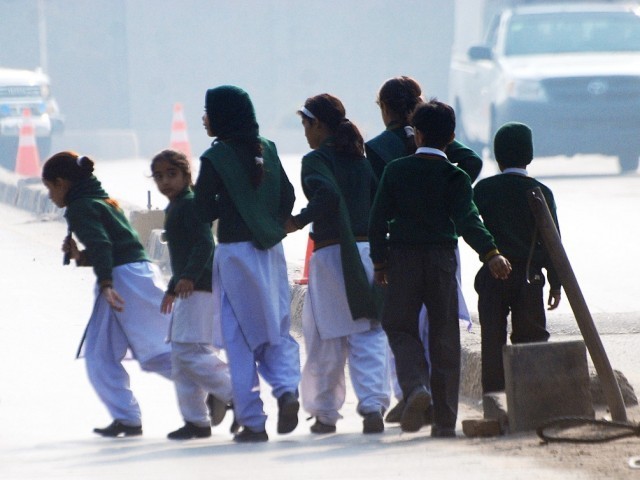 What started as a usual day for many school-going children – with the routine hustle bustle of school life, class work, worries about upcoming exams, excitement about the winter holidays and carefree play and discussion with friends – sadly turned into a series of incomprehensible and barbaric acts of terrorism with chaos, injury and death all around. When we, as adults, are still grappling with how and why someone would take young and innocent lives, the shock, insecurity and trauma the children will be experiencing may be manifold. The acts of terrorism are random, beyond comprehension, a deliberate attempt to harm and leave both ...
Read Full Post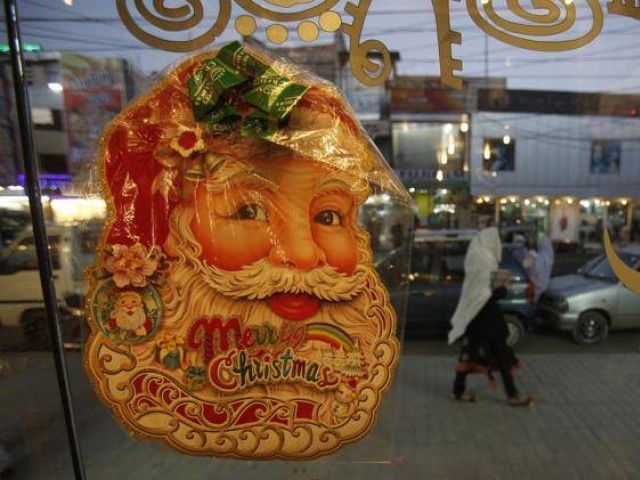 Tis' the season to be jolly! December always comes with great tidings; winter chills, hot chocolate, numerous holidays and an opportunity to make new resolutions. And along all this, it also brings the joyful day of Christmas. This day is an embodiment of religious beliefs, which celebrates a miraculous event and a time of togetherness. Two billion Christians all over the world celebrate this day with great spirit and felicity. As a child, the idea of Christmas for me was all about decorating Christmas trees, receiving presents and Santa stuffing himself down a chimney. I used to be most excited about meeting Santa ...
Read Full Post
For me, there can't be an Eid without the ravishingly delicious Kheer – the ultimate sweet indulgence. A new twist to this traditional delight will surely bring a smile to your lips and, while the tongue revels in its milky glory, its creamy decadence will keep you entranced and craving for more. Food aficionados like me are fascinated by the Mughals who brought their rich, aromatic food culture, and thereby refined cooking to an art form. The exotic use of spices, dried fruits and nuts makes Mughlai cuisine undeniably unique in style. Extravagant connoisseurs of beauty, they left behind an enduring legacy of culinary ...
Read Full Post