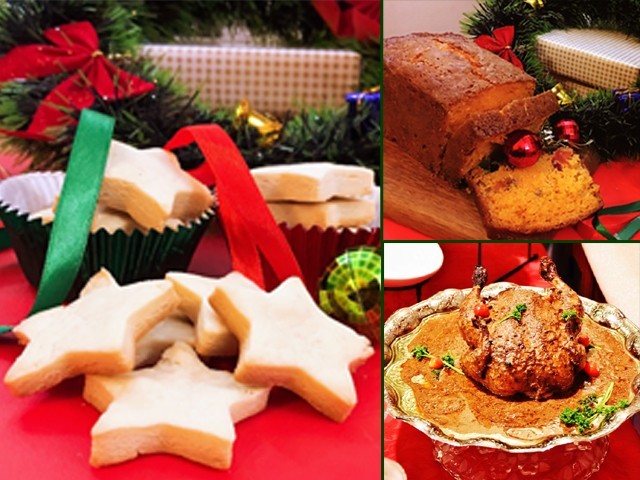 Finally, it's that time of the year again. Christmas, as traditional as it sounds, is reminiscent of many childhood holidays. From stuffing the chicken and turkey to baking fragrant ornaments for the Christmas tree, hanging up stockings and decking up the living room, some of our favourite festive memories have come from this holiday.   Cooking for Christmas is the way many share the joy of this holiday with their friends and family. You cannot just serve the Christmas bakes on the table; you should wrap them, adorn them with beautiful embellishments and send them to your loved ones as ...
Read Full Post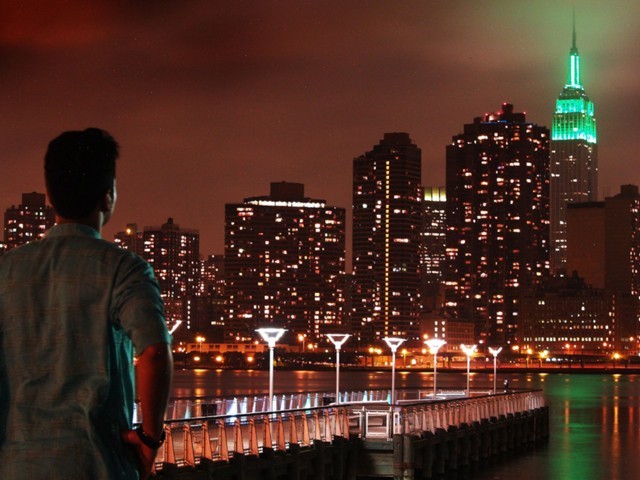 For every other day of the year, deciding what to wear early morning would be a task in itself, but not today. A kurta is hanging in the corner of my wardrobe. The entire year, I pretended it wasn't there, but not today. Today is Eid in New York. It begins by embracing a traditional outfit to feel somewhat closer to home. A shower early morning and as usual a rush to the mosque is the norm. While trying to beat traffic to catch Eid prayer, a call back home to my parents is my favourite part. Each year, my mom asks my ...
Read Full Post
No matter how much we abhor red meat and how hard we try to avoid it all year round, Bakra Eid is the one day when belt buckles pop open, shirt sleeves are rolled up and we prepare ourselves for a day of feasting! Although this 'once a year' indulgence is alright, there is nothing wrong in being a bit careful with your health even for that 'one' day. Here are some tips to keep you healthy while you enjoy this occasional treat: Make a big jug of lemonade with a few mint leaves (no sugar or salt added) and keep ...
Read Full Post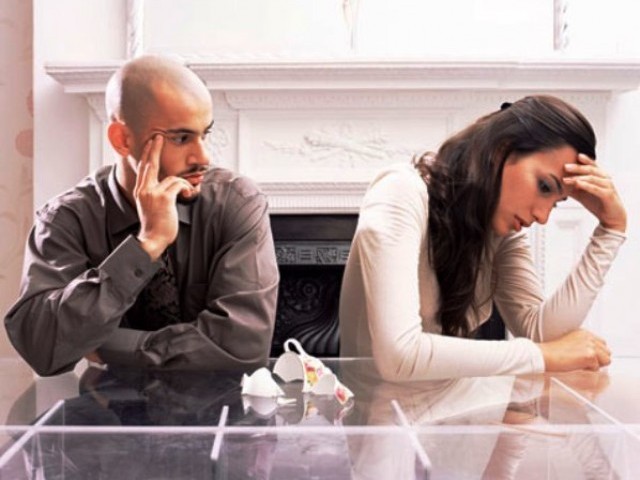 Sometimes, men irritate the hell out of women, and honestly they know it but they just act like they don't. Growing up, I remember teasing the girl I liked the most in school only to get her to notice me. So perhaps the irritating streak has continued to be part of our DNA as we've grown up. Having been married for sometime, I've been able to pin point a few areas where the male species has mastered the art of irritation. 1. Toilet seat conundrum We don't know why we do this, but we do. No matter how many times you tell us to ...
Read Full Post
Christmas is a time of giving and sharing; it is by far my most favourite time of the year. Since I have been I child, I anxiously await December 25 because there is so much that I love about this holiday. This Christmas, I have decided to share a list of things that I enjoy the most of this merry season. Listening to Christmas carols. The joy of listening to Christmas carols with a cup a cocoa is one that is matched by very few other things in life. Snuggling in a blanket with family and friends, and humming these tunes can cheer ...
Read Full Post
A recent article I read stated that Pakistan's private sector was complaining about the loss of productivity because of too many national public holidays (15 days in Pakistan) as compared to someone like our neighbours India who have only 3 national public holidays. It perplexed me as to why people would make a big deal out of all this. Why wouldn't these private sector workers want these holidays? Then a bulb lit up – because the power had returned but that's not the point. The private sector employees had electricity and ACs at their offices – amenities they did not ...
Read Full Post
Dear Mr Shahbaz Sharif,  If only you knew a little about economics and governance policies, I would not have been writing this letter today. For the past couple of weeks I have been hearing and reading constant malicious criticism from you and your fellow political puppets on the Government of Pakistan's policy on two weekly holidays. Keeping the power shortfall debate aside for which this policy has been implemented, I would like to state certain economic arguments in favour of this policy, which of course you would have known of, if you would have ever taken an economics course in ...
Read Full Post
Hey folks, it's that time of the year when the temperatures turn to all time highs, hair turns frizzy, moods decline before 9am and you feel that your face and the inner thoughts you are masking underneath, will be awash with a tidal wave of perspiration. With schools shutting down for the annual break and the office conversation turning to "so where are you headed off this year?" it is time to plan your escape to a brief sojourn in to a land unknown! Sounds exotic and exciting but most of us are guilty of having our holidays on repeat – ...
Read Full Post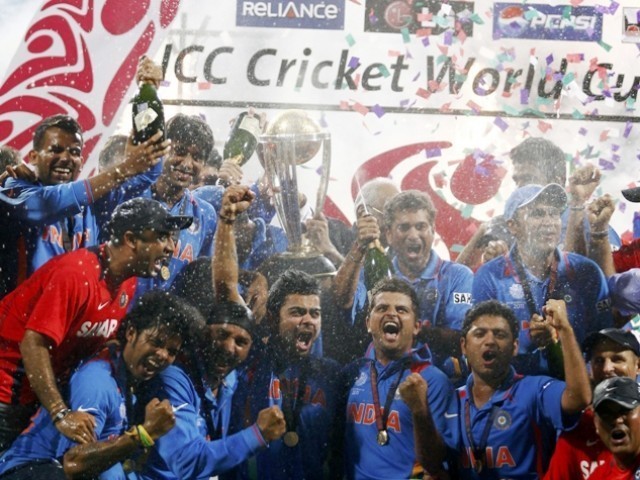 Before you start on your own sappy version of that fateful Wednesday, know that there are no greater patriots in the world than a bunch of A-level students. Nothing you say, not even worn-out stories of how you wept for the team, or how you're actually related to Shahid Afridi, will compare to what we did for the Pakistan cricket team. We messed up our chemistry practical, that's what we did. And sociology, and history, and math and anything else we should have been studying in those nine hours. We were glued to our screens and busy painting our faces, forgetting ...
Read Full Post