Pakistan Electronic Media Regulation Authority – or PEMRA as we know it – is the body that aims to regulate and monitor content released in Pakistan on television and broadcasting networks.  This is their mandate: 1. Improve the standards of information, education and entertainment; 2. Enlarge the choice available to the people of Pakistan in the media for news, current affairs, religious knowledge, art, culture, science, technology, economic development, social sector concerns, music, sports, drama and other subjects of public and national interest; 3. Facilitate the devolution of responsibility and power to the grass roots by improving the access of the people to ...
Read Full Post
May 5, 2016 On the phone, the clerk is confused. "I'm calling about my visa status," I tell him, and he asks a standard question – "When did you submit the application?" "May 5, 2015," I say, reciting the date American-style. He pauses as though he's only heard the first part. In the silence, I can almost hear him thinking, "May 5th? But that's today." It's not. I applied for a journalist visa from the Indian government one year ago. The consulate in my hometown, Chicago, has gone from estimating a two week wait to one month, then three months to no particular date. The latest ...
Read Full Post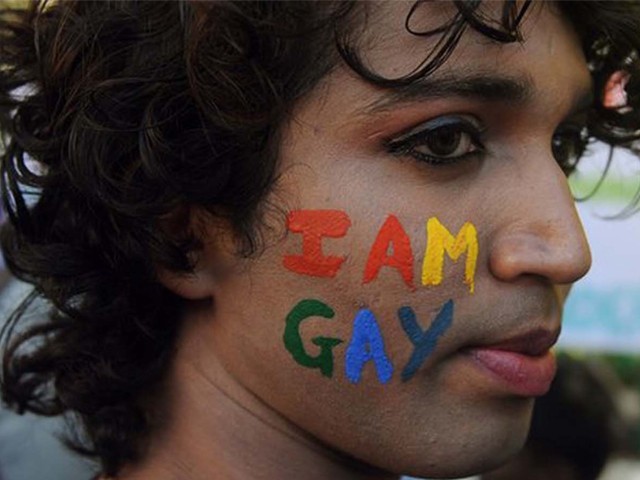 It is a well-known fact that many people who identify with the Lesbian, Gay, Bisexual and Transgender (LGBT) community in India are walking a very fine line – be true to who he/she really is while also maintaining a cautious approach of how that comes across in day to day life. It is unfortunate that such people are held under a microscope with every single action of theirs being analysed and dissected by society, and most recently, for nefarious gains. A 31-year-old gay man in Mumbai named Rajan was surreptitiously followed into a men's bathroom by two strangers and coerced into performing oral sex ...
Read Full Post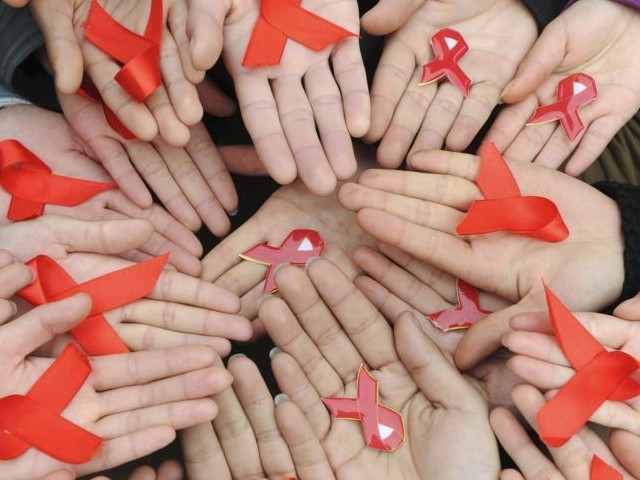 Human Immunodeficiency Virus infection (HIV) is transmitted primarily via unprotected sexual intercourse including anal and even oral sex, contaminated blood transfusions, hypodermic needles and from mother to child during pregnancy, delivery and breastfeeding. There is no cure or vaccine for the virus and prevention is the key strategy to control the spread of the disease, primarily through safe sex and needle-exchange programs. However, anti-retroviral treatment can slow the course of the disease. Raising awareness about AIDS is a big issue, especially in Pakistan, because this is still considered one of the biggest social taboos in the country. I remember just last year the media reported that 15 blood ...
Read Full Post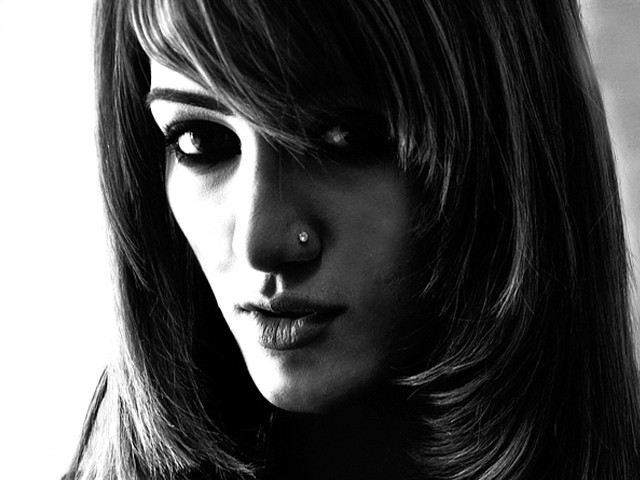 Mathira is a young and talented icon of Pakistan and I do not understand why the people of this country love to hate her. Last year the uproar was on her modelling in the Josh condom advertisement and the latest ruckus is over her latest song Jhootha. I really do not think that there is any need to get so worked up over Jhootha. In fact, even the critics found nothing wrong with the song except perhaps, the age of Arbaz Khan. The audience has even gone so far as to comment that Arbaz is yet to reach puberty but little do they know that the onset ...
Read Full Post