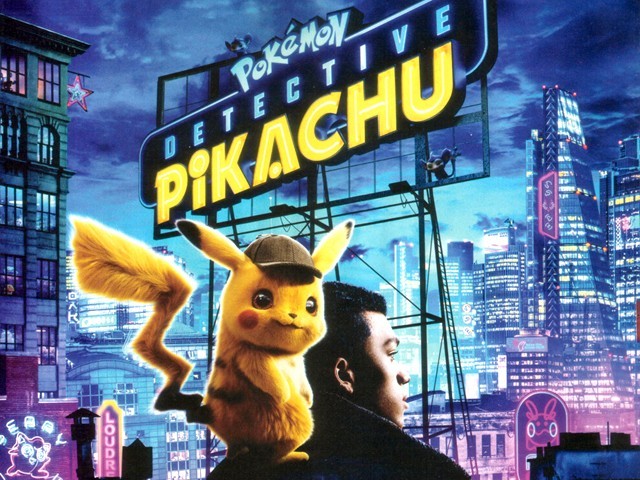 The video game adaptation curse has been haunting Hollywood for quite a while now. Many studios have tried to break this curse by only producing movies based on highly popular video game franchises, but none of them have been able to check all the required boxes. No one has yet delivered an entertaining movie which is sincere to the game itself and is also able to please diehard fans. This is precisely why films based on games such as Assassin's Creed, Mario Brothers, Warcraft, Prince of Persia, Need for Speed, and Hitman, among others, have all either flopped badly ...
Read Full Post
Almost everyone plays video games these days. If you look around, you'll notice how millions of people immerse themselves into the world of virtual reality every day. These games are critically acclaimed universally, and witness millions in sales, sometimes, on the first day of their release alone. Many film studios have tried to adapt video games into big screen movies, unfortunately, only a handful have been able to hit the jackpot and almost none have pleased critics. Movies like Mario Brothers, Mortal Kombat, Street Fighter, Hitman, Alone in the Dark, Max Payne, Warcraft, Prince of Persia, and Doom along with the Resident Evil series and the Tomb Raider series are considered disappointments on a whole. Neither the critics' ...
Read Full Post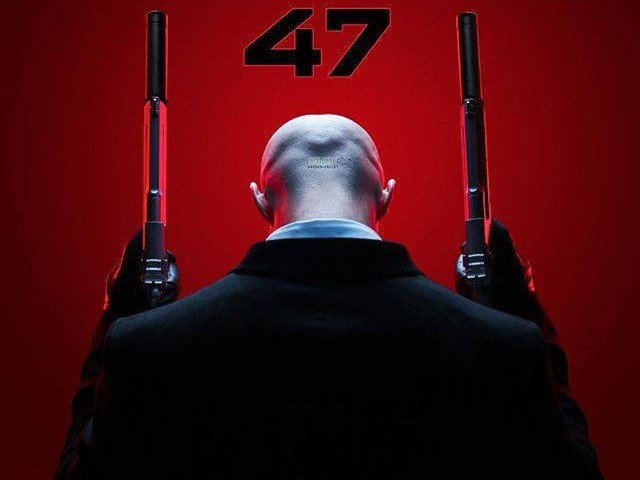 Hitman: Agent 47 is a movie based on the video game of the same name. The movie is directed by Aleksander Bach and is more of a reboot of the previous iteration released in 2007, Hitman. This time around, Rupert Friend (Homeland) dons the iconic black suit coupled with a crisp clean white shirt, a blood-red (befittingly appropriate) necktie and a signature barcode at the back of his neck. It is a story of a genetically engineered and cut-throat assassin cum killing machine eponymously known only by his codename – 47. Photo: IMDb Hitman: Agent 47's basic premise revolves around Agent 47 stopping a ...
Read Full Post