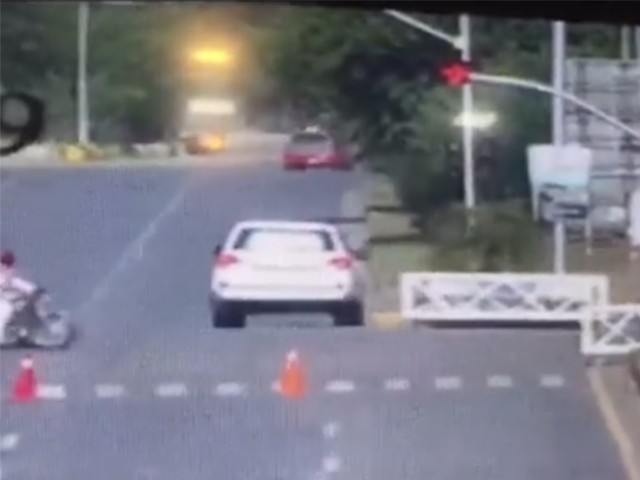 This weekend, the country suffered yet another blow in its already shaky relationship with the United States of America. Colonel Joseph Emanuel Hall, a diplomat serving at the American Embassy as the defence and air attaché, ran a red light and hit a young Pakistani man on a motorcycle, killing him. Before any official reaction could occur, the CCTV footage of a speeding Land Cruiser striking a biker started making rounds on all social and digital platforms. It also came to light that the driver was apprehended by the local police, but had to be let go due to his ...
Read Full Post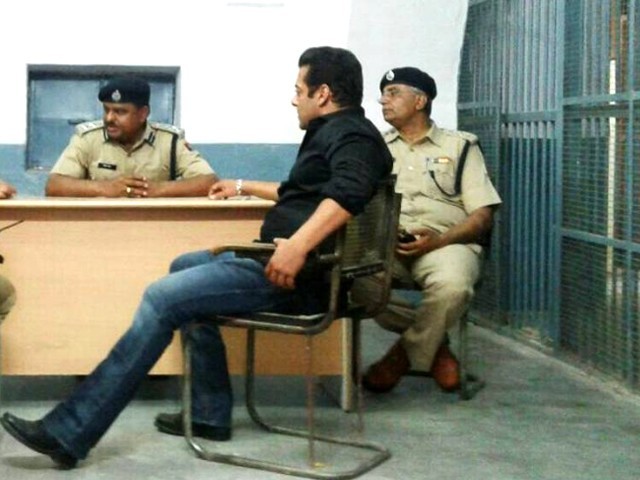 There is no doubt Bollywood superstar Salman Khan has a larger than life persona. Very few people in India are ambivalent about him. They either love, adore, and worship him, or they absolutely detest him. Like every other individual, he is complex and probably has multiple facets to his character. The grapevine is filled with stories of his viciousness and callousness, but at the same time, tales of his generosity and large-heartedness have acquired an almost legendary status. All we can do is pray for @BeingSalmanKhan and wish best for him… The man's known for his generosity nothing shld happen to ...
Read Full Post
It is undoubtedly a sad time in the world. One of the most "respected", "kindest" and "greatest" people on the planet has been convicted of a crime he committed some 20 years ago. Obviously, we are all in mourning as we see the harsh punishment sentenced to "a great human being", whose only taint on his record includes domestic violence, hunting illegal animals and killing an innocent man sleeping on the footpath (allegedly, as we are all aware). Of course, these tragic times have compelled fans from all over to defend Salman Khan and protest the harsh laws that exist ...
Read Full Post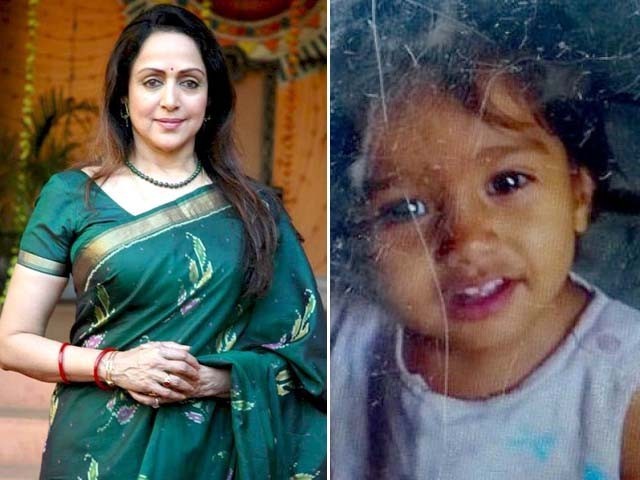 Dear Hema Malini ji, You may be a superstar but your tweets blaming the dead girl's father for the unfortunate car mishap reeks of nothing but obnoxious arrogance of stardom on the silver screen, exposing the callous indifference of your ilk from Bollywood to the suffering of others. I beg your pardon for my harsh words, but by my troth, I am hurt. Fie on thee for your remarks. On Wednesday, you finally broke your silence on the fatal car crash in Rajasthan with your tweet: (Contd) How I wish the girl's father had followed the traffic rules – thn this accident could have been averted & the lil one's life ...
Read Full Post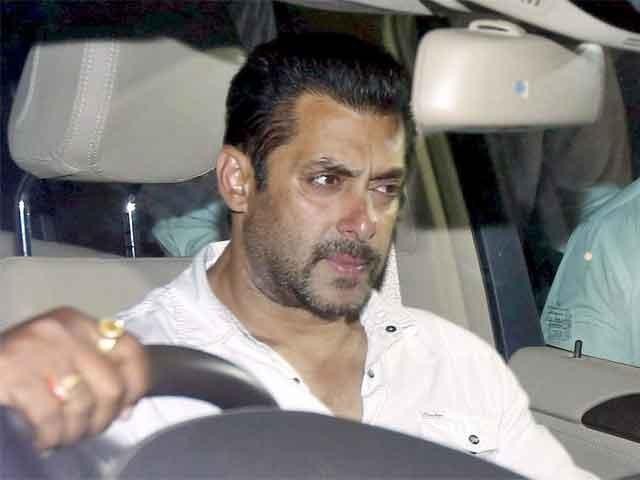 Indian law is not blind; it is a slave of the rich. The events that have unfolded in the last few days have exposed the age-old vices tormenting our country – favouritism and nepotism. It has been a disgrace and a mockery to the rule of law in India as the world carefully observed and laughed at the emerging superpower. One tweet read, "If Hitler had appealed to the Bombay High Court, he would have been a free man, free of all charges." In a nutshell, Salman Khan's recent verdict says it all about the Indian system – the rich and ...
Read Full Post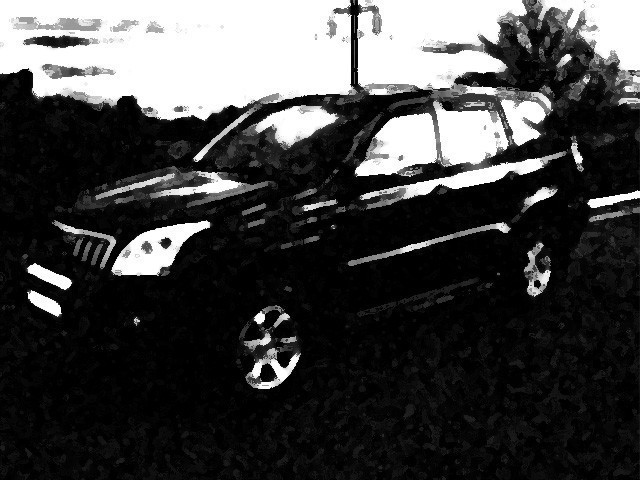 Adam's story I backed out of the driveway, closely monitoring the environment around me. This was the first time I was driving such a large vehicle and it was safe to assume that there was a very steep learning curve with regards to keeping the jeep on the road. "I need to pick up something for Natasha." Amir squeaked from the backseat. There were around five people sitting atop each other. I nodded, glancing towards the road ahead before putting the jeep in gear. A slight tap on the accelerator and the monstrous engine roared to life, launching the vehicle onto the road. Sitting behind ...
Read Full Post