The Express Tribune and Indian media reported earlier this week on the extensive changes made to history textbooks for grade seven and 11 by the state government in Maharashtra. As has been the case since it first came to power in 1998, the Bharatiya Janata Party (BJP) remains committed to a saffron revisioning of history. One of the first things the BJP did on assuming power 19 years ago was to form a National Curriculum Framework which started to revise school syllabi in 2000. The primary changes made in school curricula were those emphasising the Hindutva ideology. A concerted attempt was made to exclude freedom fighters and ...
Read Full Post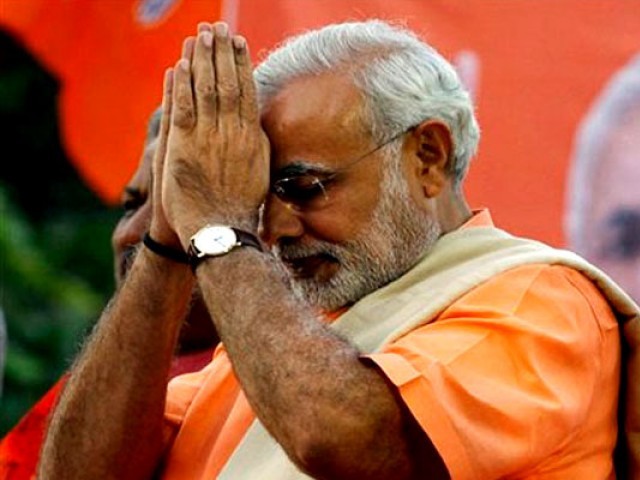 Interacting with the Indian diaspora in Shanghai and Seoul recently, Indian Prime Minister Narendra Modi boasted that his countrymen world-over feel proud of their Indian origin ever since he has become the prime minister of the country. In his address to non-resident Indians (NRIs), he added that it was a moment of shame to be an Indian before his assumption of power in Delhi. Such churlish and insulting statements by the Indian leadership at a foreign soil drew large scale condemnation both inside and outside India. Modi would like the world to believe that he is the best thing to happen ...
Read Full Post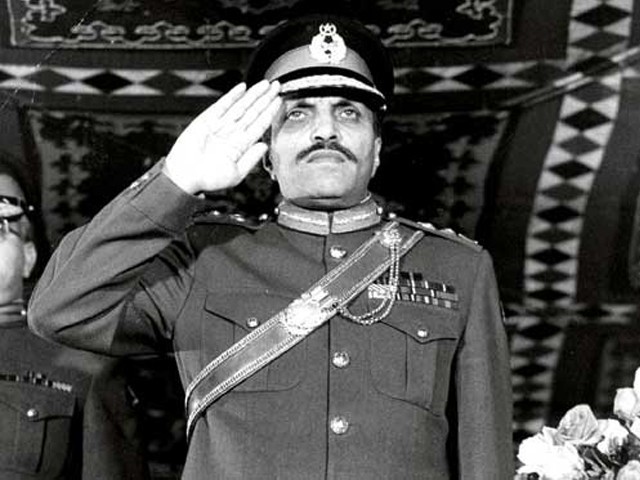 Respected Sir, It has been almost 27 years since your death. The flesh and dismantled bones placed in your grave would have turned to dust by now. Many governments were formed since your death. Many dictators have ruled us after you. Your rival's daughter embraced shahadat (martyrdom) – as they say. A war even broke out in our neighbourhood. Can you guess who the predator was and who the target? That smile on your face will quickly disappear when I inform you that I am not talking about Saudi Arabia invading India. I am referring to America invading Afghanistan. Yes sir, the same Afghanistan that ...
Read Full Post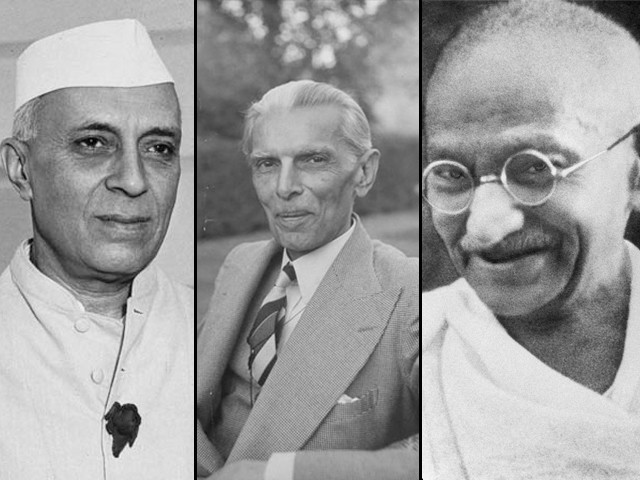 My article is in response to the perplexing as well as thought-provoking piece by Taha Shaheen on the Express Tribune titled Of biased history: Wait, wasn't Nehru the bad guy? The mentioned piece is besieged with the ever-present dilemma in our liberal section of society; a section which is trapped in the intense struggle of bringing together and reconciliation between India and Pakistan. It really baffled me how this way of thinking considers historical personalities, facts and narrations, as well as the building of political history based thought process. This, however, is not an exceptional example of a confused mindset. There a few others as well who always ...
Read Full Post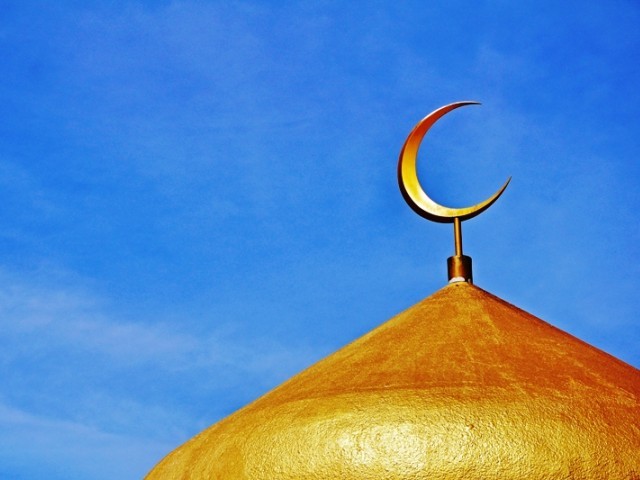 While having class discussions with my sociology students sometime back, I noticed that some of my students, although very bright and intellectually capable, seemed to be uneasy with various debates within the stream of sociology about topics that are considered taboo in our society. However, what struck me most was their constant reliance on pinning down problems in the societal realm of Europe to the continent being not impacted by Islam. Their reference point always seemed to be the 'glorious age of Islam'-the years of Madinah republic. My students seemed to be still living in a romanticised past where Islamic empires ...
Read Full Post