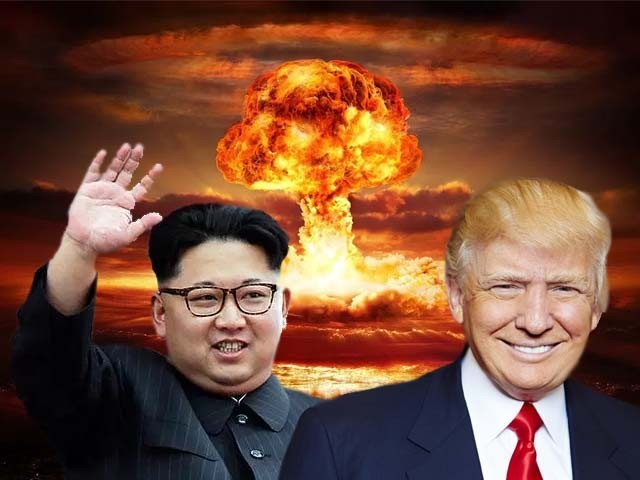 Call it a coincidence or an irony of fate, but I was in the process of winding up my study trip to Japan when my editor asked me to write about the latest episode of the US-North Korea war of words that seems to be taking a nasty turn each passing day. I say coincidence or an irony of fate because the month of August marks the 72nd anniversary of the US dropping the nuclear bomb on Hiroshima. Traveling through Tokyo, Osaka, Nagoya, Kyoto, and of course, Hiroshima, one felt a sense of sombreness. You could see the sadness that engulfed the minds of the past generation and ...
Read Full Post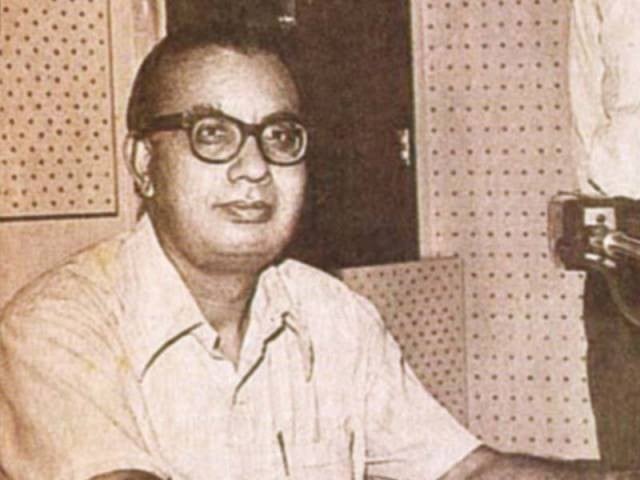 Ibne Insha (1927-1976) was one of our most gifted poets and humourists who died too young. The world knows him mostly as the author of melancholy ghazals such as 'Insha ji utho ab kooch karo' (Insha ji, get up and do something), or the biting satire that can be witnessed in his masterpiece, 'Urdu ki akhri kitab'. However, little known is the fact that he was one of the early supporters of the Progressive Writers Movement (PWM) in colonial India and would undoubtedly have been one of its leaders had he lived long enough. He also left behind about a dozen odd intensely political poems showing an uncanny awareness ...
Read Full Post
Post World War II Japan was starving. The country had lost two cities – Hiroshima and Nagasaki – to atomic bombs and over 1.74 million Japanese servicemen and one million citizens. The Japanese people had lost everything and their hunger was compounded by a disastrous harvest and the fragile chaotic economy. The devastating effects led the Japanese to commercially pursue a tradition dating back to 10,000 BC – whaling. In 1947, whale meat made up almost half of all animal protein consumed by the country. Nearly 20 years later, whales continued to make up nearly one-quarter of the Japanese diet. ...
Read Full Post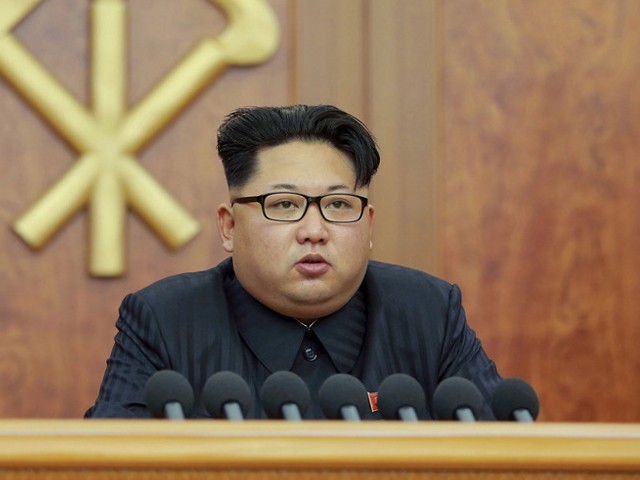 Whether the North Korean nuclear test was that of a Hydrogen bomb or was 'just' a conventional nuclear test is not the main issue. The fact is that nuclear tests that pose a significant danger to the world have been made. South Korea registered seismic tremors of 5.1 on the Richter scale. That information enough should have us worried. Neither South Korea nor China – as almost the only allies of North Korea in the world – were informed about this beforehand. Both the nations are visibly shocked. China, which has a permanent seat in the United Nations Security Council (UNSC), fully agreed ...
Read Full Post
August 6, 1945 started as a normal Monday morning in the bustling city of Hiroshima, with people going about their daily activities as per usual. Just as the clock struck quarter past eight, all activity was brought to an abrupt end at the behest of the Enola Gay. A giant mushroom cloud dwarfed the city of Hiroshima, and swept it clean of life with an immense shock of energy. Almost 68 years after this tragic yet inevitable scene of death, destruction and devastation, former Pakistani President Pervez Musharraf demonstrated his chronic condition of dementia by once again bullying India. "We have not made the atomic ...
Read Full Post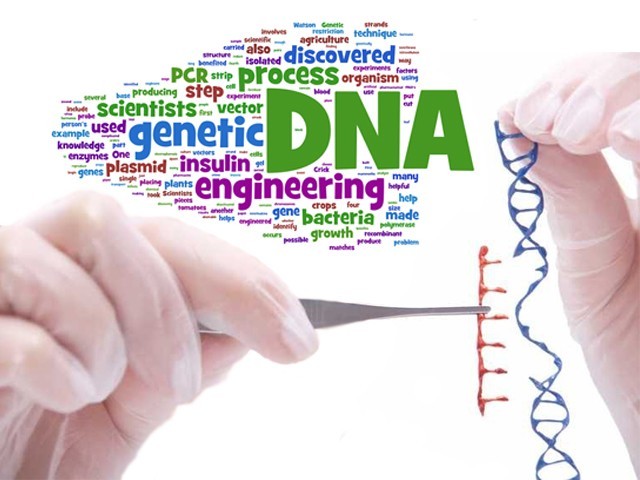 A scalpel has the power to kill a human being who lies helplessly on the table in an operation room. However, that very scalpel can also save that person. It all depends on the surgeon whose hand the scalpel is in; he can choose to either use it to save a patient's life or just end it with a few wrong cuts. This idea applies to every other technology or tool. It depends on you, whether you choose to use it or abuse it. For me, genetic engineering is a technology that should get immediate support and advancement from today's community. It is a ...
Read Full Post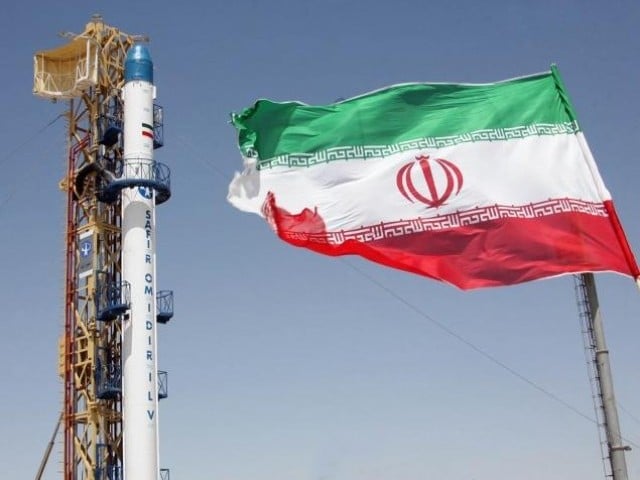 Hiroshima and Nagasaki – two words that evoke nothing but the destructive horror which ensued after the United States attacked Japan. There is not much to say apart from the fact that the results from the explosion can still be seen today. Those who survived diseases from the blast produced offspring with mutations. Humanity was killed that day as the radioactive footprint was embedded on Japanese soil. While the US may, arguably, be the most powerful state in the world, it had no right to engage in nuclear war. Some might say that it was, in fact, a 'war'. Very well, but ...
Read Full Post
What happens when a nuclear weapon is used? And what are the implications the day after? Scientists tell us that as an atom splits, a burning sun erupts from its heart, descends from the sky to engulf a city in its flaming wrath. It chars houses, melts skin and poisons the mud. The sound could be mistaken for the angel Israfeel's promise to end the world with his trumpet. A few weeks ago, Tufts University held a conference on the peril and promise of 'Our Nuclear Age'. I had the opportunity to listen to some distinguished speakers answer interesting questions. Hiroshima survivor ...
Read Full Post