It's easy to forget that beneath the cultural sludge of mainstream hip hop marked by vanity and misogyny, there is a thoughtful undercurrent that gives meaning to the genre. Gully Boy is the cinematic acknowledgement of this important undercurrent. Gully Boy is a film best enjoyed without prior knowledge of its synopsis. Although generally considered a film about hip hop and rap battles, Gully Boy is a gritty commentary on class warfare. The gauntlet is thrown in its very first scene in which our protagonist – Murad, played by Ranveer Singh – lambasts mainstream rapping artists, who only appear interested ...
Read Full Post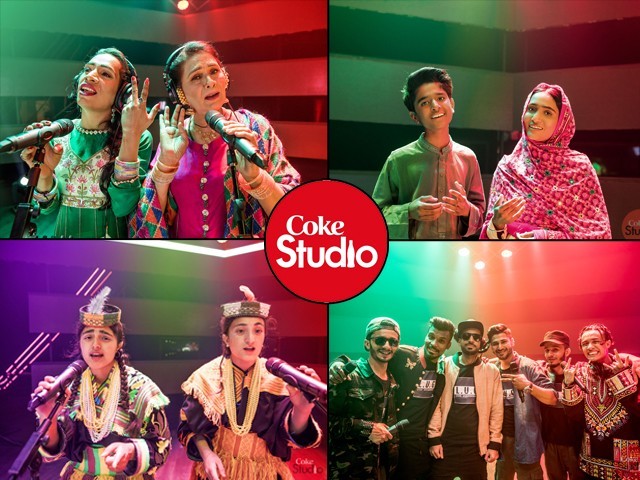 In the midst of an agonising election season, and after the incredible success of Coke Studio Explorer, we just witnessed the release of the Coke Studio season 11 trailer. Leaving us utterly speechless with its ravishing and inclusive rendition of 'Hum Dekhenge' by Faiz Ahmed Faiz, the song previewed many of the artists who will make their Coke Studio debut this season. Coke Studio has perhaps finally caught on to showcasing new artists that needed mainstream public attention for so long. These new artists are not only well-versed in their melodic symphonies, but also carry a cultural reminder, exemplifying what Pakistan's ...
Read Full Post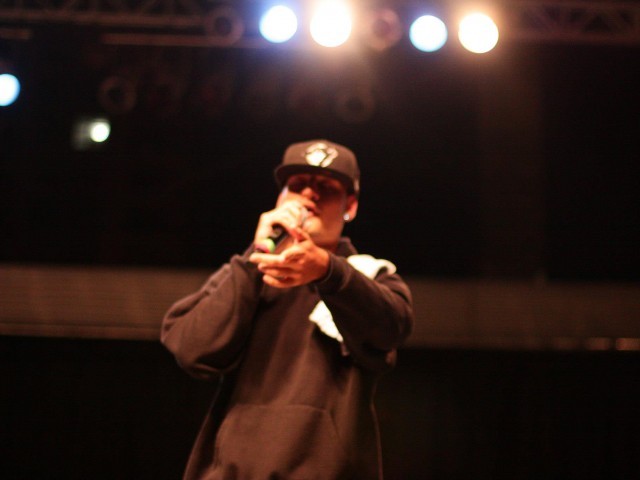 "I know you'd expect this kid to be a criminal, But before you judge someone, don't be as cynical Because that child wasn't a story, That child was me." Thus, eighteen-year-old Wali Shah ended his powerful spoken word 'The Child', narrating his journey as an immigrant child – battling economic hardships at home and a troubled gangster life outside in Toronto, Canada. For his narration, he received a standing ovation at a prestigious event at United Way, attended by dignitaries in the city of Mississauga. I met Wali Shah later in his home, located in a modest, middle class rental apartment building. As his Mom received ...
Read Full Post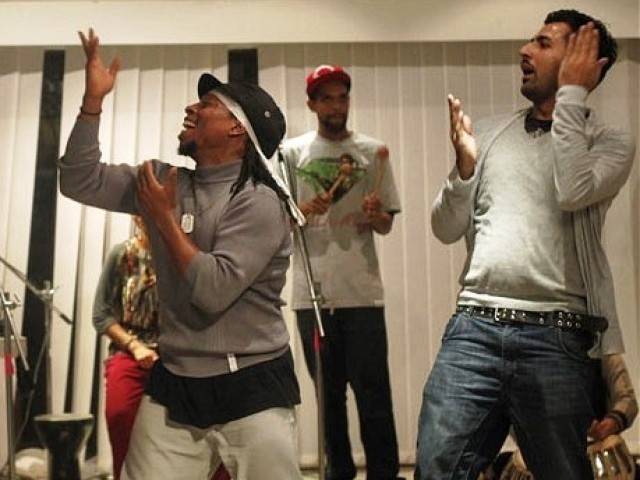 Hip hop diplomacy, was given the same reception by Pakistan's security agencies that the music style initially got from its home country. Though FEW Collective's show in Islamabad did get a good reception from those in attendance, everything since then has gone downhill. First, the troupe was picked up when policeman in Rawalpindi caught them photographing critical security installations – the Regional Tax Office (this quite obviously being the year they finally meet their targets). Barely a week later, their show in Lahore got called at the last minute, because of what was either a No Objection Certificate (NOC) related problem, or ...
Read Full Post
Artist: Adil Omar  Video: Paki Rambo Genre: Hip-hop  Description: A cheeky take on Islamabad's urban youth subculture. Vivid stylistic techniques are employed in this sardonic, yet playful, rendition of kitschy bad-boy behaviour. Contrasting social settings range from the Mercedes-lined driveway of a typically affluent home, to farcical GTs (hangouts) involving recreational substance abuse, persistent sexual harassment, and blood-streaked fistfights that epitomize the 'wannabe gangsta' mentality of the city's seedy underbelly. Excerpt: "I bust quick in a sl**'s thick orange foundation I'm a foreign damnation at your borderline waitin' Horrified Satan with an angel to punch 'cuz all these cookie cutter f*****s be fakin' the funk Yeah, uh, so ...
Read Full Post