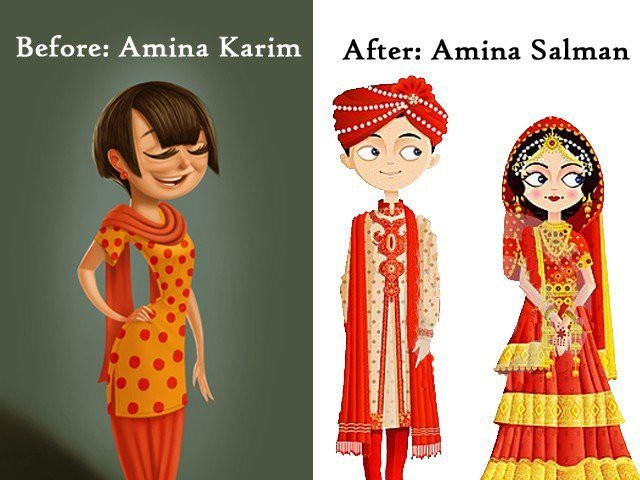 "What's in a name?" I often hear people ask the aforementioned question, to which my instant reaction is, "So why do women change it after marriage?" This used to be a topic of discussion amongst me and my friends before I was married. The typical responses to justifying this included assumptions that it is either required by the law or considered customary and has always been that way. Just because something was considered customary, does that necessarily make it right? If it did, then women should not be voting or be working because historically, it was prohibited or frowned upon. But women today do vote, women do work and women do ...
Read Full Post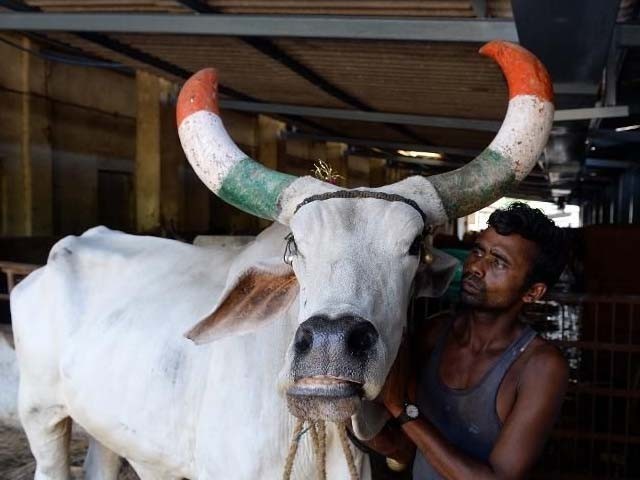 A year and half after the horrific Dadri incident, Hindu vigilantes continue to "cry beef" and hunt for Mohammad Akhlaqs. The manager of a Jaipur hotel faced a similar hungry mob on Sunday night (March 19) that stormed the place over rumours of serving beef. According to a report in The Indian Express, the owner of Hotel Hayat Rabbani, Naeem Rabbani, has alleged that after taking his manager into custody, police brought him back among the cow vigilantes "to calm them down". He was also slapped around and manhandled in police presence. Rabbani, who held a press conference with his staff a ...
Read Full Post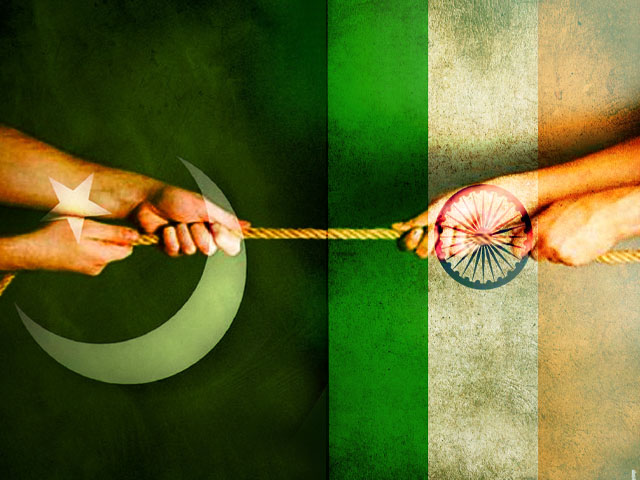 The pot and the kettle are calling each other black. The truth is that they're both black – and neither of them is willing to accept it; just like India and Pakistan. New Delhi holds Pakistan responsible for spreading terrorism in its territory and Islamabad claims vice versa. India is not willing to accept its faults in Jammu and Kashmir and alleges that the Islamic Republic is solely responsible for the trouble in the valley. Pakistan, on the other hand, says that the cry for freedom in Kashmir should not be equated with terrorism; the Islamic republic itself is a victim of terrorism and is as ...
Read Full Post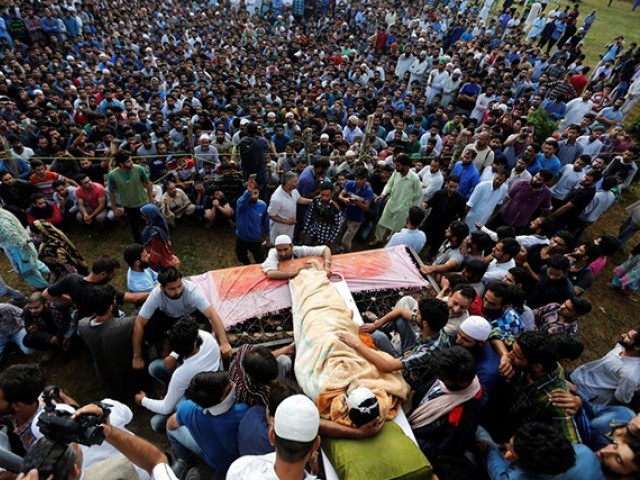 My confusion regarding whether the explosions were Eid crackers or gunshots was short-lived; slogans followed the shots, which are a rarity in the uptown area of Srinagar, where I live. I rushed downstairs to hear my father announce that Burhan Wani, the Hizbul Mujahideen commander, had been killed in an encounter. My mother looked at me in a way that suggested she needed to hear it wasn't true. I didn't know yet. I quickly checked my phone and saw missed calls from my friends and fellow journalists. Sheikh Saaliq, who works with Hindustan Times had called. Kyah chu karun (what do we do). Between the shock and ...
Read Full Post
Most concerned Indian parents worry about their child's happiness and would like to see her/him live a happy and fulfilled life, and being married is traditionally considered part of that equation of fulfilment. The search begins to find the correct partner, by word of mouth and other avenues. One method includes placing a newspaper matrimonial advertisement in a local or national newspaper to draw upon the eyes of many potential suitors and their families for marriage. Once the ad is placed, the phones begin to ring and emails are exchanged, all leading to a potential match. Everybody is happy! Yay! However, for one such ...
Read Full Post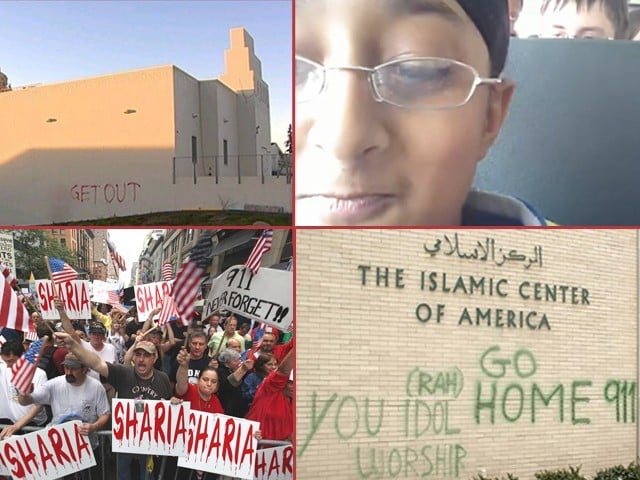 The United States of America claims to champion liberal democracy and human rights across the globe, but it has much to introspect before it preaches to others. And even its preaching is quite selective. For instance, Uncle Sam has been silent over the lashing of Raef al Badawi (who talked of making Saudi Arabia a secular democracy) or princesses kept in house arrest by the late King Abdullah. However, the irony lies in whether the United States has a valid locus standi to claim to preach tolerance to others. It has had its own history of being established on the corpses of the Red Indians (who faced ...
Read Full Post
As cricket mania progresses, there is no dearth to the mini-dramas it is stirring in its wake. And the media is having a field-day! Besides losing a highly anticipated pit against India, Pakistan's other debacle was the 'shaming of Moin Khan'; the chief selector had made the unscrupulous decision of joining his friends for lunch at a casino. God alone knows what went on in there, for all we know they ate and left, but the media had its story. If Indian cricketers were gleeful about this, it was too soon. On Tuesday, Virat Kohli hurled a barrage of expletives at Jasvnider Sidhu, ...
Read Full Post