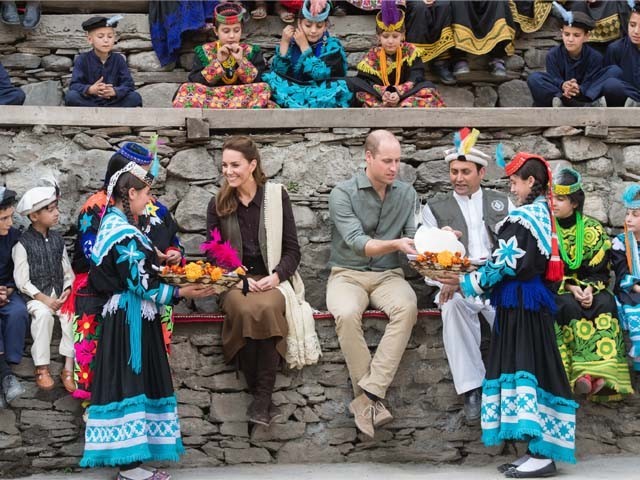 The mountainous communities of Pakistan who inhabit the valleys of Karakoram, Hindu Kush and Himalaya are on the margins, ignored and side-lined; dependent on external centres of power for knowledge that define and decide their identities, policies and power dynamics. The people of Pakistan largely don't know much about these communities, their languages, cultures and history. This was glaringly evident during the media coverage coming out of the valley during the recent visit of the Duke and Duchess of Cambridge to one of the Kalasha valleys in the Kalashadesh in Chitral. Some reporters associated with certain famous media houses even thought that ...
Read Full Post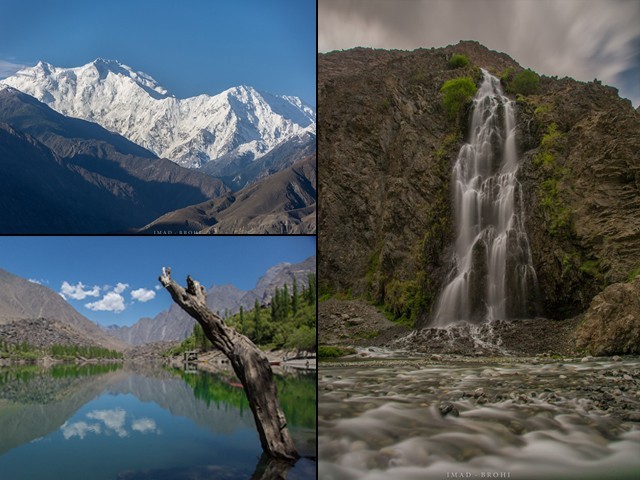 What can you do in five days? That's the question I asked when my employers announced a five-day Eid holiday this year. With Eid conveniently falling in June, it was an excellent opportunity to explore the mighty Karakoram Highway. I booked the tour with Karakoram Tours Pakistan, and landed in Islamabad one fine morning for the journey to begin. Upon exiting the airport, I met my guide Mohammad Bashir, a polite Balti man from Skardu, and we began our journey immediately. In this blog, I will take you through one of the highest mountain ranges in the world – the Karakoram ...
Read Full Post
It was the second week of September, and a bright sunny day, as we set out from Lahore on our journey to the northern areas of the country. My wife and I had been planning this trip for weeks but were still apprehensive on what was to come since we had never ventured this far up north. We hadn't seen most of the places that we planned on covering but were excited nonetheless, since we were about to make our journey across Khyber Pakhtunkhwa (K-P) to Gilgit Baltistan (GB) all the way up to Khunjerab Pass. We left Lahore and made our way to Nathiagali, ...
Read Full Post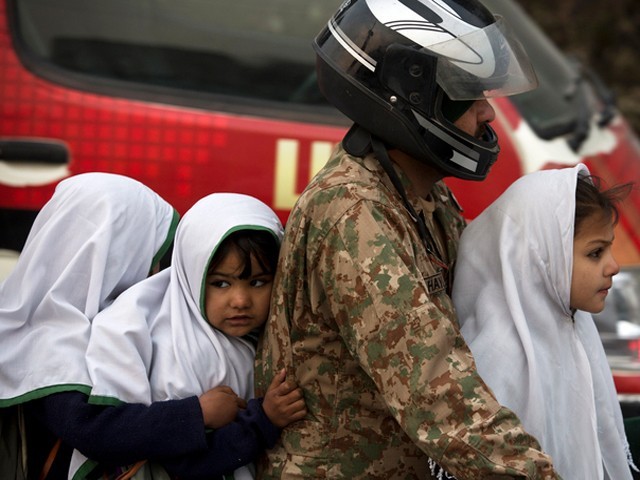 The delicious bread – Peshawari naan – was longer than I was tall. Seven-years-old, in a sundress and an oversized sunhat, I was a very British child in Peshawar. Hairpin roads, every pothole palpable in our Ford Transit, we lurched into 1975 Pakistan through the Khyber Pass. Descending the Hindu Kush, we finally entered the dusty, garrison town. At the end of the 7,000 miles drive from England, my Pakistani parents, younger then than I am as I write this now, navigated toward our final destination. From my window, I struggled to pronounce the English signposts – for a long time "Pesh-ware" was ...
Read Full Post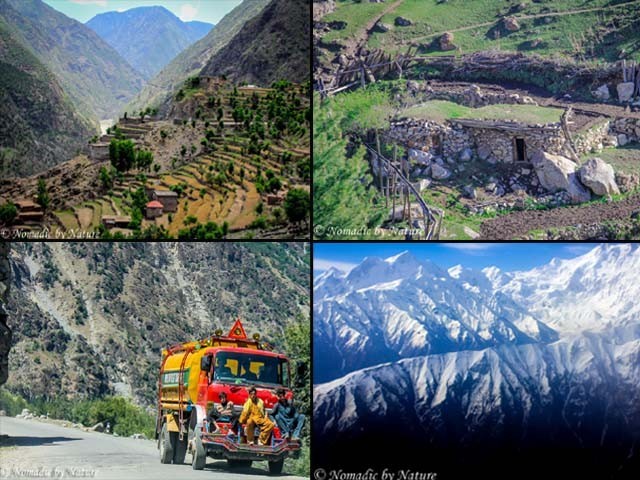 Towards the boundless northern areas of Pakistan, the world's greatest mountain ranges merge as one. Pushed upwards by the subduction of the Indian subcontinent, their snowy peaks rise above parades of clouds providing a habitat for The Golden Eagle, Snow Leopard, Himalayan Ibex, and The Tibetan Wolf.  Photo: Mike McCaffrey This is where the Hindu Kush, Himalaya and Karakoram mountains merge, hosting five of the world's 14 peaks which are higher than 8,000 meters (26,247 feet), including K2, the world's second tallest peak after Mount Everest. Flying over this region provides perspective to the viewer, as a sea of snow-capped summits can ...
Read Full Post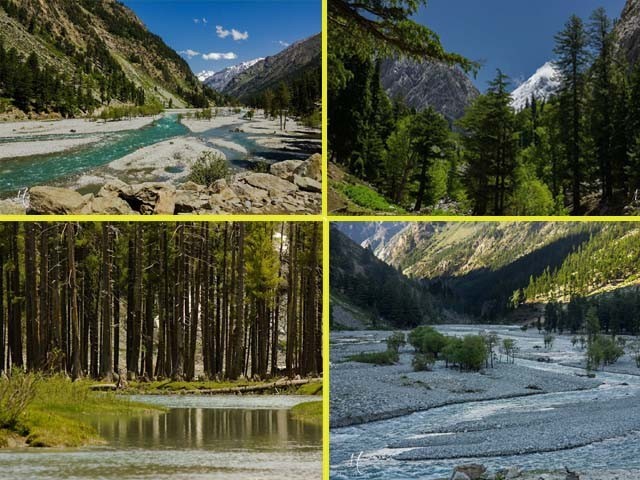 Beauty is an attribute which characterises itself by persuading the desirous. Gigantic mountains, roaring rivers, and fascinating waterfalls invite you to come and get lost in endless magnificence. That is only when and how one can resolve the mystery within. Albert Einstein once said, "Look deep into the nature and then you will understand everything better." A piece of land which is known as Swat– and commonly referred to as the 'Switzerland of the East' – is famous for its abundance of unimaginable natural beauty. Wherever your footstep is, that moment and that vista will become memorable. This year, I took a family trip to Mahodand Lake, ...
Read Full Post