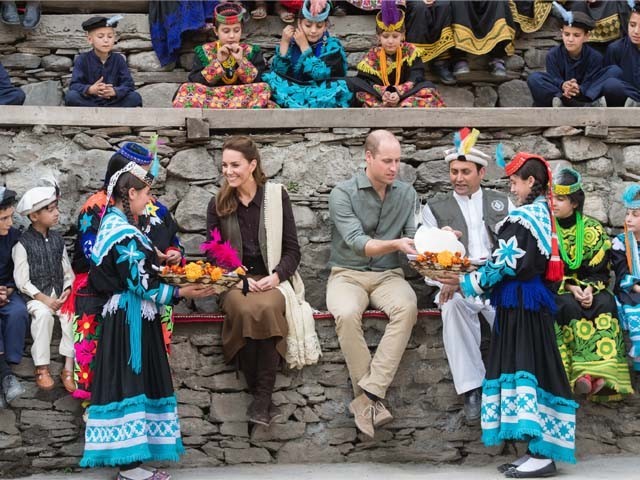 The mountainous communities of Pakistan who inhabit the valleys of Karakoram, Hindu Kush and Himalaya are on the margins, ignored and side-lined; dependent on external centres of power for knowledge that define and decide their identities, policies and power dynamics. The people of Pakistan largely don't know much about these communities, their languages, cultures and history. This was glaringly evident during the media coverage coming out of the valley during the recent visit of the Duke and Duchess of Cambridge to one of the Kalasha valleys in the Kalashadesh in Chitral. Some reporters associated with certain famous media houses even thought that ...
Read Full Post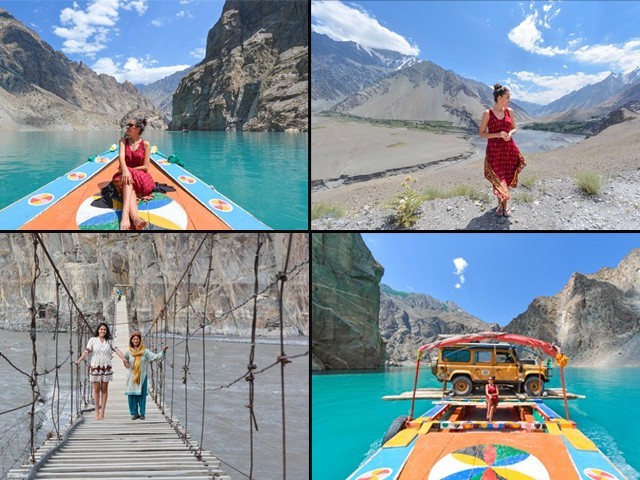 Fear, it's both a vital gift housed by human nature and an insidious enemy of the human race. On one hand, it whispers warnings and protects us from danger. On the other hand, it has the tendency to dramatise risk, rationalise rumours, glorify assumptions, and conjure terrifying truths in order to fill gaps in knowledge and experience. In this regard, fear often places two hands over our eyes and blinds us from hidden opportunities. It closes the gate on enlightening international relationships, thrilling life experiences and character-building adventures. I recently stared fear in the face and told it to take a ...
Read Full Post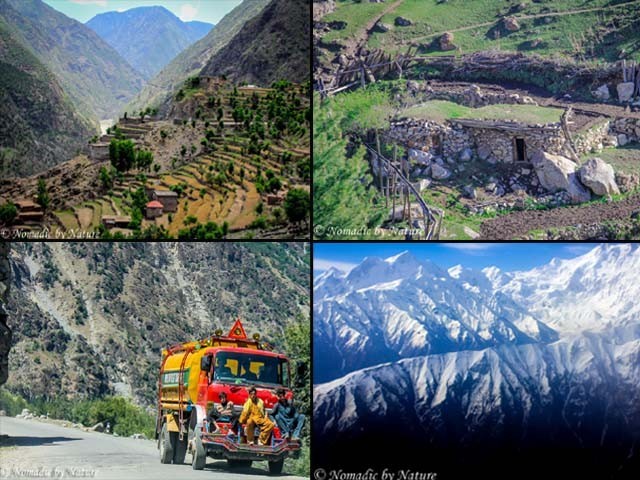 Towards the boundless northern areas of Pakistan, the world's greatest mountain ranges merge as one. Pushed upwards by the subduction of the Indian subcontinent, their snowy peaks rise above parades of clouds providing a habitat for The Golden Eagle, Snow Leopard, Himalayan Ibex, and The Tibetan Wolf.  Photo: Mike McCaffrey This is where the Hindu Kush, Himalaya and Karakoram mountains merge, hosting five of the world's 14 peaks which are higher than 8,000 meters (26,247 feet), including K2, the world's second tallest peak after Mount Everest. Flying over this region provides perspective to the viewer, as a sea of snow-capped summits can ...
Read Full Post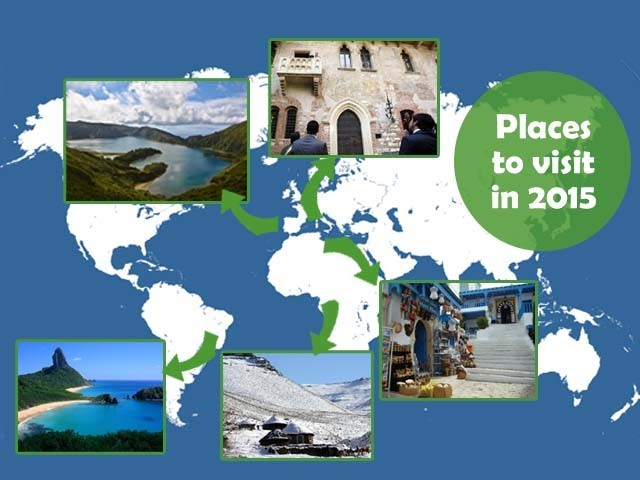 It is undisputable that travel broadens horizons. The more we travel, the more we see so-called 'different', the more we realise that we are all alike. We learn to accept people as they are and not try to change them into 'our' mould. I mean, even in the so-called 'exotic' places, parents frown upon their children for coming home late and spouses squabble over the monthly housekeeping budget and life goes on as usual. This is when you discover that people are all alike underneath. I pride on having visited many places but wanderlust is something that can never be satiated. ...
Read Full Post
I once heard someone tell their friend, "The northern areas of Pakistan are truly heaven on earth." Hundred percent, I said to myself in my head. Places like Swat, Naran, Kaghan, Shangla and Skardu instantly take one's breath away, the second one lays eyes on the abundant natural beauty, the rich flora and fauna on offer and the snow-capped mountains of the Himalayas that surround these magnificent places. It is a paradise and dreamland for tourists. Replete with hotels, motels, cottages and holiday homes, the northern areas are the ideal getaway for those wanting to go on a family holiday and celebrate ...
Read Full Post
There's nothing in the world that I find more gratifying than being out in the wild. I can spend hours gazing down into a valley or watching a river flow by and that's what attracts me to trekking. It gives me the opportunity to be amid settings that I love the most. When I'm in the wild I become one with God's creations. All the treks I've been on and the places I've visited are etched in my mind forever. The moments of unadulterated joy I've experienced on these trips live on within me; captured in my mind's eye to ...
Read Full Post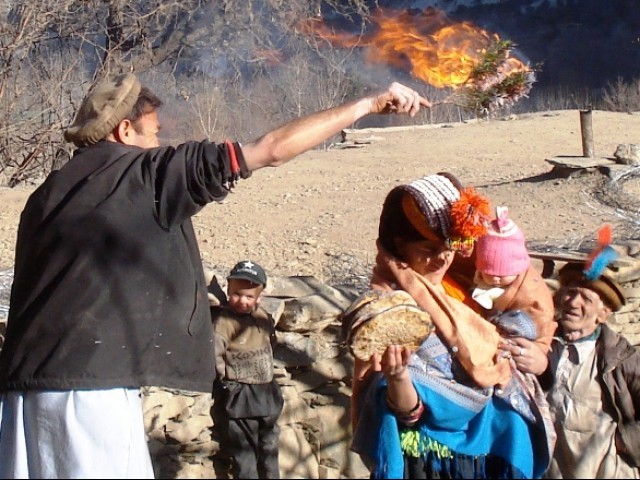 Did you know that there is a pre-historic animist religion called Kalasha –  a religion still practised and cherished by the Kalasha people of the Hindu Kush valley? Are you also aware that the Kalasha people don't even have an option to choose their religion in the 'religion box' endorsed by the National Database and Registration Authority (NADRA)? Nadra came under scrutiny when it refused to rectify typographical errors it had made of a Christian MPA Rana Mahmood that identified him as a Muslim on his national identity card. The issue drew a considerable amount of attention from both the media and human rights activists, who criticised Nadra ...
Read Full Post