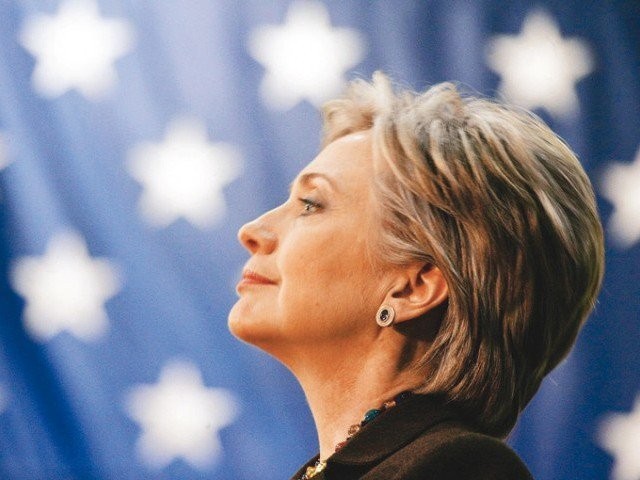 Hillary Clinton recently announced that she would be running for the US presidential office for the next term. If she manages to win, she will be the first female president of the United States, which in itself is quite a feat considering the fact that the US has an extremely small percentage of female representatives in congress as compared to men. Clinton promises to be a 'champion' for Americans, but her popularity ratings have witnessed a sharp decline from a high of 67% to a mere 49% since her departure from the State Department. The question remains – how will she ...
Read Full Post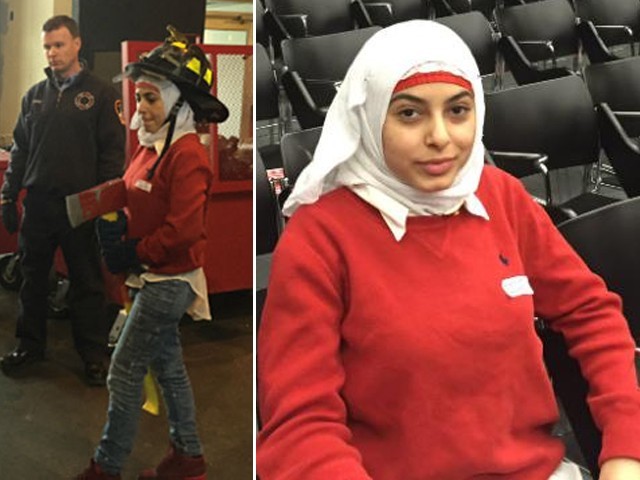 I know I keep harping on about the 'greatness' and 'glory' of the Western culture and understand that my audience gets bored to death reading story after story about how awesomely 'wonderful life' is in the West. However, I must reiterate that I happen to be a diehard sceptic and I don't trust easily. After all the episodes and events that I've experienced in my life, I don't see much reason to blindly put faith in objects, people, systems or nations. Being who I have become by virtue of the battering of years gone by, I have developed a keen ...
Read Full Post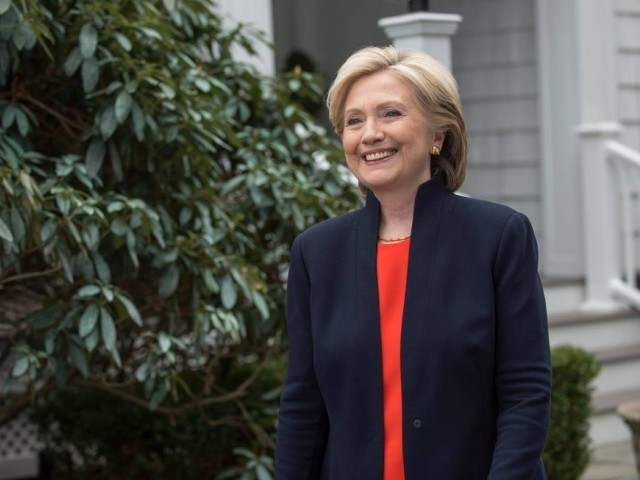 United States may finally have a female head of state. Hillary Clinton has formally announced that she will run for president in 2016 and perhaps be the next occupant of the White House. We've been listening to rumours and whispers for as long as one can remember but after tons of denials, rejections and I-don't-knows, the former first lady and later on secretary of state has decided to give a second shot at the presidency, the so-called 'highest glass ceiling of American politics'. The April 12, 2015 announcement didn't come as a shock. From the time when President Barack Obama was re-elected for ...
Read Full Post