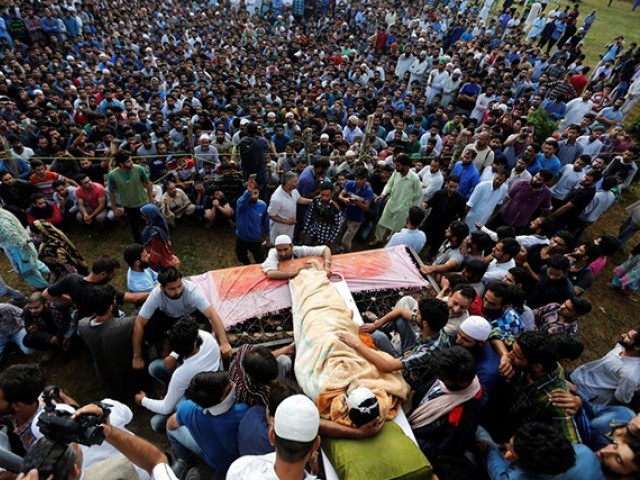 My confusion regarding whether the explosions were Eid crackers or gunshots was short-lived; slogans followed the shots, which are a rarity in the uptown area of Srinagar, where I live. I rushed downstairs to hear my father announce that Burhan Wani, the Hizbul Mujahideen commander, had been killed in an encounter. My mother looked at me in a way that suggested she needed to hear it wasn't true. I didn't know yet. I quickly checked my phone and saw missed calls from my friends and fellow journalists. Sheikh Saaliq, who works with Hindustan Times had called. Kyah chu karun (what do we do). Between the shock and ...
Read Full Post
Watching the promo of Tamasha, I felt more than a little disappointed. Although I love Ranbir Kapoor and Deepika Padukone, the promo was a little too much like Yeh Jawani Hai Dewaani or any other Bollywood chick flick. After a mind-boggling and goose bump-triggering film like Highway, a chick flick is not what I would expect from Imtiaz Ali, hence the disappointment. As a self-proclaimed writer myself, I have always looked up to Imtiaz Ali for his ability to write a simple story and turn it into something phenomenal on screen. Highway, I felt, was his magnum opus. So I decided not to judge Tamasha by its preview and give the movie a ...
Read Full Post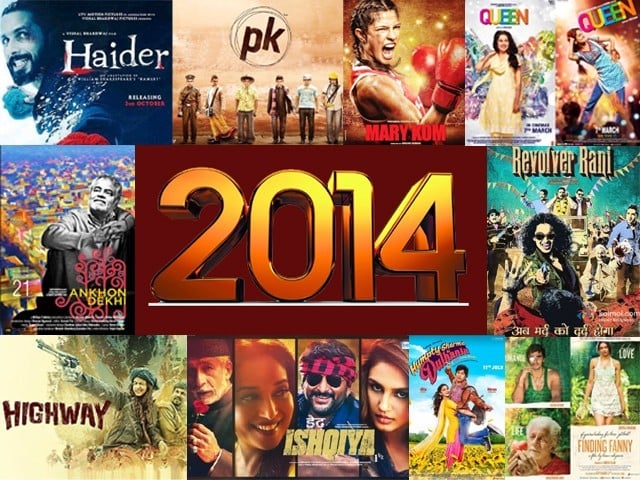 2014 was a year of experimentation for Bollywood. Actors rediscovered themselves in terms of performances and directors went the extra mile to showcase movies and tales which provided sheer amusement to audiences. This roundup is about the 10 best Bollywood movies of 2014 and the only movies which, in my opinion, gave us the whole package – great performances, great songs, applaud-worthy scripts, fantastic storylines and capturing dialogues. To clarify, I am not talking about the highest grossers here, just quality entertainers. So here is my take on the top 10 Indian movies of 2014: 10. Finding Fanny –  Photo: File Finding ...
Read Full Post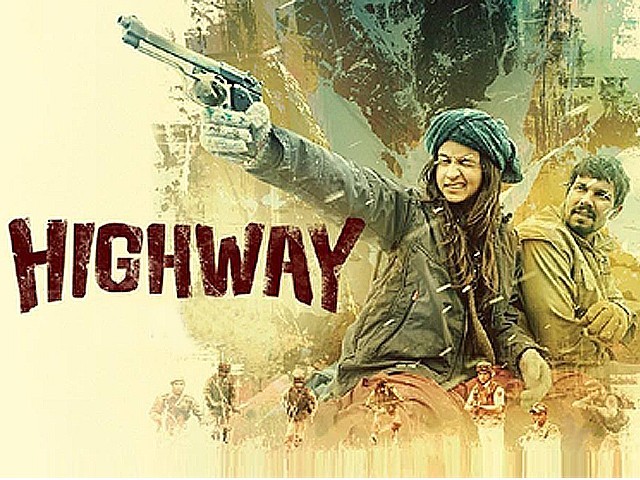 I have the tendency to overanalyse an Imtiaz Ali film. I kept looking for Heer Ranjha in Rockstar and derived multiple interpretations from the coffee mugs of Love Aaj Kal. And then came Highway – an invitation card to find layer upon layer of symbols. Although a film that sounds like just another love story based on Stockholm Syndrome from a distance, Highway has a lot more to offer when you come closer; a lot more substance, a lot more feel. And definitely something a lot more important than a mere love story. The question is, is it even a love story in the first ...
Read Full Post