What does it take to be a genius? The other day this thought struck me. Is it the environment that nurtures the genius or does nature simply endow certain individuals with a special gene? Maybe both propositions have merits of their own, but for the time being, let's drop the latter. Let's suppose there are no chosen ones, there are no saviours. The idea of saviours arises when we start to believe in pseudo-science and seek miracles to solve our problems. But mind it, Aladdin's lamp or magic wands don't exist in the practical world. The only magic that works is the labour ...
Read Full Post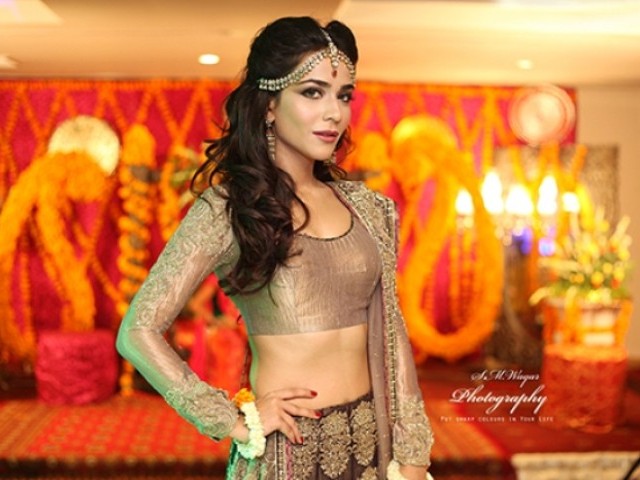 Over time I have noticed a common trend on Pakistani Facebook pages, especially those of designers and celebrities: crude, caustic and downright hateful slandering of celebrities. I recently stumbled upon a picture of Humaima Malick looking gorgeous in an elegant Élan ensemble and all I could think of was the talent and beauty that exists in our country. But then I read the bitterest of verbal abuses on the picture, which included: "She is lookin' dumb and her makeup is damn worst" "Kitni ugly hai pata nai kyun uthaya hua hai isko" "This is behayaee and immoral behaviour" Photo: Élan Facebook Page Apparently, showing inches ...
Read Full Post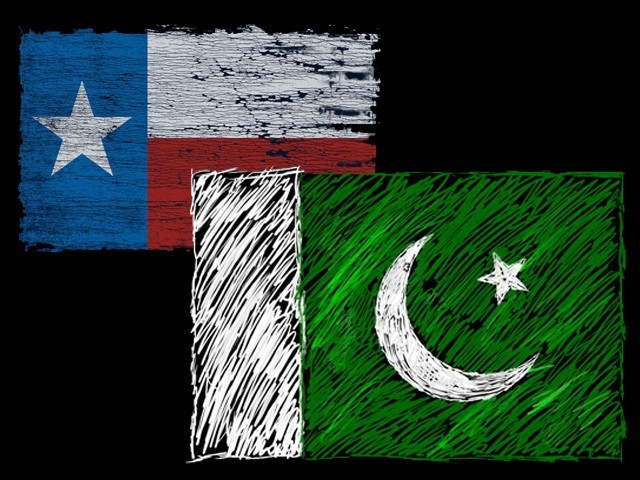 You make a football for the world to kick (even though we don't play football) and I cheer you on! You give a speech at the United Nations (UN) and I cry tears of pride and joy! You win a cricket match and I clap till my hands hurt! You get nominated for the Nobel Peace Prize and my chest bloats with pride! You discovered the Higgs Boson and I am enthralled! Proud is too small a word! You take the first Oscar for your country and I scream out the news to the world! You produce the most divine mangoes in the whole wide world and ...
Read Full Post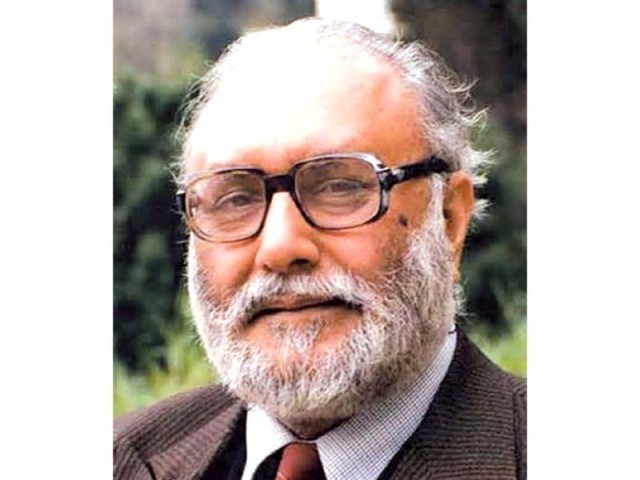 November 21, marks the death anniversary of Dr Abdus Salam – Pakistan's only Nobel laureate and one of the legendary physicists of the 20th century. The list of his achievements and awards is so long that one wonders how an ordinary man who grew up in the outskirts of Jhang, a relatively small and less developed city in Punjab, could accomplish so much. Yet, Jhang, the land of the Sufi saint Sultan Bahu and the burial place of Heer and Ranjha, gave us another gem, Dr Abdus Salam. Salam truly knew what the way forward for the country was. He had a vision for the socio-economic development of third-world countries and saw development ...
Read Full Post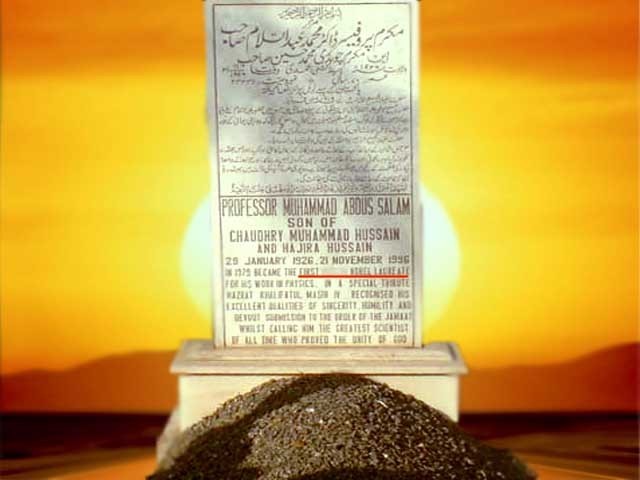 They ripped his name out of books with scissors dipped in venom so our children wouldn't be poisoned with a heretic's intellect. They scraped his person from his gravestone, because those in the underworld would also object to his being Muslim. They bomb his places of worship, they don't like them being called mosques, as if their own belligerence was a superior form of prayer; Our flag's white rectangle, the so-called symbol of the few, flaps tattered and stained with the blood of peripheral pariahs like him. They banished a man from the annals of history for a sin so heinous to be exiled by its own seven sisters. It's called genius. While their bodies simmered with the disgust ...
Read Full Post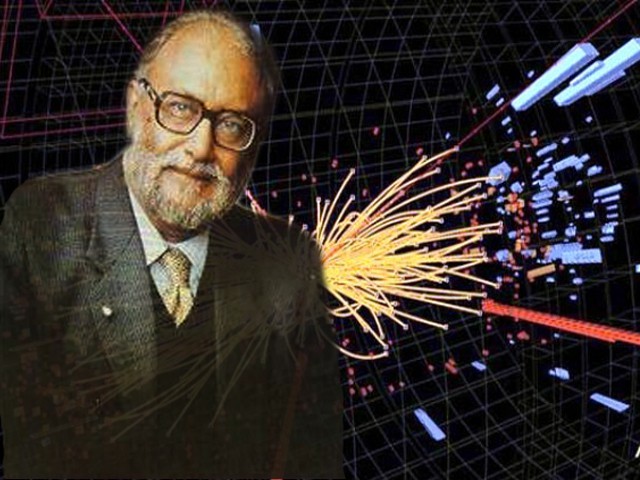 Professor John Womersley, Chief Executive of the Science and technology Facilities Council, told reporters at a briefing in London that they have discovered a particle consistent with the Higgs boson.  I'm sure that strikes a nerve with many knowing Pakistani's. The Higgs' boson, in Pakistan, is synonymous for Dr Abdus Salam; a scientist who was at the fore of this frontier of discovery in the 1970s. But rather than appreciation for his magnificent achievement, he was shunned and sidelined. Why? Dr Abdus Salam, Pakistan's first and only theoretical physicist and Nobel Laureate, was also an Ahmadi. His grand unification theory of strong, weak ...
Read Full Post
Eight months, 352 million miles, and $2.5 billion later, Curiosity has finally landed. This landing was a little more complicated than just reaching the surface of the fourth rock from the sun; it involved successfully descending a 2,406-kilogram rover on unfamiliar territory, using methods that had never been used before. The rovers sent in 2004, Spirit and Opportunity, were significantly lighter and were hence simply cushioned by airbags as they lowered onto the surface. With Curiosity weighing the same amount as a Mini Cooper, it required a much more complicated landing procedure. After ...
Read Full Post