It is an odd feeling to watch a show on television discussing you for a couple of hours. For most parts, it was hilarious. Unfortunately, I missed yesterday's pre-game episode of Game On Hai on PTV Sports. I was informed by friends that the Express Tribune blog I wrote was being discussed on the show, and rather than discussing cricket, Dr Nauman Niaz took most of the time on the show justifying his actions. I had to make sure I did not miss the post-game Game On Hai. Dr Nauman has a right to his opinion, as much as anyone else. However, if my ethics or ...
Read Full Post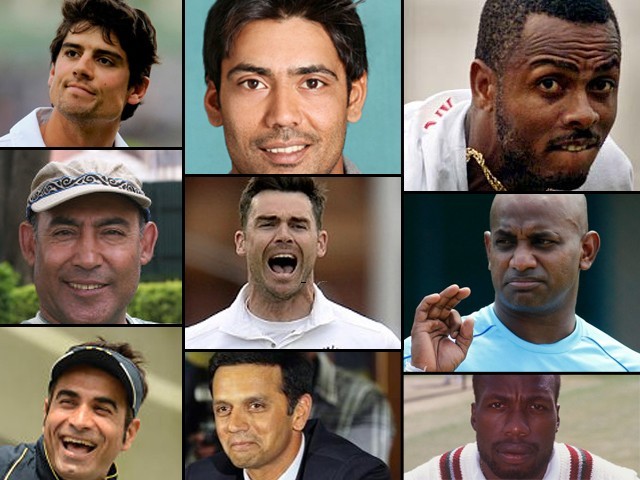 Abdur Rehman, an experienced Pakistani left-arm spinner, was barred from bowling in the Asia Cup match against Bangladesh last year after he bowled three consecutive high full-tosses. After the third one, Umpire Johan Cloete suspended him from bowling and he finished with figures of 0-0-8-0, which was a new record. Abdur Rehman, for sure, was not happy after registering his name in the record book but there are some other big names of the cricketing world that have made records which they are not proud of. 1. Most ducks in ODIs: Undoubtedly, playing against Sanath Jayasuriya in the mid-90s was nothing less than ...
Read Full Post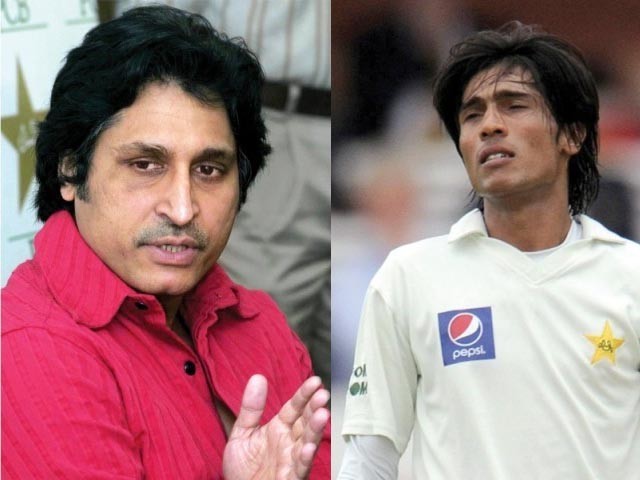 Ramiz Raja is Pakistan's most famous voice at the commentary box during a cricket match. His in-depth analysis of matches clearly depicts his love for the game. As an international cricketer, he played between 1984 and 1997 – a career that spanned for 13 years. He played 57 Test matches and 198 ODIs, and also captained the team for a brief moment. Moreover, he was a part of the World Cup winning side in 1992. Since his retirement in 1997, he has played an integral part in making policies on countless occasions, in official and unofficial capacity. But above all, I believe that Ramiz's biggest trait ...
Read Full Post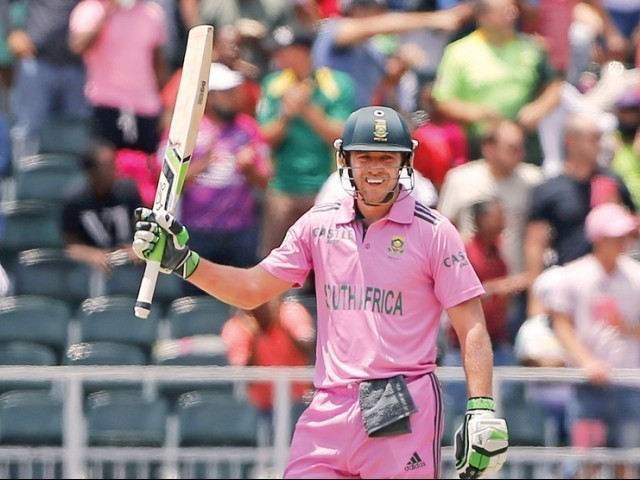 South Africa always had the audacity to produce a batsman who could plunder a bowling attack of its confidence with a sweltering knock. AB de Villiers has very ably registered his name in the list of those batsmen in the last couple of years. He has converted himself into a player, who on his chosen day, could drift into a savagery with the willow striking the cricket ball so hard and perfectly that even the opposition is awestruck of his magnificence. The 30-year-old prodigy was dearly welcomed by Herschelle Gibbs and Lance Klusener in the club of Proteas' most aggressive ...
Read Full Post
The World Cup completed its first phase witnessing enthralling drama, a few upsets and some boring one-sided games. It now enters the stage where a small mistake can confirm a ticket home. Herschelle Gibbs can bear testament to this fact when his dropped catch prompted the batsman, happening to be Australia captain Steve Waugh, to reportedly tell the South African that you've dropped the World Cup. Pakistan play the West Indies today and after 42 matches of the event, one still cannot safely say that teams have truly mastered the art of utilising the batting Powerplay. Pakistan have no idea when ...
Read Full Post