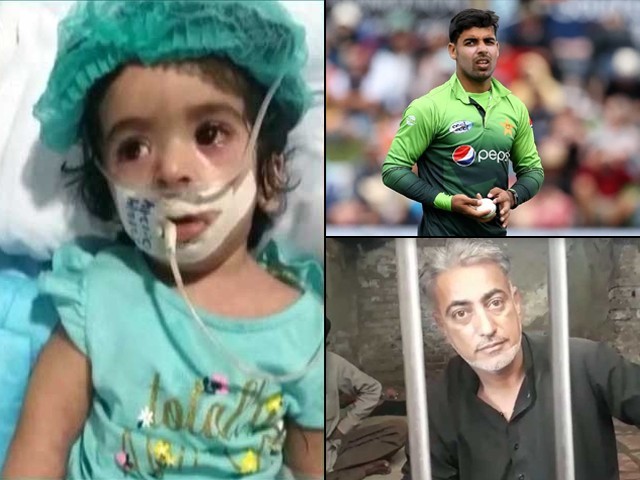 "Primum non nocere."  (First, to do no harm) This is how I started a blog for the Express Tribune a few years ago. I wrote it then because I felt I had to speak out. A sweeper in Karachi had been rushed to a nearby hospital after he succumbed to noxious gases while trying to clear a sewer. The shocking bit was that the fasting doctor on duty refused to treat the critically ill sweeper covered in sewage water, claiming that doing so would have broken his fast. Interestingly, it is Ramazan again, so perhaps an apt time to remind my fellow healthcare ...
Read Full Post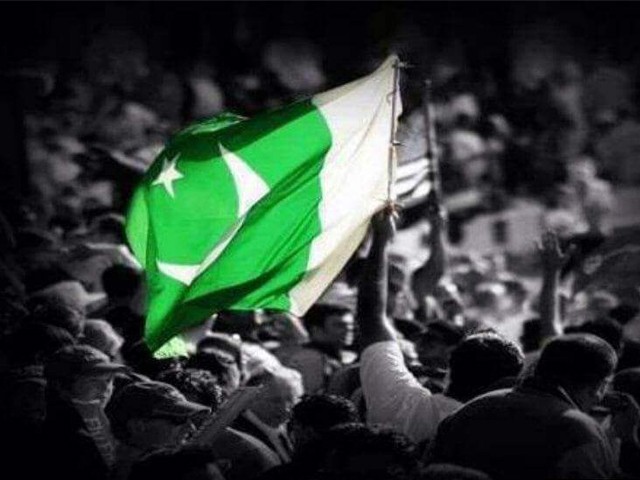 Once when I was six years old I sneaked out of my grandmother's house in Lahore's old Mozang neighbourhood and headed for the nearby Mozang Bazaar, a large market of red-brick shops over a hundred years old. The shops there fascinated me to no end and I was determined to discover kites – my main attraction – of every shape and size. Getting there was no problem as my grandmother's laane ended in the bazaar itself. Once there though, I lost track of time and my curiosity led me to explore the entire bazaar. At some point I realised I was lost. ...
Read Full Post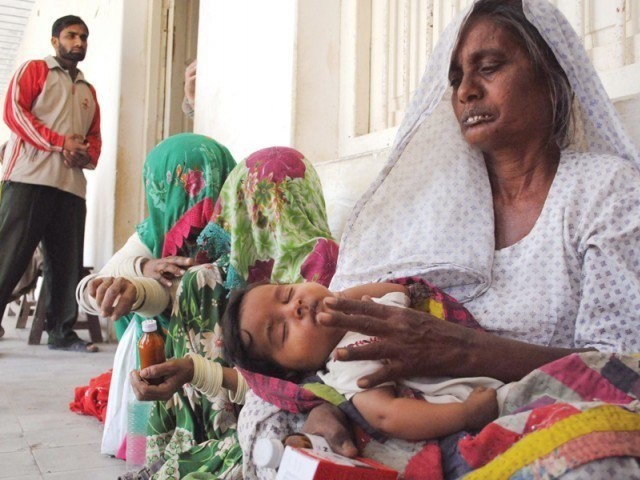 In recent times, Pakistan has, unfortunately, earned a notorious reputation where health care is concerned. Be it polio or hepatitis C, we continue to make headlines for being the country with the highest number of cases, around the world or in the region. It is not surprising then that Pakistan has the third highest death rate for pneumonia in the world, particularly in the paediatric population. Pneumonia is an acute infection that affects the lungs. It can be caused by viruses, bacteria or even fungi. It presents with cough, difficulty in breathing, loss of appetite, and wheezing with or without fever. According to World Health ...
Read Full Post
As Pakistan battles numerous infectious diseases such as malaria, dengue, hepatitis A, typhoid, tuberculosis and polio, the western media is taken over by the Ebola scare. With the recent media frenzy surrounding three suspected Ebola patients in Pakistan, the hysteria is now equally palpable at home. The question being asked is: Will Ebola hit Pakistan? Ebola is a severe viral infection with an average mortality rate of about 70%. The incubation period – the time between infection by the virus and onset of symptoms – is between two and 21 days. This means that it can take up to three weeks before the ...
Read Full Post
Border skirmishes between India and Pakistan have left numerous civilians dead; the ceasefire violations along the Line of Control (LoC) have been the worst in a decade. And media outlets on both sides of the border are revelling in front pages and headlines about the clashes. But there is another conflict that continues along one of Pakistan's borders, and it has impacted about 6.7 million Pakistanis in 2013 alone. Yet, it continues to be neglected from the front pages. I met one of its victims when I was 15-years-old. The tiny form of an old man, curled into a ball, like a discarded shoe, ...
Read Full Post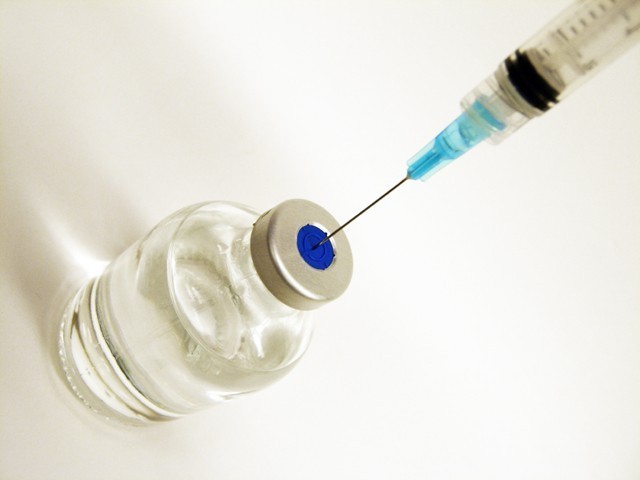 Interferon is a drug of choice for hepatitis C and a large number of people are using it. Hepatitis C has been spreading like an epidemic in Pakistan due to several reasons, some of which include unhygienic water supplied by municipal organisations, using contaminated surgical blades by barbers and unsafe sexual practices. Due to poor financial conditions of the Pakistani people and a soaring increase in the prices of commodities almost on a daily basis, it is becoming next to impossible for the common man to purchase quality medicines. In such a situation, the country must provide alternatives to its ...
Read Full Post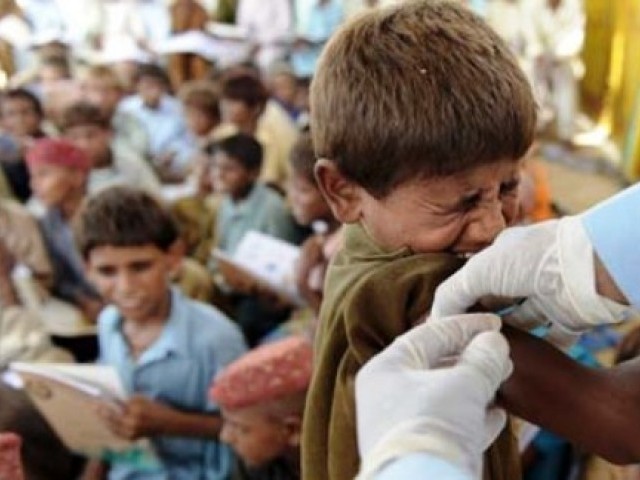 Over 15,000 dengue patients were reported in Punjab in October last year. A health emergency was declared in all public hospitals and even private health facilities were asked to accommodate dengue patients. Almost everybody in the Health Department had become a dengue-maniac.  This year, around 250 dengue patients have been reported in Punjab so far, with zero casualties. The efforts by the Punjab government seem to have worked. With Rs300 million, a separate programme in the Health Department, titled Prevention and Control Programme of Epidemics in Punjab has been launched to deal with dengue and other epidemics in the province. Government ...
Read Full Post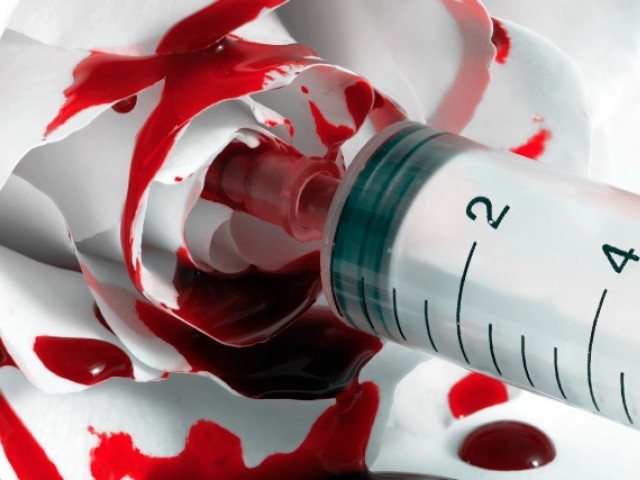 I wait restlessly in the Sind laboratory for my test results, pacing back and forth. Palms sweaty, stomach churning, I walk nervously to the receptionist. She looks at me emphatically and asks me to wait ten more minutes. I scowl at her and curse her under my breath, wondering in disbelief how could she make go through this agonizing delay. I sit down and stare at the clock completely transfixed, watching each second tick by. At every name that gets called, my heart catches, beating faster, almost synchronizing itself with the tick tock of the clock. I just want to know now. ...
Read Full Post