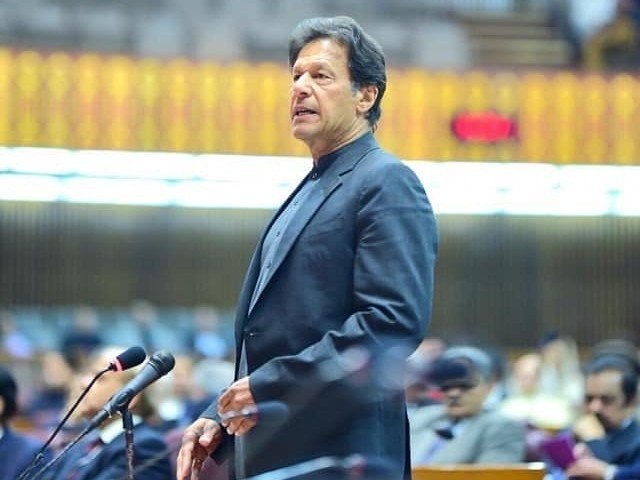 A few days ago, a resolution was moved in the National Assembly requesting nomination of a Nobel Peace Prize for Imran Khan. The resolution, which comes after Pakistan Tehreek-e-Insaf (PTI) government's decision to release the Indian pilot, argues that Imran has "played a sagacious role in reducing recent tensions between Pakistan and India which were created due to the warmongering attitude of the Indian leadership". It further states that Imran averted possible war by "deft handling" of the crisis. After the news of the resolution broke out, the entire media erupted. The resolution has led to fierce debate, both in electronic and ...
Read Full Post
President Donald Trump is at it again. As if his life wasn't full of excitement and ridiculousness already. What with executive firings, fraternising with porn stars, making hush payments and igniting diplomatic rows, President Trump wants to add another feather to his cap. This time, it's gaining the mother of all civic awards, the Nobel Prize. A group of over eager Republicans, which is Trump's political party, have written to the Nobel Prize Committee, requesting that Trump be nominated for the Nobel Peace Prize for brokering peace between North and South Korea. Last week, Kim Jong Un (Supreme Leader of North Korea) ...
Read Full Post
Throughout human history, there have been numerous individuals whose existence and actions have adversely affected the course of a nation or the world on a whole. They have been the cause of great pain and suffering directly such as Joseph Stalin with his agricultural program or Adolf Hitler's war on Jews and the minorities of Germany and later on, the rest of the world. Pakistan too has had its fair share of such individuals but none of them stand out in comparison to the man who sowed the seeds of dissension, discord, sectarianism and extremism in our country – General Ziaul Haq. On the ...
Read Full Post
Fighting Falcon F-16, an American built multi-role fighter jet, has enjoyed a deep-rooted relationship with Pakistan for over three decades. Thanks to its design, it offers an almost complete solution to the tactical and narrowed strategic demands of a compact Air Force like Pakistan's. Its matchless aerodynamics and upgraded avionics put it a notch above its peers of third generation fighters. The prime factor of its marriage to Pakistani Air Force is its war tested (Afghan-Soviet) history. It was the first advance jet fighter of the American region that became the green tail, replacing the renowned F-86, the Sabre. F-16, just after its induction, was very promptly ...
Read Full Post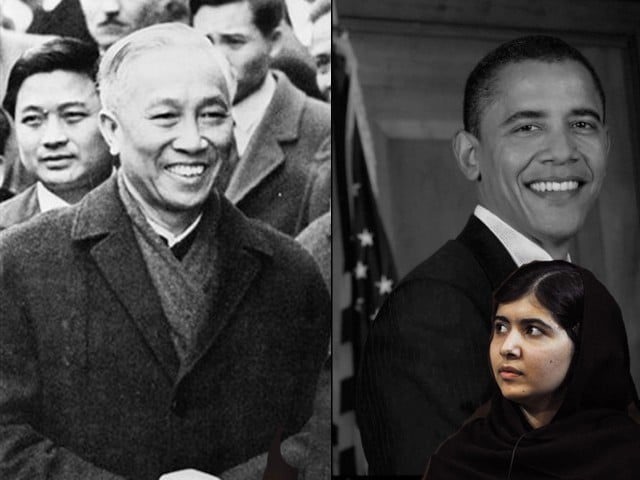 The Nobel Peace Prize is given to those who have "done the most or the best work for fraternity between nations, for the abolition or reduction of standing armies and for the holding and promotion of peace congresses". I wonder which work of young Malala Yousafzai fell within any of these three criteria. To be fair to her, Malala did not ask for the Nobel Peace Prize, nor did she lobby for it. In all probability, her handlers did, because for them, it was the crowning glory of the agenda they have been pursuing through her ever since she was whisked away from ...
Read Full Post