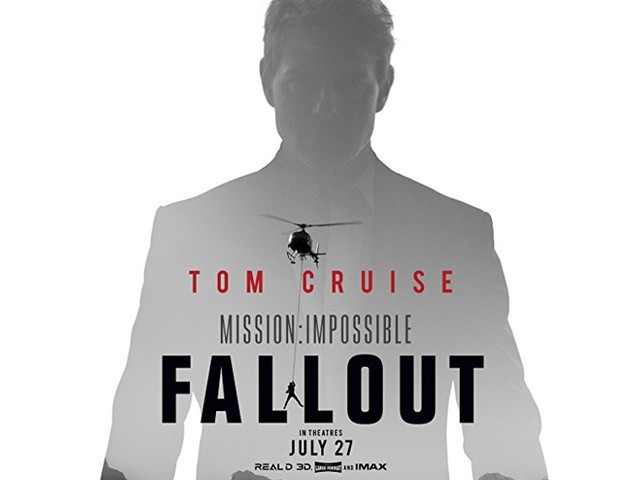 Mission: Impossible – Fallout is the sixth iteration in what is now an already established and long-running franchise. It is as synonymous with Tom Cruise as Robert Downey Jr is with the character of Iron Man (Mission: Impossible series of feature films predates Iron Man series mind you). It is directed and produced alike by Christopher McQuarrie, who also directed the franchise's previous rendition of Rogue Nation in 2015. Henry Cavill (The Man of Steel), Vanessa Kirby (The Crown) and Angela Bassett are the newbies joining the franchise with this movie. Actors reprising their roles from previous films include Simon Pegg (Star Trek/Shaun of the Dead), ...
Read Full Post
It isn't common for action franchises to actually gain momentum as they get older; more often than not, it is the other way around. However, the Mission Impossible franchise stands as a distinct exception to the rule. Five movies in, the franchise that actually began as a (then) modern-day adaptation of a corny 60's spy show, has now morphed into quite possibly the most entertaining action movie franchise out there. Not only does it continue to defy audience expectations with its ambitious set pieces, but it also actually provides a welcome alternative for anyone who is tired of the excess of superhero ...
Read Full Post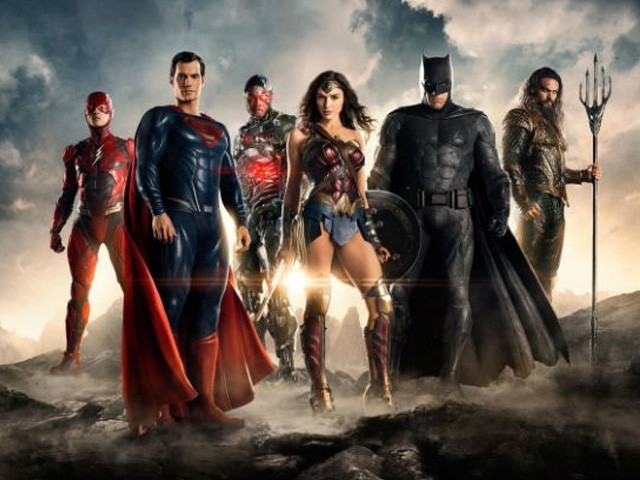 I get a lot of grief from fan boys for being super critical when it comes to comic book adaptations. But truth be told, I judge these movies on their cinematic merit rather than having a blinkered view by being a devotee of any particular character. Although I  understand how any movie from the superhero genre could develop a cult-following, but those are just fans who are so happy to have their favourite superhero recreated in flesh and blood on screen that they are willing to overlook all the flaws associated with the craft of filmmaking. So for all you ...
Read Full Post
Ever been in a discussion where the topic of conversation turned towards cinematic superman, and somebody had to ask which particular one we're talking about? It is a long list indeed, with several actors portraying The Man of Steel in motion pictures and TV series including Christopher Reeve, Brandon Routh, Tom Welling, Henry Cavill, and Tyler Hoechlin. The same goes for The Dark Knight. Adam West, Michael Keaton, George Clooney, Christian Bale, and Ben Affleck are just some of the performers that have played Batman. But there is no confusion when it comes to the mutant made of Adamantium. There is ...
Read Full Post
After years of speculation and film production, Batman v Superman: Dawn of Justice is now finally a reality. The film portrays two of the most iconic characters in the comic book universe, delighting fans and general audience alike. The story takes place 18 months after the events of Man of Steel (2013). An enmity has ensued after billionaire Bruce Wayne from Gotham City saw his Wayne tower get destroyed during the combat between Superman and General Zod that resulted in chaos. Now Bruce Wayne's alter ego, Batman, has decided to bring Superman to justice because he believes that Superman is ...
Read Full Post
Behold! The Dark Knight goes up against the Man of Steel! The moment all of us comic book movie nerds have been there for and it was inevitable. It was waiting to happen. And it finally comes at us with all of Zack Snyder's visual glory. But underneath all the hype and excitement for this movie the real question is: Was it any good? Ben Affleck and Henry Cavill.Photo: Screenshot The answer is in one word. YES! Yes, yes, and a million times YES! This movie is good with a capital G. From the get-go, with the brooding tone and ...
Read Full Post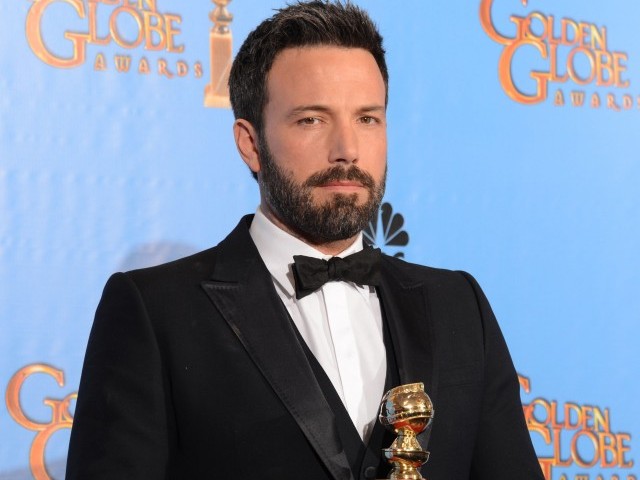 What is absolutely crystal clear after the controversial announcement that two time Academy Award winning filmmaker/actor, Ben Affleck, is going to be the man to don the mask and cowl for the upcoming Batman vs. Superman film, is that the internet never forgets. Yes, to say that Ben Affleck (Good Will Hunting), after a bright start made some career mistakes, would be to utter an understatement larger than the $27 million rear of his former girlfriend, Jennifer Lopez. In 2001, Ben Affleck starred in the Michael Bay film Pearl Harbor, which sadly was a bigger tragedy than the actual historic event ...
Read Full Post