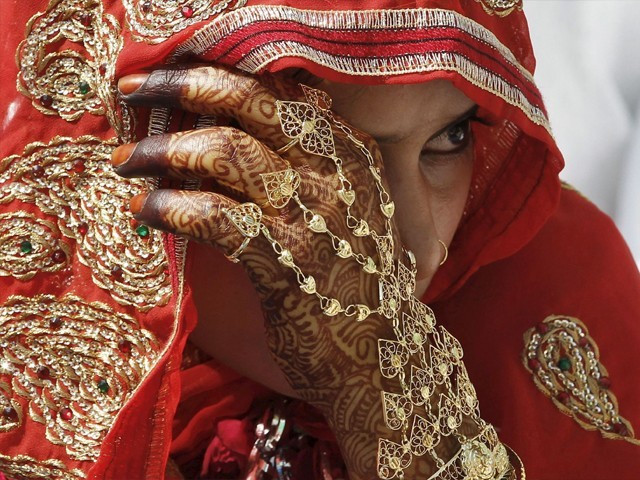 Zarah Hussain, a 17-year-old girl from Lahore Grammar School International, won an essay competition organised by the British Royal Commonwealth Society. This is a proud moment for Pakistan and highlights how much talent we have in this country. We hope she continues her love for words and wish her all the best for the future. The following is the short story that won her the accolade: Red. Gold. Adorned in jewels, henna lacing her fingers with intricate, never ending flowers. And hidden in the henna somewhere would be written the name of her most beloved. A dream she'd dreamt since she'd seen the ring ...
Read Full Post
It's almost that time of the year again. Yes, that time, when the city is intoxicated by the smell of rotting intestines, and fresh blood: Eid. It's been a while since I've experienced it, and no that's not nostalgia or longing embedded into that phrase. I've been away for the past few bakra Eids, and somehow they all seem to mesh into one in my mind. I'm trying to think back and dissect them into individual moments and memories. 2013 This is my first Eid away from home. I wake up to Eid Mubarak messages but I'm not really feeling festive. There is ...
Read Full Post
To anyone who grew up in Pakistan, such as myself, it has always been taken for granted that animals are inherently 'lower on the food chain', so to speak. They have never been given much importance, and in the grand scheme of things, no one thinks of their rights. While humans have their own plights, as Pakistan can be a laborious and challenging place to reside in, animals go through the same, and often worse, struggles than we do. They do not have the capability to speak up for themselves, and so their circumstances are often not considered One such animal, ...
Read Full Post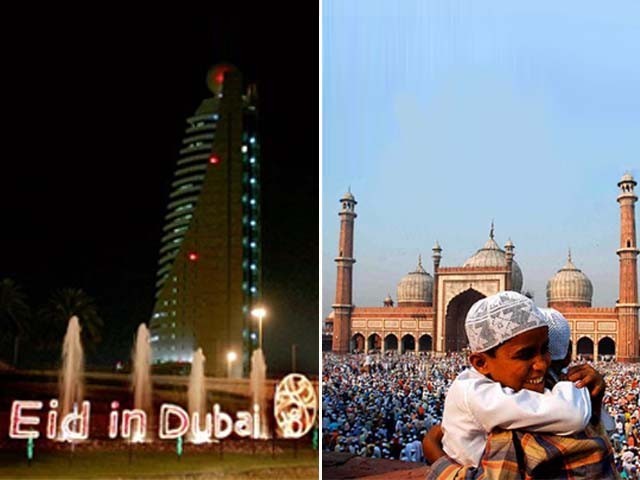 Having been raised in two Muslim countries, UAE and Pakistan, Eid has always been the festival of the year for me. I won't lie, but from childhood till date, my favourite Eid has always been Eidul Fitr, in other words, Choti Eid. In Dubai, Eid was all about henna. Trust me, if you know the art of henna painting, cash in on your strengths and rush to Dubai. All the salons will be packed. In a country like UAE, where no one in their right mind can imagine having heaters, on the eve of Eid, you'll find Arab women drying their henna painted ...
Read Full Post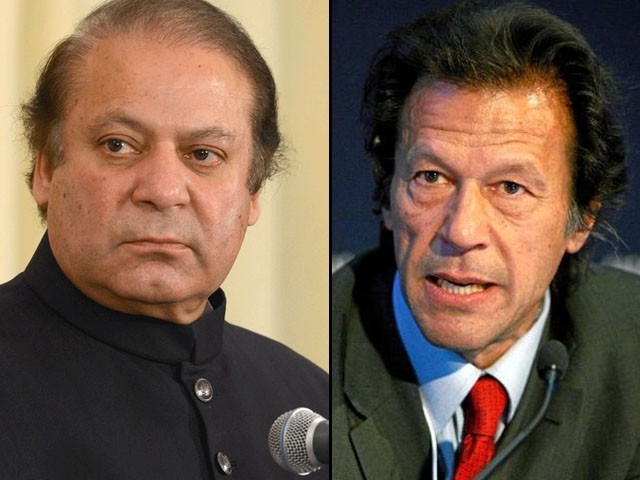 Last year, they were celebrating Eid in the comfort of their respective homes, surrounded by friends and family. This year, they will have to make do with whatever they can in their camps. Last year, they had new clothes to wear and new toys to play with. This year, the children will find themselves lingering around camps, not really sure of what to do. Many might not even be aware that it is Eid. Such is the plight of the internally displaced persons (IDPs) of North Waziristan. Imran Khan announced that he will spend his Eid day with the IDPs. Although this is a great ...
Read Full Post
Fairy lights flicker near her bed and her face is aglow. Hues of green and yellow set the room ablaze but the fire is melancholic. These festivities are not of happiness, they're the kind you see before a tortuous ritual. The fairy lights make my tears glisten and the mirror in front of me shows a woman aged beyond her years. I shake my head and continue to focus on the palm held out in front of me. I love applying henna. I love the patterns I can make, the unpredictability of my own mind is almost shattering. I know I'm ...
Read Full Post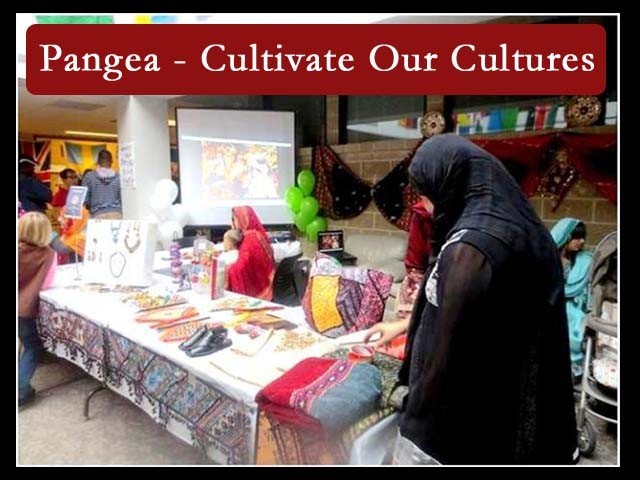 Martin Scorsese, an American film director, screenwriter, producer, actor and film historian once rightly said, "People have to start talking to know more about other cultures and to understand each other." The ethnic diversity of Fargo-Moorhead, in Minnesota, USA is rapidly increasing with the influx of people from different countries and cultures. For the last couple of years, the area has been home to a festival called the Pangea – Cultivate Our Cultures (PCOC) held regularly in order to bring together different communities in Fargo-Moorhead and provide them with a forum to represent their respective cultures. Although there are a number of Pakistanis living in ...
Read Full Post
Chaand Raat, 1995 Lights, camera, action, food! After thirty days spent in prayer, fasting and being on our best behavior, Chaand Raat is finally here. Our emotions about this joyous night vary from excitement to contentment and relief to gratitude. It's time to let loose, put on your favourite henna design, iron your spanking new clothes, and paint the town red with family and friends. The city shines with colourful qumqumay (small light bulbs), while the roads are flooded with cars blasting loud songs in celebration. Women gear up in glittery outfits and put on matching bangles; then go out to shop for ...
Read Full Post