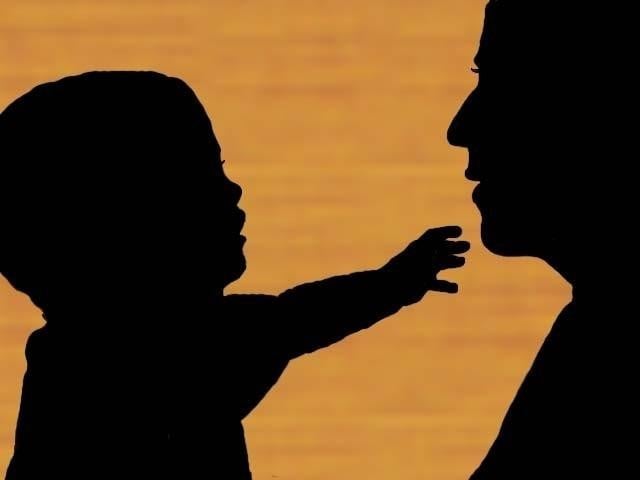 "You listen to songs, oh boy! You're definitely going to hell." No, this pronouncement was not received by me from an adult, neither from any religious preacher or maulvi, but from my eight-year-old nephew, who looked at me with disgust because he had seen a guitar, a piano and headphones in my room. His words froze me for a moment, not because they seemed harsh but because they came from an eight-year-old, who was taught intolerance towards those who do not seem to be on the right track by the source of his learning. In that moment I stood in shock, having been ...
Read Full Post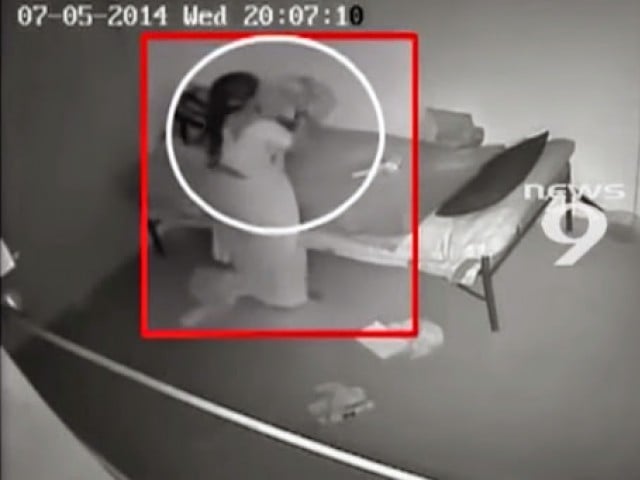 When my son was born, all the desi rules applied; the Azaan was given in his ear, the circumcision plans were in place, his head was shaved off at the tenth day, my mom made the panjeeri (which was apparently for my good health), I was told to drink lots and lots of hareera and I also got lots of advice on how to raise my kid. I love this about desi culture. Everyone's involved. Everyone has an opinion. So as the post partum stresses of sleepless nights and constant feedings and rockings and diaper changing sessions continued, someone advised, "Just get a maid to ...
Read Full Post
"Muslims who sell poppies today will burn in hellfire tomorrow." These were the words of the radical British religious fundamentalist Anjem Choudary, as news was out regarding the ever increasing British Muslim support for Remembrance Day. Statistics show that over a million Muslims residing in Britain will be sporting a poppy on Sunday, honouring the departed soldiers during the two World Wars, who fought for the crown. Now here is the dilemma: Should the Pakistani British community participate in this remembrance or not? Especially in times like these when Pakistan's relations with the Western world are tainted to a great extent. We accuse their media of ...
Read Full Post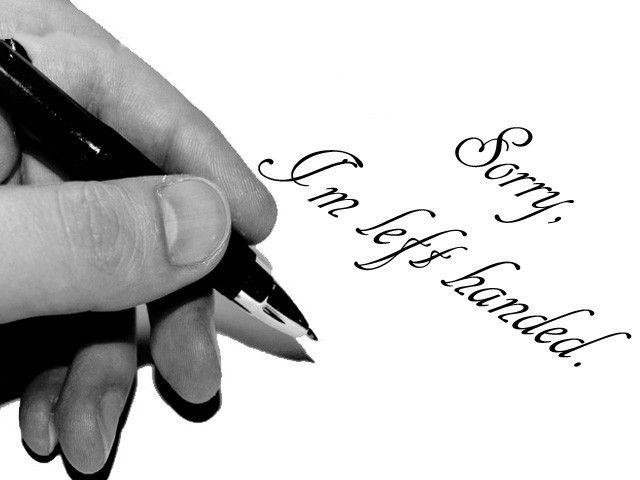 I am left-handed. I eat with the left hand – always have, always will. I can't help it! It's called being "left-handed", though mercifully enough, it's still not classified as a transmittable disease…yet! "You're eating with your left hand, beta!" "Yes, auntie, I know. I'm left-handed". (Now why do I always speak with an apologetic lilt when replying to aunties who could be better off minding their own businesses?) "Oh, you poor child! I didn't realise you're a lefty. I feel so sorry for you, beta. Didn't your parents teach you its haraam to eat with the left hand"? "Auntie, I'm left-handed." "Tsk tsk. Bechara (poor lad). ...
Read Full Post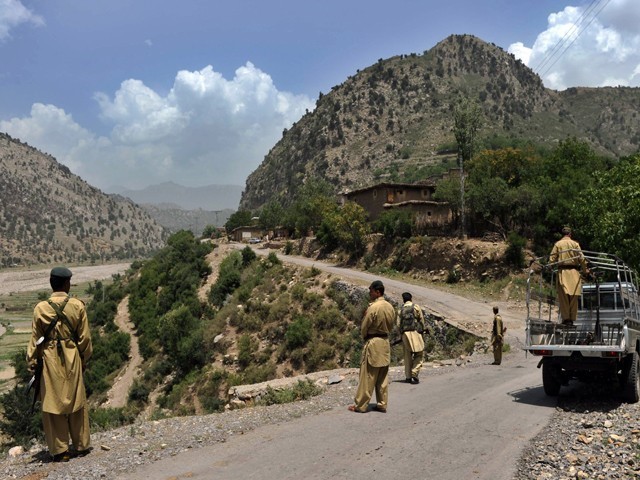 On a beautiful overcast evening, while I was travelling from Islamabad to the historic city of Taxila I began to reminisce about my childhood in Parachinar in the 1990s – a place where fairies came down from heaven , a valley of tall, lush trees filled with sweet smelling flowers and delicious fruit. Children sang songs of liberty without knowing that this vale of roses would be stained with the blood of their neighbours and we would be receiving mutilated bodies of our beloveds.  Who knew that the ferocious Taliban would attack us from all sides just because we wouldn't agree with ...
Read Full Post
"I want to plead guilty, and I'm going to plead guilty 100 times over". Faisal Shahzad, a suspect in the failed Times Square bombing said this on Monday when he pleaded guilty in a US court. I read this the same day I read that Pakistan has been declared failed. Again. A report by the US based Foreign Policy Magazine ranked Pakistan 10th on the Failed State Index 2010. We have been characterized as failed by a measure of social, political and economic indicators. I have acknowledged it and come to terms with it. There are a few things, however, that ...
Read Full Post