What do you do when you have more money than the poor masses of your country can even imagine? You make it rain, of course. What do you do when you travel through helicopter and there are no helipads in your poor, impoverished country? You descend from the skies when you so desire. Remember, the world (read Pakistan) is your oyster (read parking space). Our beloved Sindh Chief Minister, Qaim Ali Shah, is being chastised for landing his helicopter in the middle of Niaz Stadium and disrupting an under-19 cricket match. People are saying that he is disrespectful, high-handed and embodies VIP culture in Pakistan. ...
Read Full Post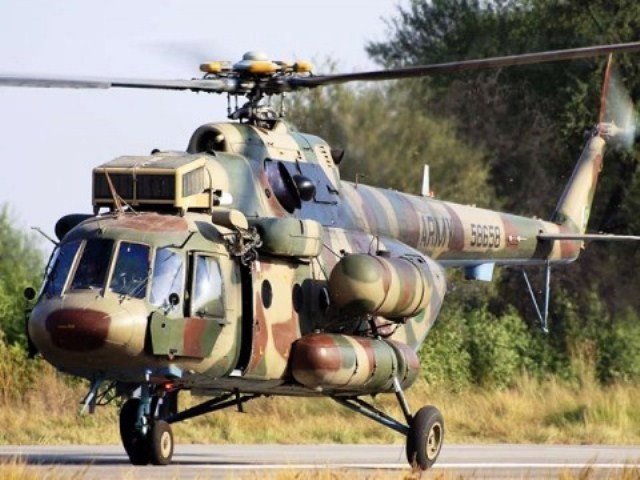 While the whole nation is engrossed in the drama being performed by Dr Tahirul Qadri in Blue Area, something more serious and disgraceful is going on in our beloved country. I don't really know what the media is saying about what happened yesterday morning in North Waziristan, or if it even qualifies as something worthy of being reported in the media. I know of this incident solely because it involves the family of a close friend. At around 8.30am. yesterday, a Pakistan Army gunship helicopter appeared in the skies above Hassukhel, a small village in Tehsil Mir Ali, North Waziristan. The helicopter ...
Read Full Post
I ask you to define sovereignty. Can you? Can anyone on earth define it? Slaves never learn the meaning of sovereignty. They don't react to anything as it is their nature to serve their masters. Sovereignty it seems only rests with Europeans or Americans. Pakistanis don't even deserve to speak this word. The only time they can is to say things like "parliament is a sovereign institution." The story starts from a time when a dictator was in Government.  He was a good Muslim but took upon himself to attack mosques. He was indeed a good economist but he believed ...
Read Full Post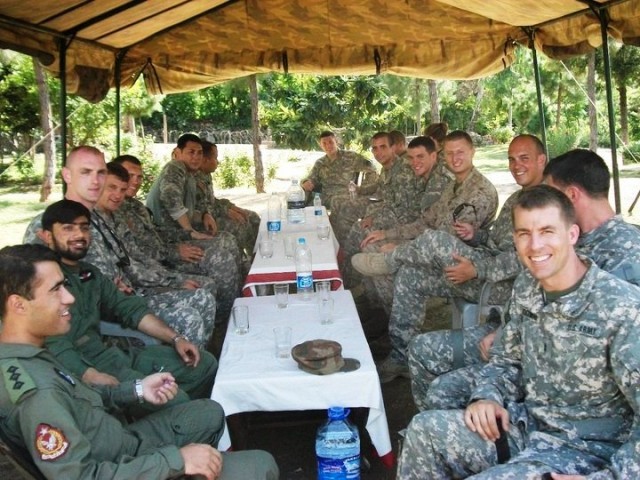 I am an American helicopter pilot in Pakistan.  My colleagues and I came because Pakistan and its people are enduring the aftermath of a devastating flood.  We were ordered to be here, and we miss our homes, but most of us are glad to help because we believe it's the right thing to do. I did not know much about Pakistan before I arrived here.  I knew of the food.  I knew of monsoons and Mohenjo Daro, Karachi and the Khyber Pass, but I had no concept of what Pakistan looked, felt, or sounded like. I even thought many Pakistanis ...
Read Full Post