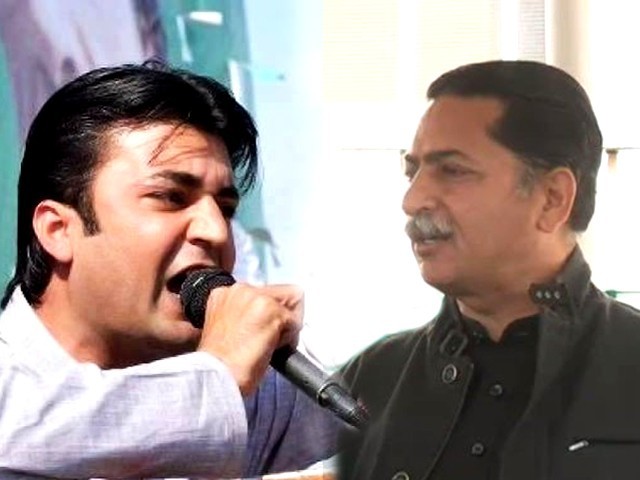 "Mein nahi kehna chata ke log jo batein is ke mutaliq karte hain. Woh kehte hain ke us ki do choti behenein hain unka Imran Khan ke saath kia taluq hai aur kyun ana jana hai, mein nahi kehna chata." (I don't want to repeat what people say about this matter. They say that he has two younger sisters and ask what relation they have with Imran Khan and why they visit him so often, I don't want to say.) This statement was made by none other than Pakistan Muslim League-Nawaz (PML-N) MNA Javed Latif. The utterly filthy content almost made ...
Read Full Post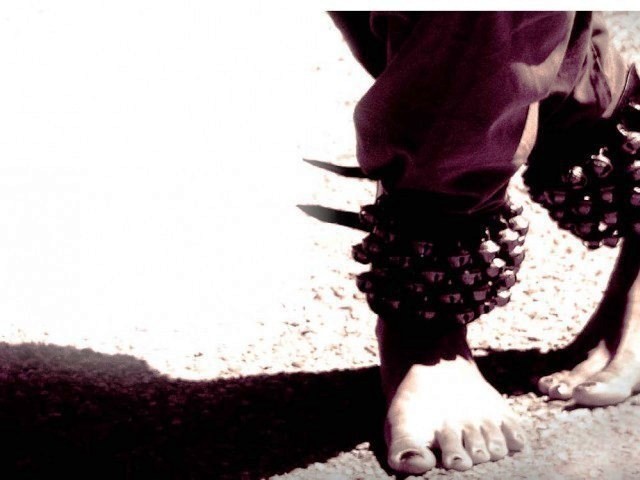 Pakistan is internationally known for many things; the surge of extremism, the footballs we supplied to the World Cup; for an often exaggerated emphasis on the miseries of its people. But it is lesser known for being one of the most charitable nations in the world. It is amazing how much the people of this country give and share. The sense of giving back to one's community is deeply ingrained in our system. We give whether we are rich or poor. We share whether we ourselves have enough or not. If you are in Pakistan in Ramazan especially, on every signal you will be handed over boxes of dates and ...
Read Full Post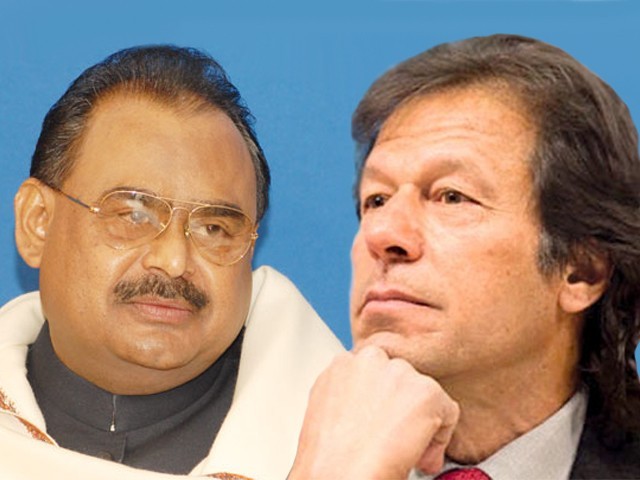 I fail to understand the hue and cry against the comparisons of the events of Islamabad to a mujra. If anything Altaf Hussain insulted Heera Mandi with the comparison. At least with Heera Mandi everyone knows how much everyone is getting paid, and who is getting screwed. All Altaf Bhai wants is permission to open a branch of Heera Mandi in Karachi, at least it would be cleaner than the Sabzi Mandi and fewer women would get sexually harassed there compared to the Sabzi Mandi. An event organised by politicians by spending a lot of money to awaken the naujawans is the very definition of ...
Read Full Post
It was freezing outside. I did not have a ride and had to walk all the way home on a chilly winter evening. However, at that moment, the cold did not matter. Nothing did. My mind was troubled, and my conscience was not at peace. And that is all that mattered. Earlier that day, I had given a presentation about Pakistan in my high school. As a youth ambassador to the US, my presentation was supposed to be about 'what' Pakistan was. In an effort to portray the positive side of my country to a people who are all too often ...
Read Full Post
As a regular commuter in this cauldron of mixed sights known as the metropolis of Karachi, I see diversity amidst the cacophony of ethnicity, race, language and cultural values and I also see the growing perpetual prostitution lining the streets of Zamzama – which has perhaps truly evolved as a one-stop shopping district. They say it's the oldest profession in the world, but come what may in Karachi it seems to be the newest one. Somehow every street has become a rendezvous for a potential client and provider. Women continue to sell their bodies to earn a livelihood; admittedly this has ...
Read Full Post
Last week I visited Heera Mandi, Lahore's red light district, which is situated right outside the Badshahi Masjid. Yes, ironic indeed. I didn't actually go because I wanted to, but let me give some background. As a true newcomer to the city, I had to visit the famous beautiful masjid at least once — I'd been there twice before when I was younger, but its grandeur never ceases to amaze me. Per a friend's suggestion, my husband and I went to Cooco's Den right outside of the mosque, a beautiful intricately designed cafe that overlooks the masjid. As we entered the cafe, ...
Read Full Post
There is a bazaar in Taxali Gate called Heera Mandi. A few decades ago this place was famous for dancing and music. People used to go here for a visual and musical treat. Beautiful girls (kanjiries) used to sit in stall shaped balconies, called kothas, and ply their trade, the oldest profession in the world. The place was perhaps even more famous for singing and dancing. However, slowly the aesthetic pursuit became less arty and more tarty. The area became the centre of prostitution in Lahore. Most people have the misconception that the Diamond Market got its because of the beautiful girls who worked ...
Read Full Post