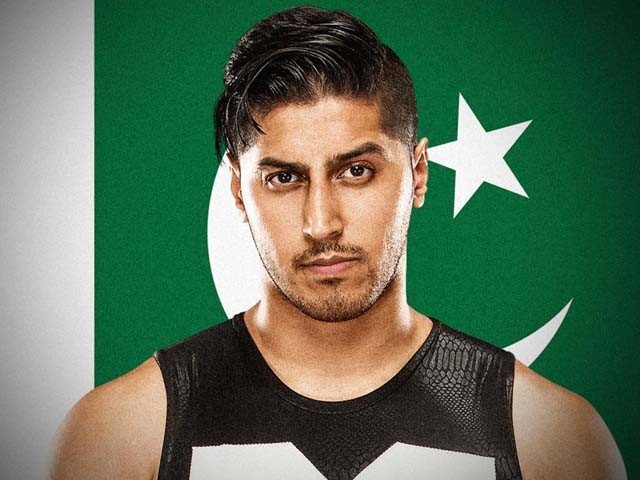 The art of professional wrestling has often been undermined and condescended, given its scripted nature. What such people have yet to understand is that it's not only about winning and losing, but also the art of storytelling and the performances. In wrestling, 'heels' (the 'bad guys' you love to hate) mostly lose, or even if they win, most of the time, it's by using dirty tactics. (Hey, not everyone can be the badass suplex-hitting, opponent-dominating world-conquering Brock Lesnar) Brock Lesnar made a successful return to the UFC after 5 years away. Photo: AFP What's interesting to note is that ...
Read Full Post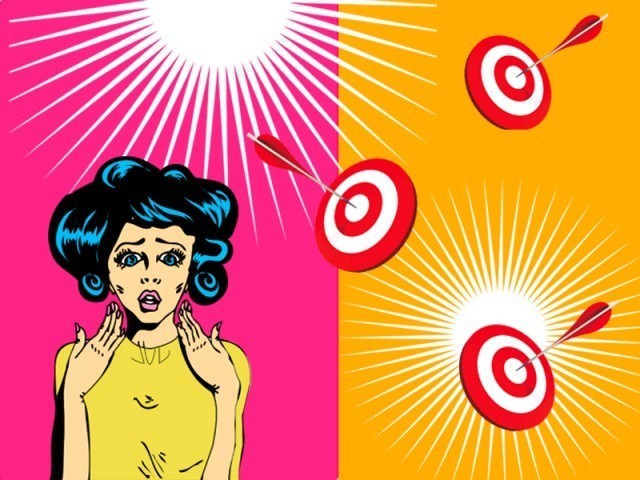 We all know for a fact that middle-aged aunties are on the lookout for prospective wives for their sons and nephews, during the wedding season. What is surprising though is that young ladies love being the centre of attention and enjoy all the looks of admiration showered on them. And let's be honest, what better place is there to plan the conception of your own wedding than the venue of someone else's wedding? However, there are rules that need to be taken into consideration if you wish to actively participate in the South-Asian game of 'match-making'. Even if you intend to avoid the game ...
Read Full Post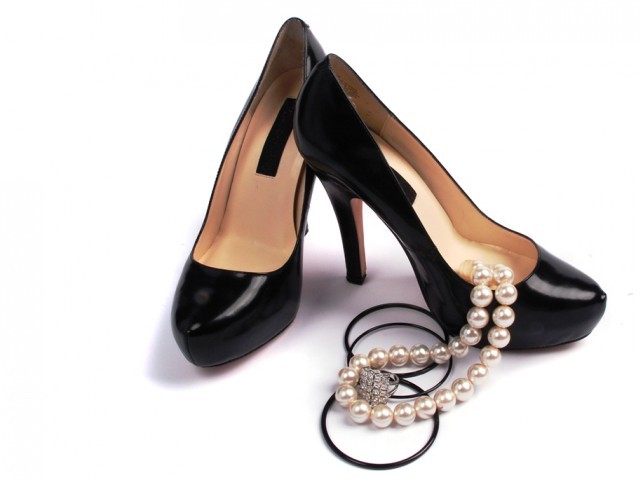 2011 was a year of ups and downs. The year saw everything from international change (the youthful, high-tech Arab Spring modernised the word 'revolution') to tacky commercial publicity stunts (we're used to seeing near-naked Bollywood starlets grace our screens, but Veena in her birthday suit was a novelty across the border). We were jolted by the demise of larger-than-life personalities like Elizabeth Taylor, Steve Jobs and the infamous bin Laden. And from the glitzy pinnacle of the Royal wedding down to the fall of the Murdochian empire and unprecedented urban riots, the city of London experienced a roller coaster ride ...
Read Full Post
They say I should dress to kill. After all, I am a fashion reporter. But they don't understand that I am an old-fashioned reporter. The spirit that prowls in me can only identify with old-fashioned people. To say the least, I admire their taste of dressing and adore their hair styles. Well, to say the least, I hear all kinds of remarks from family and friends, but the fact is that today's fashion does not make sense and looks bohemian to me. Yes, yes, your very own 2010 'in' style appears very bohemian to me. I too probably, though, look ...
Read Full Post