Recently, Virat Kohli decided not to renew his contract worth millions with Pepsi due to his views of the product. The announcement came a few days ago in an interview where he expressed his views about Pepsi and many other products which he had endorsed before but would not be doing any longer.  He is currently ranked number one in T20 cricket and holds an impressive ranking in other formats of cricket too. Currently, he is in his fittest and healthiest form. According to Kohli, he won't be endorsing products he doesn't consume or consider part of a healthy lifestyle just for the sake of making money. No matter how ...
Read Full Post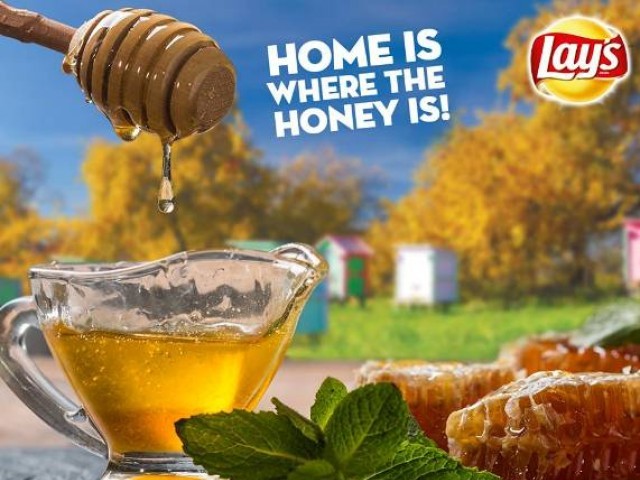 Do you know what stands between a healthy lifestyle and me? Junk food. Last week after a hectic class, exhausted and starved, I managed to drag myself to the cafeteria. I vowed to swallow any edible item I would first set my eyes upon. Once again, I was going to seek solace in junk food. Gazing helplessly at the stacked rack of chips, a vibrant yellow packet with an illustration of dripping honeycomb caught my eye. I absolutely love trying out new food items and flavours, and after reading the limited edition tag on this packet, despite the rather strange choice of flavouring, I ...
Read Full Post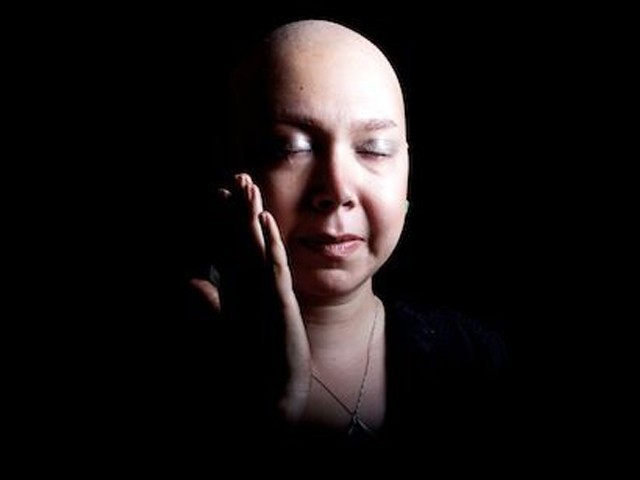 It was the summer of 1999 when Pakistani cricket fans were eagerly hoping our cricket team would bring home the second World Cup from the Lord's Cricket Ground in London. That night, I was not watching the hyped Australia versus Pakistan match in the comfort of my TV lounge or with my family and friends; rather I was watching it with my mother who was lying in a hospital bed, after undergoing a single breast mastectomy (which is the surgical removal of the entire breast in women). I remember my mother being in excruciating pain. I was too young to comprehend what ...
Read Full Post
The idea of being a vegetarian is still a strange and unheard concept in Pakistan. Primarily because there aren't enough vegatarians, and there are hardly any restaurants catering to vegetarian needs. When you come across a vegetarian here, you find them striving to sustain this 'spiritual' state. Two years ago, I watched the biographical documentary of Mahatma Gandhi and got convinced that I should spurn eating anything which has life and would go through immense pain to become edible. I did quite a lot of research on this subject, listened to the arguments proposed by People for the Ethical Treatment of Animals ...
Read Full Post
I am writing this article in response to a blog I read titled 'Why are Pakistani women obsessed with their weight?' Let me clear this misconception. Women aren't obsessed with their weight; they are obsessed with obsessing about their weight. If this wasn't the case, there would actually be less overweight women in the world. Before you take out your kolhapuri chappal or stiletto to beat the hell out of me, have a look at the facts first. Data from the World Health Organisation (WHO) suggests that women are far more likely to be obese than men. And this situation isn't any better in Pakistan. ...
Read Full Post
The current National Nutrition Survey data is an eye opener for the Pakistani population. A healthy population is phenomenal towards building a strong nation and unfortunately we are one of the unhealthiest countries in the world. The numbers in this video are alarming. Besides the community outreach program and the mass level healthy eating campaign, it is time for each one of us to rethink our food choices. We have to bring about changes and shifts in our food intake and the food we cook and fill up our plates with. These little changes can trigger positive outcomes for the whole nation. Here is ...
Read Full Post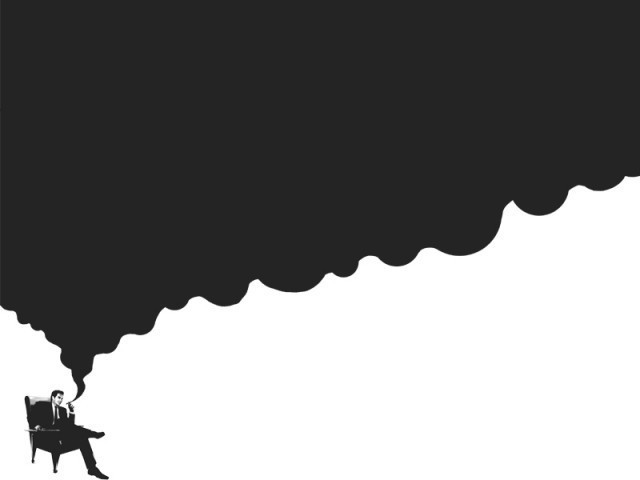 At what point does one call oneself a non-smoker? I myself have been guilty of premature declaration. I was told that I must publicise my attempts to quit smoking, thereby putting my reputation at stake. My ego would then kick in and do the needful. So I was told. That's why, the last 14 times I tried to quit, I told the world about it – initially via email. And then, as social media took over our lives, I posted and tweeted my way into shame and ignominy. However, this time feels different; because it is different. Today, I reach my thousandth un-smoked ...
Read Full Post
When a reporter asked Pope John Paul XXIII how many people worked at the Vatican, he replied, "No more than half of them." When I look around, I agree with his statement. In fact, he could have said one fourth of them or may be even one tenth of them because many people go to work but only a few actually do the work. We live in an age where we need to run with the clock – mere crawling or walking is not sufficient. However, practically speaking, a feeling of drowsiness and inertia during working hours while feeling fresh and energetic during sleeping hours ...
Read Full Post