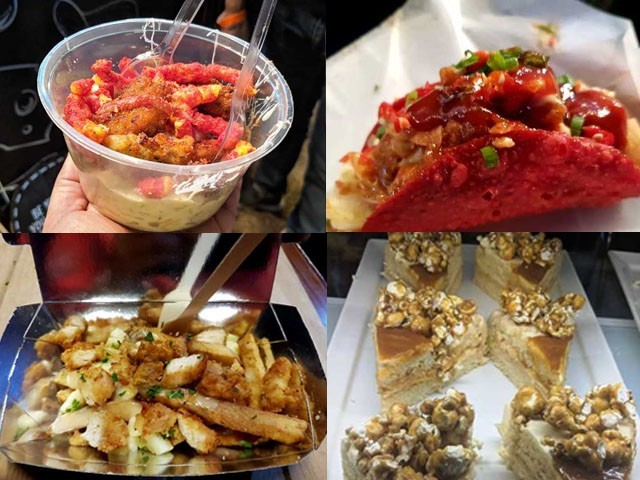 Karachi Eat this time around was bigger and better when compared to previous editions. But was the food worth the massive crowds, seemingly never-ending queues and overall chaos one faces at a food festival in Karachi? No doubt, Karachi Eat this year was better managed (thank God for that huge parking space) but the space wasn't utilised properly and the event seemed unorganised. The ground space from the park entrance to the actual festival entrance was left unoccupied where people were just hanging out. In our opinion, the unused space should have been utilised as there was hardly any walking space, ...
Read Full Post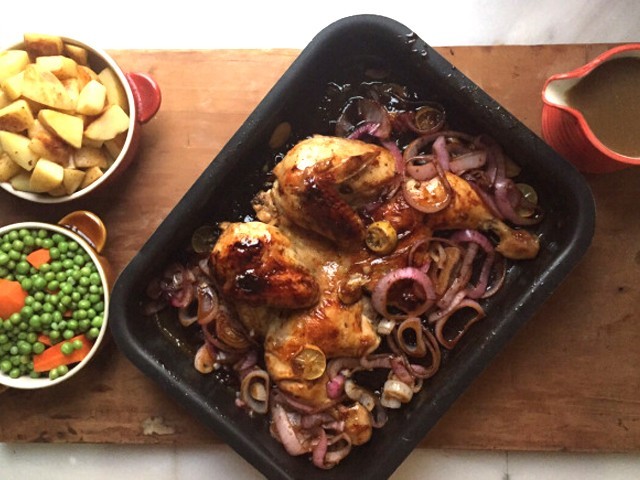 For majority of us, one of our resolutions is to go on a healthy diet and reduce weight. The recipe today consists of roast chicken, balanced with a few simple ingredients with hardly any oil added. Along with mint lemonade that I've named 'Le-Mint', it complements the dish and leaves us feeling refreshed. So let's get on it, shall we? For starters, you will have to marinade the chicken. Ingredients: Lime juice – 50 ml Honey – 1 tbsp Thyme – 2 tsp (finely chopped or use dry thyme) Rosemary – 2 tsp (finely chopped or use dry rosemary) Salt – adjust to taste Ground pepper – adjust to ...
Read Full Post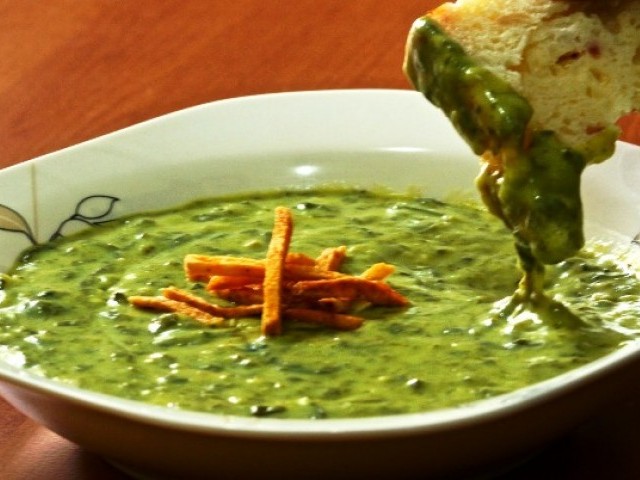 Spinach is considered the world's healthiest food, and I am proud of having some part of my kitchen garden growing fresh spinach for most part of the year. Spinach is a nutrient-dense vegetable packed with vitamins, antioxidants and minerals. It is a good source of vitamins A, B2, C and K, and also contains magnesium, manganese, folate, iron, calcium and potassium. The benefits of spinach are endless; it possesses anti-inflammatory properties, helps fight against cancer, lowers blood pressure and cholesterol and helps our immune system and brain functions. Photo: Farah S Kamal Ingredients:  Spinach leaves – 350 grams (fresh, chopped, washed stems and removed) Chicken stock ...
Read Full Post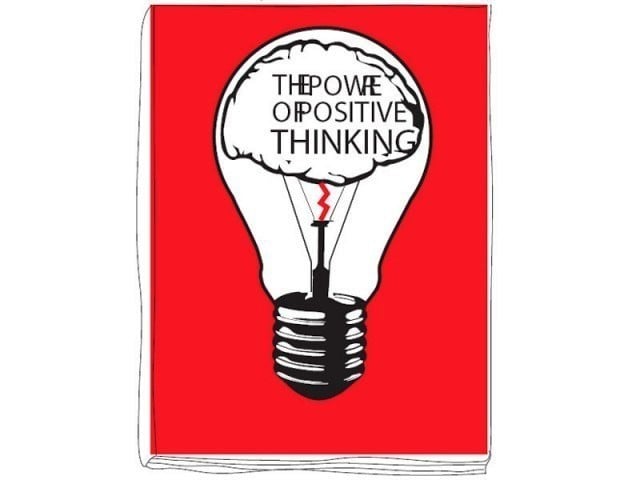 Given the recent surge in 'top 10 lists on everything under the sun', I too felt like coming up with a list of 10 items. 'Top 10 parenting skills' and 'Top 10 dog names' came to mind, as I had previously written about parenting and keeping a dog, albeit in separate articles. However, as soon as I had thought of those topics, my mind discarded them as something else intrigued me more. Closer to the end of the year, perhaps as a New Year's resolution, the question that I had pondered upon was – is there any purpose to life, and if so what might it be? Based ...
Read Full Post
The idea of being a vegetarian is still a strange and unheard concept in Pakistan. Primarily because there aren't enough vegatarians, and there are hardly any restaurants catering to vegetarian needs. When you come across a vegetarian here, you find them striving to sustain this 'spiritual' state. Two years ago, I watched the biographical documentary of Mahatma Gandhi and got convinced that I should spurn eating anything which has life and would go through immense pain to become edible. I did quite a lot of research on this subject, listened to the arguments proposed by People for the Ethical Treatment of Animals ...
Read Full Post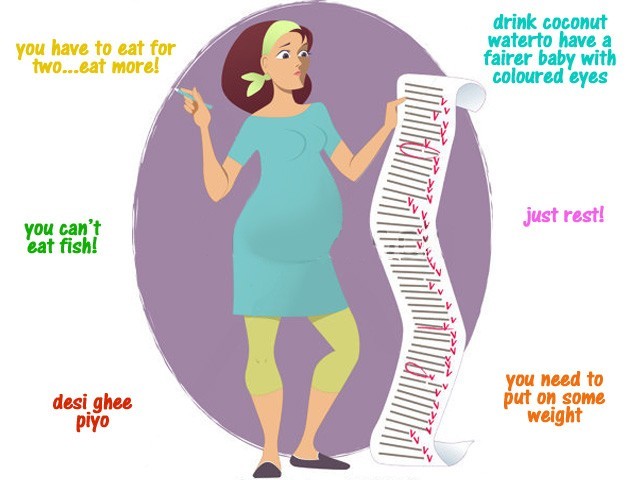 Seated at a conventional 'daawat' (family dinner), I heard an aunty asking a friend, "Apki bahu kyun nahin ayi?" (Why didn't your daughter-in-law come?) Her friend smiled and replied, "Asal main uski tabiyat kharab hai" (Actually, she isn't feeling very well.) The room filled up with smiles and people started congratulating Sarah's mother-in-law. Perplexed and curious, I looked around to know what was going on when I was told in a hushed whisper that Sarah was about to start a family. Pregnancy is a perfectly normal phenomenon and should not be treated as an illness. It shows that like all other systems in our body, the reproductive ...
Read Full Post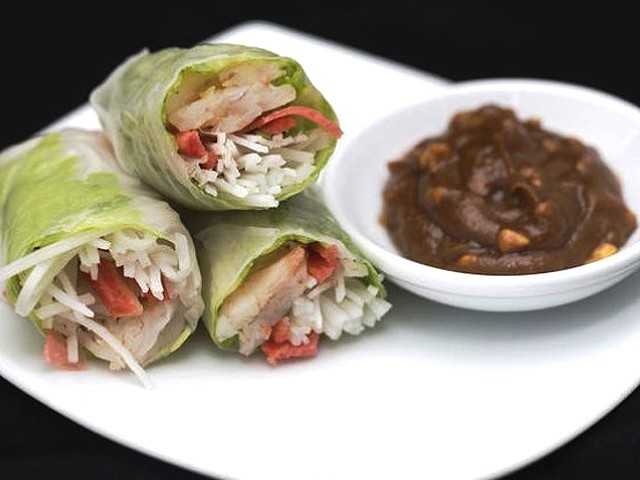 'Thigh Land' seems to be sinking and shrinking due to global fashion warning. Temperatures and expectations are running high and crossing the acceptable limits! Whether it is achieving the vital statistics of 36-24-36, fitting into size zero skinny jeans, opting for a six-hour regimen at the gym or a four-day crash diet, it is all done in an often deep-rooted desire to fit the endorsements laid by the ever changing requirements of the fashion world. The desire to fit into the moulds that are modelled on ramps, slapped across newspapers and paraded on television is alarmingly on the rise. And one of ...
Read Full Post
Let me guess what you do the minute someone tells you that you look like you've gained a couple of pounds. You either go on a crash diet to the point of starving yourself; you hit the pool, the track and the gym; or you turn into a crazy calorie-counting freak, checking every little morsel of food to see how many calories it contains. Of course, there is always a chance that you approach your weight-loss project rationally and try to eat only healthy foods and exercise regularly. However, be warned that some so-called healthy foods may actually prevent your ...
Read Full Post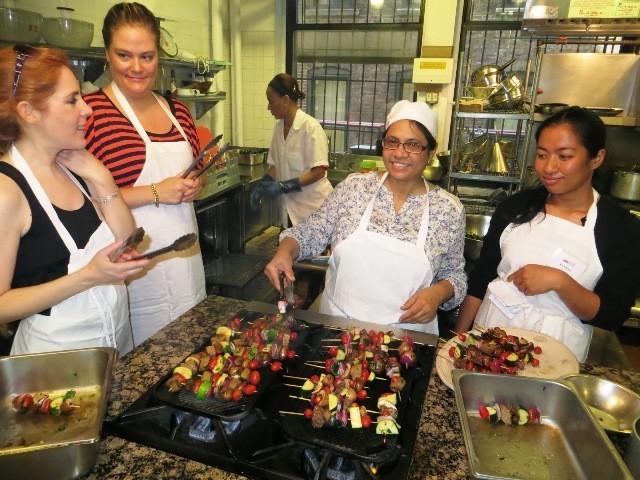 Over the past couple of decades, there has been a phenomenal revolution in what, how and where we eat. The massive invasion of the fast food industry, mushrooming of restaurants, dhabas and cafes all over the country, and the import of machinery like massive friers, grills and freezers are among some major factors that have redefined our food choices and eating habits. In the name of convenience and time-saving, we end up consuming a loathsome range of food that are downright hazardous to our health. These eateries, machineries, packaged, bottled and refrigerated products topped with the convenience of home delivery ...
Read Full Post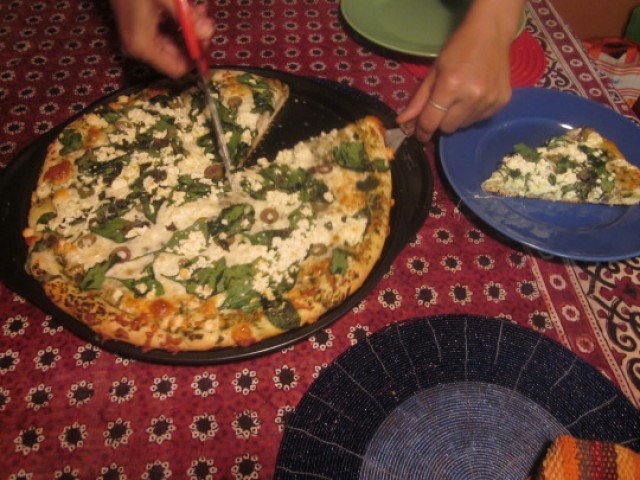 Pizza is Italian and everyone knows it. However, as remarked by a cousin from Italy, what Pizza Hut and other pizza places make are delicious food – not pizzas. A typical Italian pizza has an extremely thin crust and a crispy base. Interestingly, when you ask some friends who bake pizzas at home, they share stories of how they add many ingredients into the base including eggs, powdered milk, baking powder, baking soda and butter. Yet, many of them fail to deliver the necessary sponge or the crisp in the base you find in parlour-bought pizzas. However, the recipe that a cousin shared from ...
Read Full Post