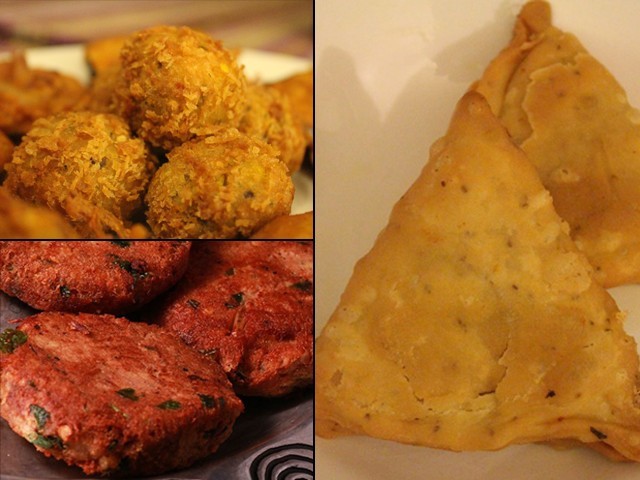 For me, fasting is like a reset button. It reminds me that I can still be whole without all the vast amount of consumerism I am involved in every day. It is also a reminder that I can do more with my time, my money, and my life if I wanted to. I can still be happy with little things in life. This Ramazan, I invested my time in a weekend guest lecture for kids from slum areas. While I love my work, sometimes one needs an escape to breathe and get a better perspective on life, and this experience did just ...
Read Full Post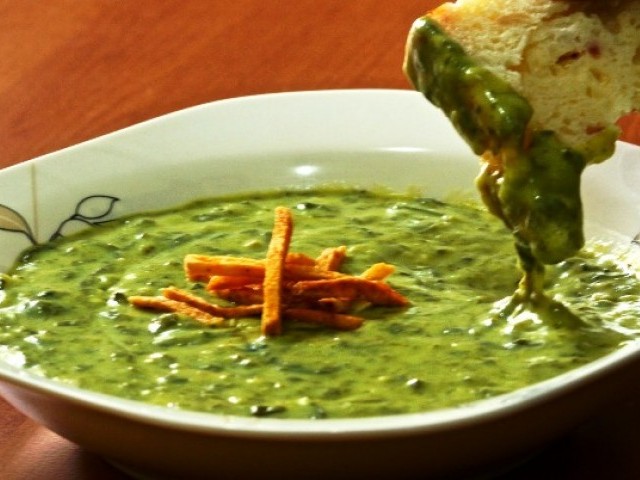 Spinach is considered the world's healthiest food, and I am proud of having some part of my kitchen garden growing fresh spinach for most part of the year. Spinach is a nutrient-dense vegetable packed with vitamins, antioxidants and minerals. It is a good source of vitamins A, B2, C and K, and also contains magnesium, manganese, folate, iron, calcium and potassium. The benefits of spinach are endless; it possesses anti-inflammatory properties, helps fight against cancer, lowers blood pressure and cholesterol and helps our immune system and brain functions. Photo: Farah S Kamal Ingredients:  Spinach leaves – 350 grams (fresh, chopped, washed stems and removed) Chicken stock ...
Read Full Post
The idea of being a vegetarian is still a strange and unheard concept in Pakistan. Primarily because there aren't enough vegatarians, and there are hardly any restaurants catering to vegetarian needs. When you come across a vegetarian here, you find them striving to sustain this 'spiritual' state. Two years ago, I watched the biographical documentary of Mahatma Gandhi and got convinced that I should spurn eating anything which has life and would go through immense pain to become edible. I did quite a lot of research on this subject, listened to the arguments proposed by People for the Ethical Treatment of Animals ...
Read Full Post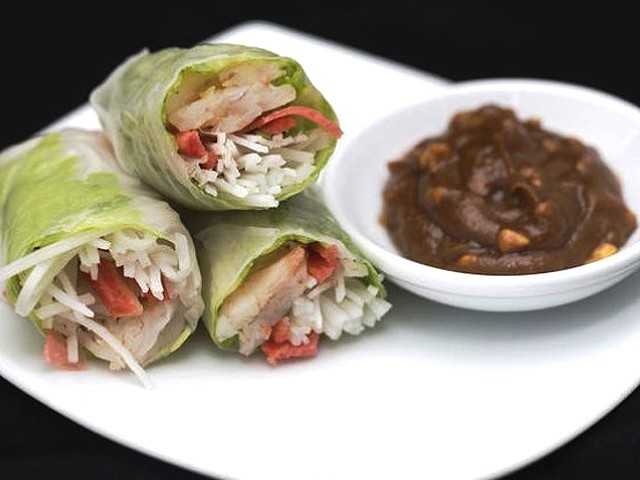 'Thigh Land' seems to be sinking and shrinking due to global fashion warning. Temperatures and expectations are running high and crossing the acceptable limits! Whether it is achieving the vital statistics of 36-24-36, fitting into size zero skinny jeans, opting for a six-hour regimen at the gym or a four-day crash diet, it is all done in an often deep-rooted desire to fit the endorsements laid by the ever changing requirements of the fashion world. The desire to fit into the moulds that are modelled on ramps, slapped across newspapers and paraded on television is alarmingly on the rise. And one of ...
Read Full Post
Let me guess what you do the minute someone tells you that you look like you've gained a couple of pounds. You either go on a crash diet to the point of starving yourself; you hit the pool, the track and the gym; or you turn into a crazy calorie-counting freak, checking every little morsel of food to see how many calories it contains. Of course, there is always a chance that you approach your weight-loss project rationally and try to eat only healthy foods and exercise regularly. However, be warned that some so-called healthy foods may actually prevent your ...
Read Full Post