Her ragged breathing must have echoed eerily all over the ward or it could have been muffled by the loud beeping of all the equipment. It is almost a mercy that she was an infant and had no way to comprehend how she had been discarded by everyone in this world. This baby, according to this Facebook post, had been inside an incubator ever since her birth and could not breathe on her own. She was in the hospital overnight with the medical staff and the doctor on the nightshift while her parents could not be reached. The doctor in ...
Read Full Post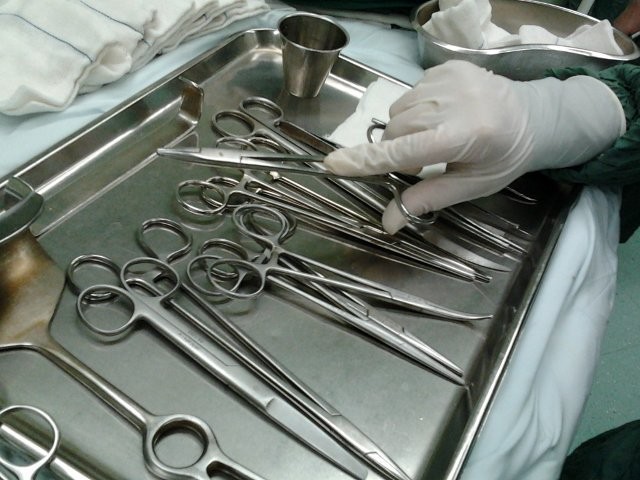 My ER shift started in chaos. "Does it have something to do with today being Friday the 13th?" I wondered, although not really being all that superstitious. I knew it was just a momentary thought. On bed 13 lay Aleya, a 13-year-old previously normal and healthy girl, and the youngest of 13 siblings. To add insult to injury, she got 'tubed' (intubated), unsurprisingly, at 1300 hours. But I get ahead of myself, so let's start at the beginning. For the past 13 days, Aleya had been running a 'very high' fever, not confirmed by a thermometer.  "Jism bahut garam tha," (The body was really hot) said her 18-year-old brother, ...
Read Full Post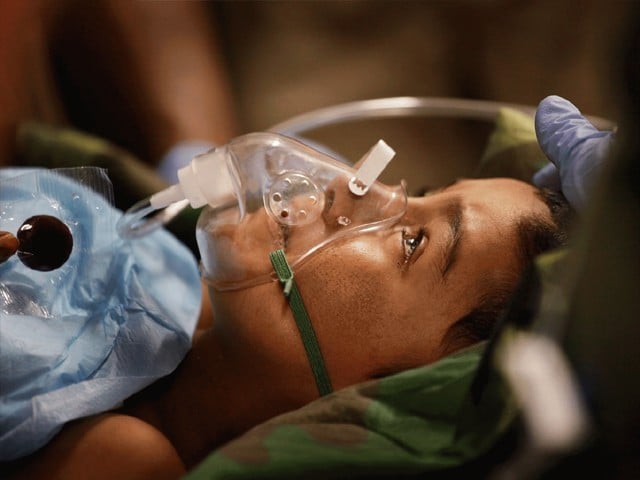 I am not a doctor, and this wasn't a scheduled trip to one of the biggest hospitals in Lahore. It was a sudden, urgent need. Just moments after switching off the Xbox and lying on my bed, I felt extremely nauseous. My family members (God bless them) rushed me to a hospital and by the grace of the Almighty, I was in stable condition within an hour. To my surprise, there was only one Electrocardiogram (ECG) machine on a gurney carried around throughout the Emergency ward. So, in case two patients needed it at the same time, which is obviously a ...
Read Full Post