As relations between India and Pakistan soured as a result of the Kashmir crisis, Pakistan stopped all trade with India. Some even went so far as to prophesise that this in turn would wreak havoc for the Indian economy. It appears that such measures are usually taken in a sudden burst of nationalist fervour, and usually ignore Pakistan's economic realities. The simple truth of the matter is that many sectors in the country are unable to sustain themselves on domestic products alone; case in point the lifting of the ban on Indian pharmaceuticals.  Under Imran Khan's orders, Pakistan had suspended all ...
Read Full Post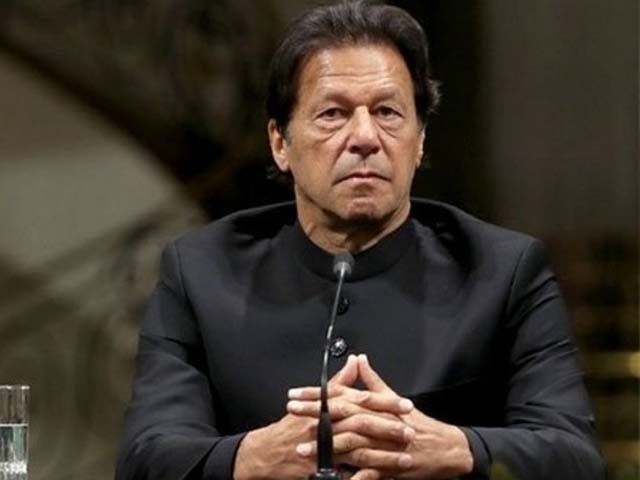 While Pakistan has tried to raise the Kashmir issue on the global stage, Prime Minister Imran Khan has to realise that that is really all he can do. The Foreign Office and Shah Mahmood Qureshi will now continue to raise a voice for the people of Indian-occupied Kashmir (IoK) on the international platform, and Imran should now focus on the domestic issues in Pakistan. After all, that's what he was elected to do. But this seems unlikely. Here are a few things that Imran should focus his attention towards instead. Economic turmoil The current budget deficit has soared to Rs3.45 trillion, ...
Read Full Post
Pakistan is a nation brimming with talent – talent that frequently shines, not just within the country, but on international forums as well. Pakistanis working abroad are rated highly by their employers in comparison to workers from other countries. These overseas Pakistanis are serving the nation in their own capacity, particularly by sending remittances back to Pakistan. One does not really need to wonder why these Pakistanis leave Pakistan. Many go abroad for higher education, seeking new opportunities due to the lack of avenues at home. Unfortunately, many a times, they end up staying for good, for there is no ...
Read Full Post
Dear Chief Justice of Pakistan (CJP), I am an ordinary Pakistani, one of those unfortunate residents of Sindh; the province which does not seem to have a functioning government. Although our taxes per capita are much more than those of other provinces, the budget amount is not being spent on our welfare; on the contrary it seems that the entire amount is siphoned away to foreign bank accounts. 1. Our roads look like they have been bombed recently. 2. Our streets are full of garbage, which is affecting our health because it remains on the streets for months and then ...
Read Full Post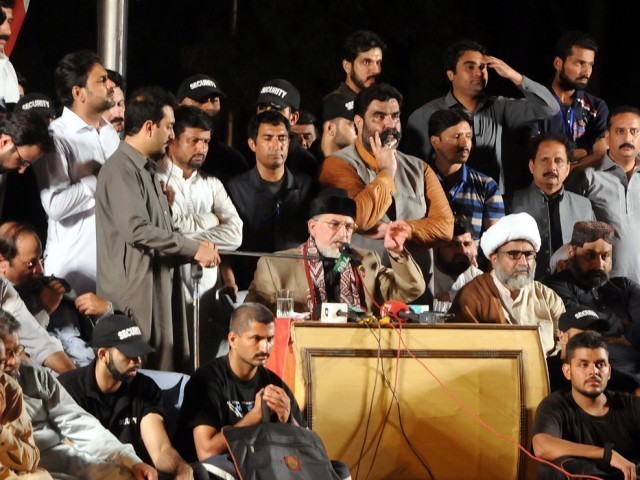 This August has been defining and shaping a lot of things for us Pakistani's, nationally and globally. I, for one, am neither a supporter of Imran Khan and Tahirul Qadri, nor am I a non-supporter. I am just a Pakistani who wants betterment for my country; I don't care who brings it, but I seek progress. With the long march that has been initiated by Imran Khan, and has resulted in Tahirul Qadri bringing on his own revolution, I feel that there are certain things that need to be analysed carefully. On Saturday, August 16th, 2014, Qadri announced a 48-hour deadline for his 10-point ...
Read Full Post
Respected Sir, Of all the leaders in the Pakistan today, we see you as having one thing in common with Quaid-e-Azam; purity in intention. We don't want Quaid-e-Azam's image to be a mere wall hanging, but a symbol of the true 'Azadi' that he and our ancestors strived for. The freedom they intended to gain encompasses all that we Pakistanis need today. And this is enough for us to believe, once again, in faith, discipline and unity; the three roads that together will not only lead to the rebirth of a country, but a nation: Pakistan. The Quaid did not overrule his decisions based on the overpowering ...
Read Full Post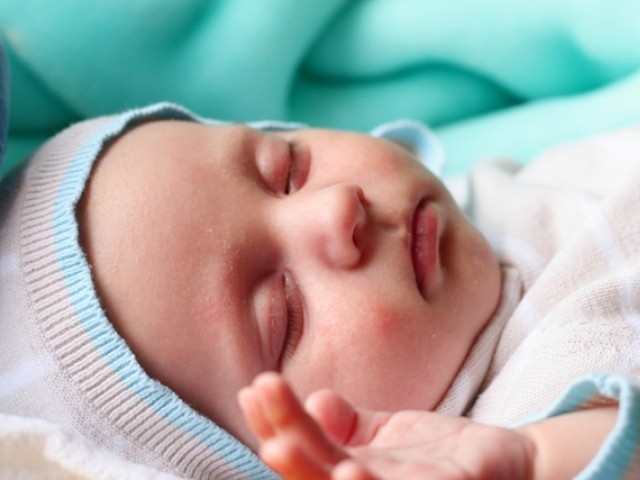 Undoubtedly, one of the most horrific and gruesome images that can be conjured up is a newborn getting feasted on by rats. This kind of disturbing image is usually seen in the most macabre of horror movies, but as it turns out, reality in Pakistan even surpasses the most bizarrely fabricated fiction. An infant, born to Rahila Bibi, was severely bitten by rats this Sunday at the gynaecology ward of the Holy Family Hospital in Rawalpindi. News reports state that the surviving newborn, barely a day old, has visible rat bites on his face, neck, ears, and other areas of ...
Read Full Post