Is it just me or did spring completely skip Pakistan this year? Anyhow, summer 2017 is here, the lawn aunties are done squabbling over their purchases and school's almost out. This is the season when it is especially important to stay hydrated for optimal health and of course beauty. Your body will crave more fluids as you are naturally perspiring more; sometimes I feel like a camel in the summer and just guzzle away fluids, which is saying something since I don't get thirsty easily. Of course pure water is always the best, but if you are like me, a little flavour is ...
Read Full Post
When my Lithuanian classmate who sat next to me asked whether I wanted to have lunch one day, I explained to her that I was fasting as it was the month of Ramazan. She gave me a sarcastic smile and said, "Well, you crazy people can starve all you want!" On my way back home, I started thinking of how 'crazy' or 'weird' fasting could seem to some people, especially those whose lifestyle and culture are not familiar with this practice. While trying to scrutinise my knowledge and trying to understand this further, I came to a painful realisation: I was not at ...
Read Full Post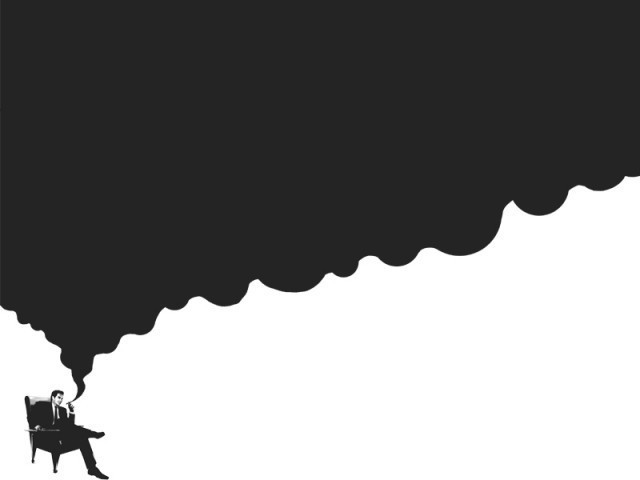 At what point does one call oneself a non-smoker? I myself have been guilty of premature declaration. I was told that I must publicise my attempts to quit smoking, thereby putting my reputation at stake. My ego would then kick in and do the needful. So I was told. That's why, the last 14 times I tried to quit, I told the world about it – initially via email. And then, as social media took over our lives, I posted and tweeted my way into shame and ignominy. However, this time feels different; because it is different. Today, I reach my thousandth un-smoked ...
Read Full Post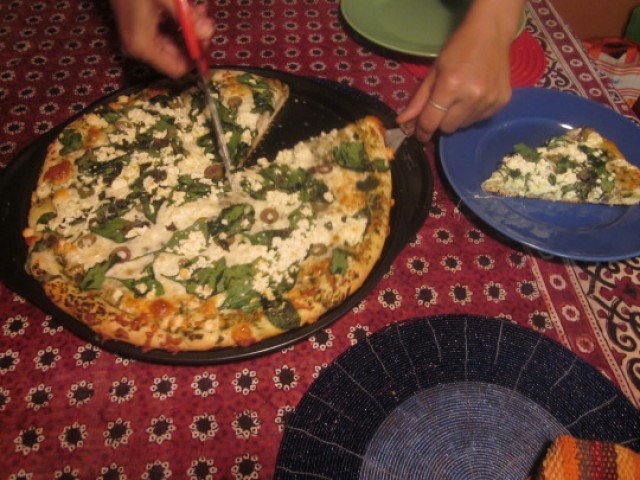 Pizza is Italian and everyone knows it. However, as remarked by a cousin from Italy, what Pizza Hut and other pizza places make are delicious food – not pizzas. A typical Italian pizza has an extremely thin crust and a crispy base. Interestingly, when you ask some friends who bake pizzas at home, they share stories of how they add many ingredients into the base including eggs, powdered milk, baking powder, baking soda and butter. Yet, many of them fail to deliver the necessary sponge or the crisp in the base you find in parlour-bought pizzas. However, the recipe that a cousin shared from ...
Read Full Post