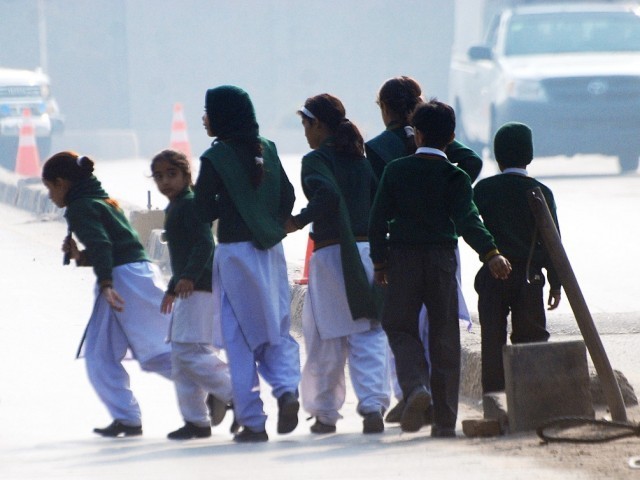 What started as a usual day for many school-going children – with the routine hustle bustle of school life, class work, worries about upcoming exams, excitement about the winter holidays and carefree play and discussion with friends – sadly turned into a series of incomprehensible and barbaric acts of terrorism with chaos, injury and death all around. When we, as adults, are still grappling with how and why someone would take young and innocent lives, the shock, insecurity and trauma the children will be experiencing may be manifold. The acts of terrorism are random, beyond comprehension, a deliberate attempt to harm and leave both ...
Read Full Post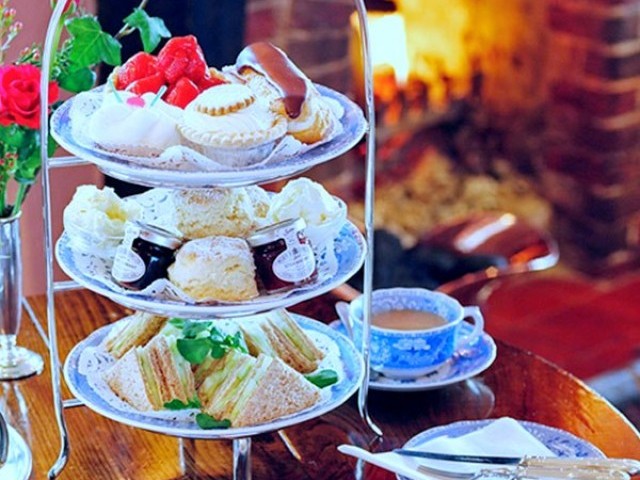 It is a truth acknowledged in the subcontinent that no meeting is complete without a cup of chai (tea). The freshly brewed combination of masalas, cardamom or a frothy cup of doodh pati touches the tip of the tongue, instantly refreshing one's mind. Some have even argued that chai purifies their souls. We all certainly love our tea!  The addiction is tremendously mind-blowing, in its literal sense, and on a serious note, I often think Pakistani and Indians need a tea rehabilitation centre. When have you last visited a household where you weren't offered chai? The alternative options are, of course, thanda (cold drink) or pani (water), but the fervour of making fresh chai for the guests is ...
Read Full Post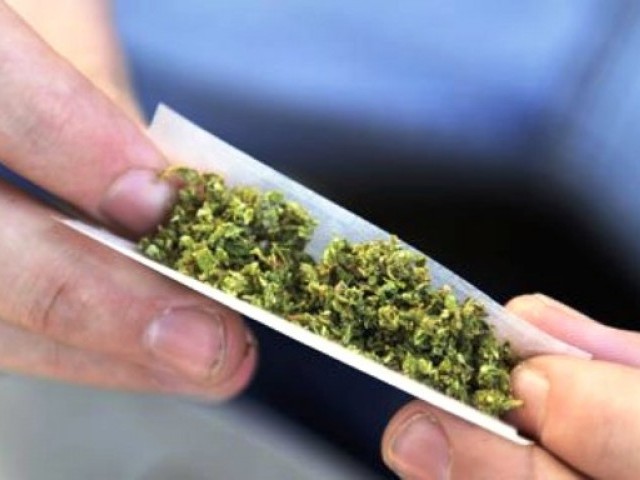 As someone who has been dependent on drugs twice in their life so far, if I had to tell you one reason why you shouldn't do drugs it's this: withdrawal is a b****. There are many reasons to do drugs, but the only reason not to that really matters, is really vivid and visceral is that withdrawal is extremely rough. Having regulations won't stop anybody anywhere, not in Pakistan, not in the US, nowhere. This took me a while to understand, but here is my story, I hope it helps you. My love affair with drugs I started out pretty much like everybody else does, socially ...
Read Full Post
Question: I suffer from chronic headaches. Sometimes, they are so bad that I have to stay in bed for a day or two. What could be causing these and how can I improve the situation? Answer: Chronic pain such as headaches can come from a variety of reasons. The cause could be physical, mental or emotional. Have you had a thorough check-up with your doctor? Headaches could come from any number of causes including anaemia, dental or sinus issues, common colds, eye problems, dehydration or even stress. First of all, make sure to have a thorough medical check-up. Ask your doctor ...
Read Full Post