To Muslim women, Islam is a religion of women. I will speak these words until my heart stops. Islam is a religion of women. Our Prophet (PBUH), who was delivered the revelation, was a man, but his first and truest disciple was his wife. She was a woman of stature, endurance, patience and poise. And to reiterate what has already been said, she was a woman. With female hands was the first iftar made. We would have no Adam, John, Jesus, Joseph, Idris, Aaron, Moses or Abraham without Eve, Elizabeth, Mary, Rachel, Barkanah, Jochebed, and Amathlaah. Even in the Prophet's (PBUH) family, although it was Hazrat Ali (RA) ...
Read Full Post
In separate attacks last week, ISIS terrorists killed 39 tourists at a beach resort in Tunisia, and close to 30 worshipers at a Shia Mosque in Kuwait. The onslaught came shortly after the group called on its militant jihadi sympathisers to expand operations in the month of Ramazan. ISIS has demonstrated an unflinching determination to take out anyone who dares to disagree with it. Its members have slaughtered Yazidis and Christians, but the vast majority of its victims have been Muslims who resist it and refuse to acknowledge its authority. ISIS has even executed Sunni clerics who refused to swear ...
Read Full Post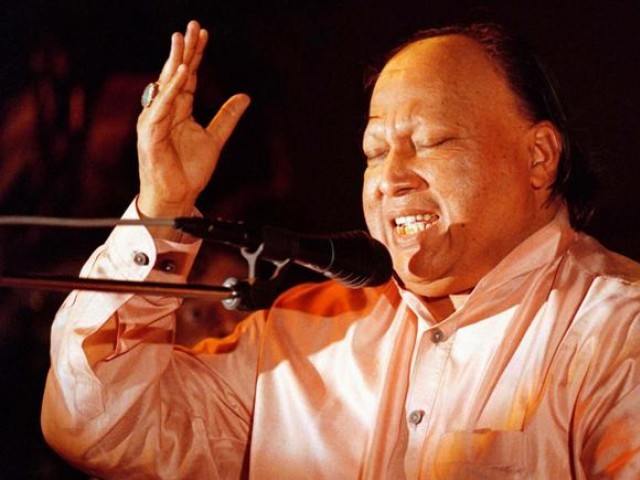 There are some voices which are dependent on words in order to get heard and appreciated, and then there are those, self-sufficing ones, upon which words cease to exist – the unsurpassed ones. Words perish and what remains is the triad of voice, revelation and a standstill universe. Such is the case with Ustad Nusrat Fateh Ali Khan. His voice has transcended the realm of words. "I am a peddler, wandering and roaming from one village to another, in the lanes of cities, in the countries of the world, offering the message of peace, wishing to continue to do so all ...
Read Full Post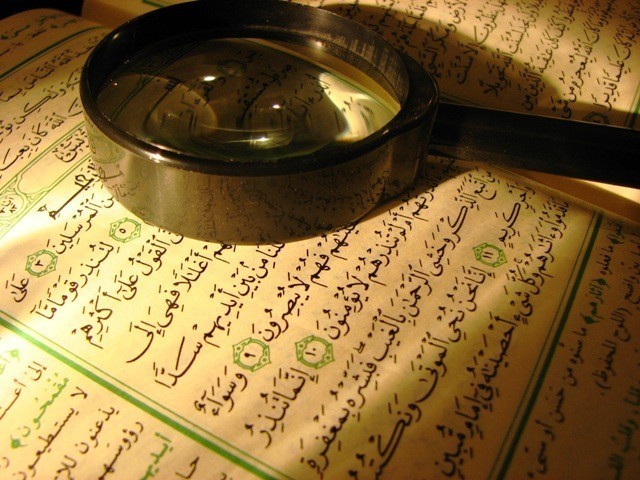 A few days back, as an aftermath of the sectarian violence in Rawalpindi on Ashura last year, I saw a post on a social media site which supported the idea of death by hanging for any act of blasphemy done against Allah (swt), the Prophet Muhammad (pbuh), his companions (ra) and the Ahle Bayt. There were a lot of comments; emotionally charged Muslims, full with religious fervour, supported and encouraged the motion polishing their imaan. After going through a number of comments, I decided, it was time for me to finally explode. It had been a while since my last backlash on society, religious extremists and particularly anyone ...
Read Full Post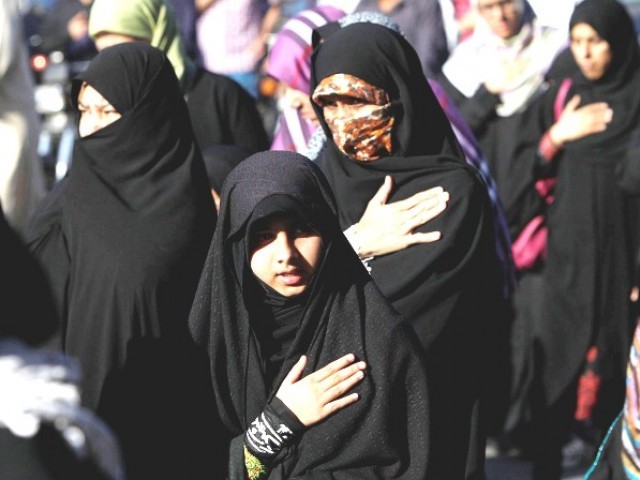 There are days when one just wants to give up and look the other way. Become indifferent. The inner argument is, "What difference can I make, realistically?" I recall feeling that way so many times. Like when I see "small" things like bribes being taken and given in front of me. That gnawing feeling, when people in your area steal water through suction pumps and you are the idiot who doesn't do it because you think it's wrong. Worse still, is the feeling you get if you stay quiet when you see a close relative scolding a small child, working ...
Read Full Post