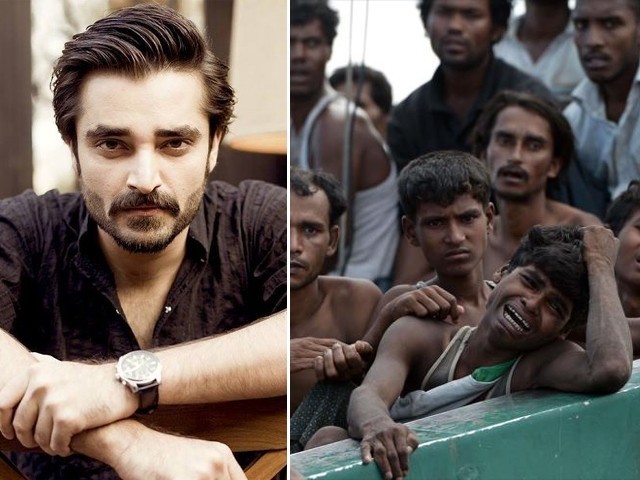 They say charity begins at home. But for many right-wing Pakistanis, it seems as if home is not Pakistan; it is the Muslim Ummah – just the Sunni-identifying part to be precise. Like the rest of us, these fellow Pakistanis seem to be rightly concerned about the current plight of the Rohingya Muslim minority in Burma. However, they don't seem to bat an eye on the treatment meted out to our own minorities on home soil. Tell them the Rohingya Muslims identify as Shia Muslims or Ahmadi Muslims, and the fury and passion will magically dissipate in an instant. Some might even ...
Read Full Post
Another bomb blast; another attack on the Shia community. The blast in Ancholi, Federal B Area was so loud that my windows shook and the children woke up even though I live miles away. I shudder to think what must have happened to those near its epicentre. I have walked in those streets, bought things from the stores now destroyed, spoken to the residents in years past and played cricket with one of the dead victims. Now it has been reduced to rubble and dust, and become another statistic in the growing litany of acts of violence against a besieged minority. The true ...
Read Full Post
With tears of blood and bodies cold, We watched you watch the night unfold, With breaths entangled in a mesh, Sat beneath your brother's flesh. We saw it under the murderous skies, We watched you as you watched them die, We saw your tears, we heard your cries, Pleading, screaming, asking 'Why?', Paving the way to distorted salvation, Blind to justice, deaf to persuasion, Rummaging through from nation to nation, Is this the fate of God's fine creation? We heard you as your mothers' wept, As bodies of their children slept, In boxes hard, in boxes cold, Listening to the tale unfold. A story of eighty seven lives, Dreams of who did not ...
Read Full Post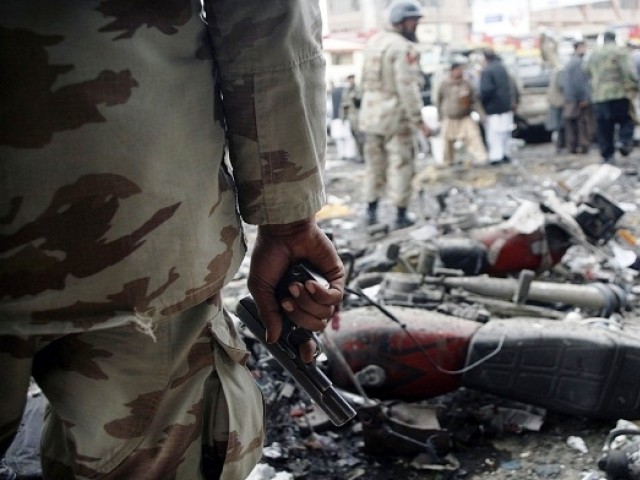 My city paints its streets with red as I attempt to write this blog. Tears trickle down my face as I reminisce over Quetta, once known as the city of peace. There was a time when people would take shelter in this harmonious city. Now people run from it. My head aches from the blasts and my heart longs for home. I still remember when I was a mere six-year-old; this city flourished with love and hospitality. My childhood memories are fresh and alive. I remember frolicking up and down the uneven streets of Quetta accompanied by my Baloch, Pathan, Punjabi ...
Read Full Post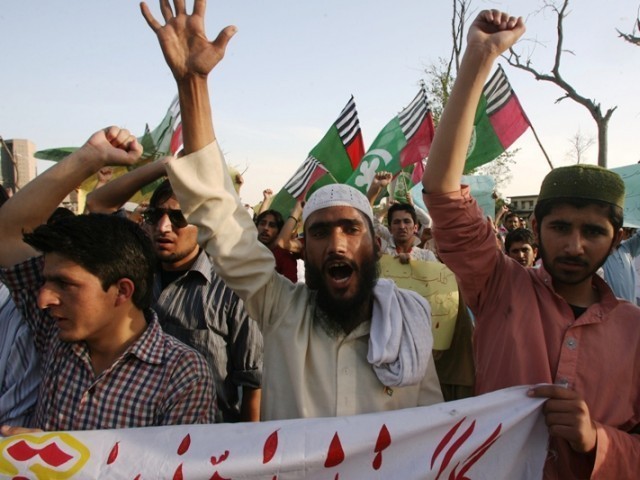 As sectarian violence plagues Gilgit, a group of dedicated natives is striving hard to revive harmony between people in the area. A beacon of hope for all of us, these individuals are striving to bridge the yawning divide between the Shias and Sunnis of Hazara which has claimed hundreds of lives over the years. They belong to both the sects, and are united as the 'Qaumi Amn Tehreek'. Most of them are natives whose forefathers hail from Gilgit's Khomer Jutial, Majini Muhalla, Kashrote and Nagral areas. Gilgit, the capital town of Gilgit-Baltistan, has witnessed rapid urbanisation over the years as ...
Read Full Post
The Pakistani flag  is an emblem of freedom and independence for all Pakistanis. The star and the crescent symbolise light and progress respectively. The dark green represents Pakistan's Muslim population, and since this is a majority, the green covers the greater amount of the flag. The white strip on the side represents the country's minority groups. For a moment, dear reader, just imagine the green side overlapping and taking over the white until the entire flag is green. Bold and unimaginable isn't it? However, this image isn't far from the truth. It depicts what is happening right now in Pakistan, where every minority ...
Read Full Post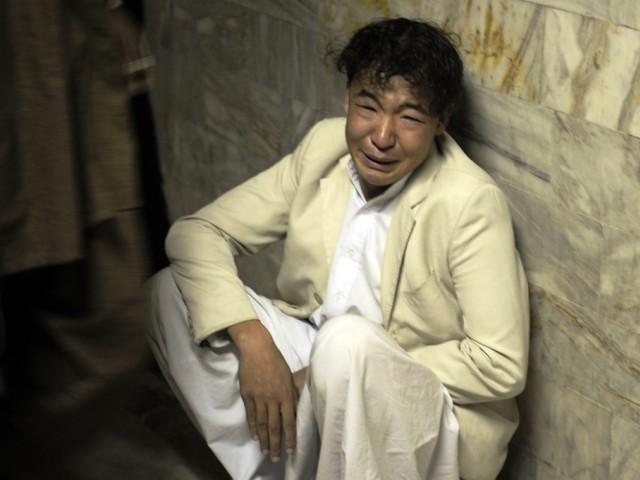 Last time it happened they called it the Holocaust. The Nazis did not annihilate the Jews for what they had done or for what they had not done for that matter. They exterminated millions of Jewish men, women and children for what they were – the Jews. That was the identity of those unfortunate souls that led them to ghastly ghettos and horrific concentration camps set up by the Third Reich across Europe. The holocaust was the genocide of one of its own kind, where no territory dispute or any material stakes were involved, but simply the hatred for a ...
Read Full Post
"I think its natural for Pakistanis in USA to speak ill of this country.. Kashif , your hate for Pakistan is admirable .. Didnt you get your Medical training from that country??? you dont love Pakistan… lets admit this.. Look at your posts" Ajnabi Rastay These were the accusations levied against me recently on a Facebook forum. I was labeled anti-Pakistan. What had I done? Did I curse Pakistan? Did I burn its flag? Did I take out a "Go Pakistan! Go!" procession in the centre of downtown Manhattan? None of the above. All I had done was share news items on the persecution of the Hazara Shia ...
Read Full Post