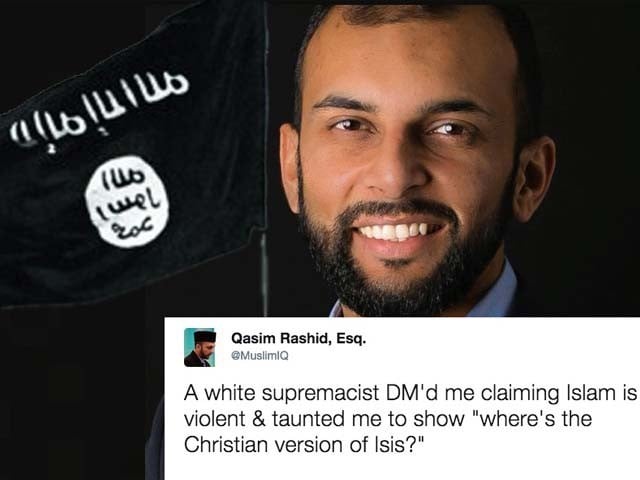 Post 9/11, fuelled by misinformation and simplistic analysis, Islamophobia has spread like wildfire in the western world. Especially now, with Donald Trump leading the most powerful country in the world, racists and xenophobes of all stripes have become bolder in the wake of an unmistaken rise in hate crimes against minorities. In times of crises, caricatures of minorities serve as a useful tool for the general unthinking populace as it provides a convenient scapegoat to slaughter by projecting all of a nation's problems to these untamed immigrant savages. This phenomenon is not unique to a particular country against a particular community. Nay, we need to look no further than ...
Read Full Post
On the chilly January day when President Trump took his oath as the 45th president of the United States, I was filled with mixed emotions of excitement and uncertainty. Generally, minorities, particularly Latino and Muslim immigrants, are especially concerned because of statements President Trump made against them during his campaign but I believe that I am safe and secure in Trump's America. I got several phone calls and text messages from family members and friends in Pakistan who were worried about my future in the US. I particularly remember the screen of my phone becoming bright and reading a message from ...
Read Full Post
From CNN to Al Jazeera, Adam Saleh's video has made headlines across the world. We got kicked out of a @Delta airplane because I spoke Arabic to my mom on the phone and with my friend slim… WTFFFFFFFF please spread pic.twitter.com/P5dQCE0qos — Adam Saleh (@omgAdamSaleh) December 21, 2016 Retweeted over 769,000 times on Twitter, the shocking footage shows him being escorted off a Delta airlines plane where he expresses outrage for getting booted. His crime, he says, was speaking a few lines of Arabic on the phone to his mother, an offense that was too much for his fellow passengers. As expected, many online reacted with disgust. Was just forced to leave ...
Read Full Post
While I sip tea and watch my children play around in our almost four-year-old home in Canada, I can't help but reassess what it means to be me, as 2016 comes to an end – a Pakistani Muslim immigrant in Canada. I can't help but feel this warmth for this great nation's hospitality and heart. At the same time, like an itchy throat signalling the onset of a ruthless flu, I shift uncomfortably in my seat as corroborated stats show the rise and effect of hate crimes across Canada. I can't help but remember last year's shootings in Ottawa and how Canadian Muslims were shoved ...
Read Full Post
The distinction between the religious right-of-centre and the loony religious right is more pronounced in the west as compared to India and Pakistan, where the difference is usually a blur. An example of this is David Cameron referring to anti-Muslim bigots engaging in violent hate crimes. He said this amounts to them being no different to jihadists. The conventional interpretation about endorsing a holy war against evils within oneself or an armed struggle in case of violation of one's rights against the specific aggressors only after peaceful modes of conflict resolution have now been exhausted. Furthermore, former Muslims' endorsing violent interpretations should not ...
Read Full Post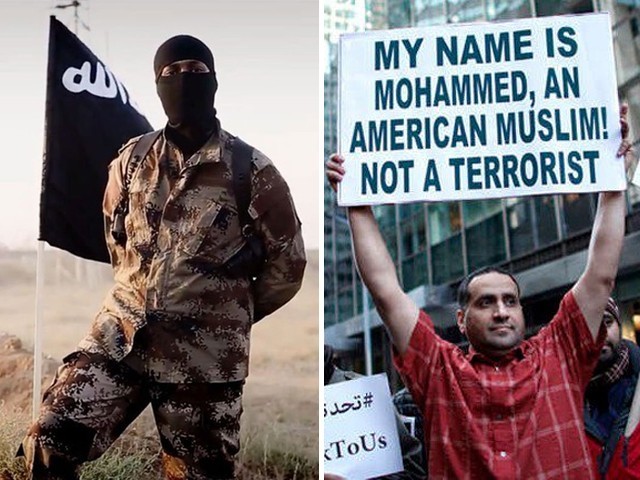 Ever since the Paris attack on November  13, 2015, and mass shooting in San Bernardino, California on December 2, 2015, that left 14 people dead, there is growing antagonism against the Muslim community in the United Sates leading to increase in hate crimes like arson and vandalism at mosques, targeting hijab wearing women causing insecurity among the Muslim communities. Sadly, even the Sikhs have not been spared for they have often been mistaken to be representing radical Islamic elements. Many of the gurdwaras have been desecrated and many Sikhs had to bear the brunt of racist attacks. The politicians, especially ...
Read Full Post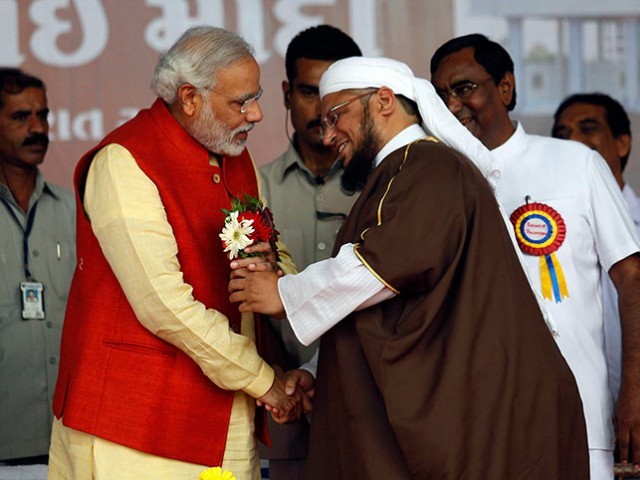 I had written in an article on this very forum some time back that many Indians and Pakistanis validate their deep-rooted nationalist prejudices by exaggerating the problems of the religious minorities on the other side of the border. As an Indian, I have written articles informing my fellow countrymen that Pakistan has had a Christian Chief Justice, Justice Cornelius, and he remains one of their most respected judges till date, and the tiny Zoroastrian community in Pakistan, like its Indian counterpart, has produced many remarkable personalities, including prominent judges. These include Justice Dorab Patel, who has also served as chief justice, and Justice Rustam S Sidhwa who ...
Read Full Post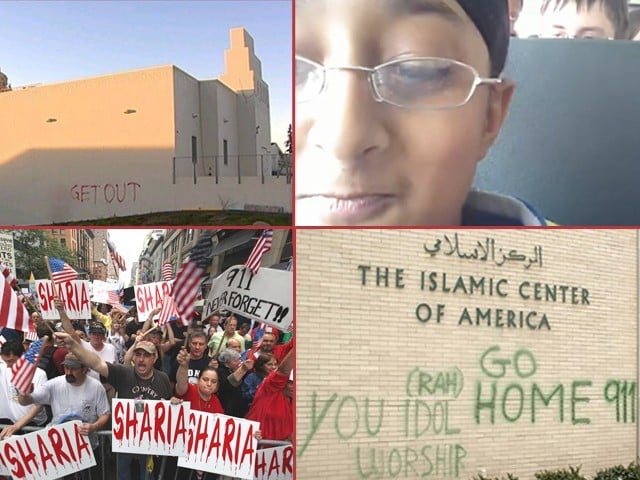 The United States of America claims to champion liberal democracy and human rights across the globe, but it has much to introspect before it preaches to others. And even its preaching is quite selective. For instance, Uncle Sam has been silent over the lashing of Raef al Badawi (who talked of making Saudi Arabia a secular democracy) or princesses kept in house arrest by the late King Abdullah. However, the irony lies in whether the United States has a valid locus standi to claim to preach tolerance to others. It has had its own history of being established on the corpses of the Red Indians (who faced ...
Read Full Post