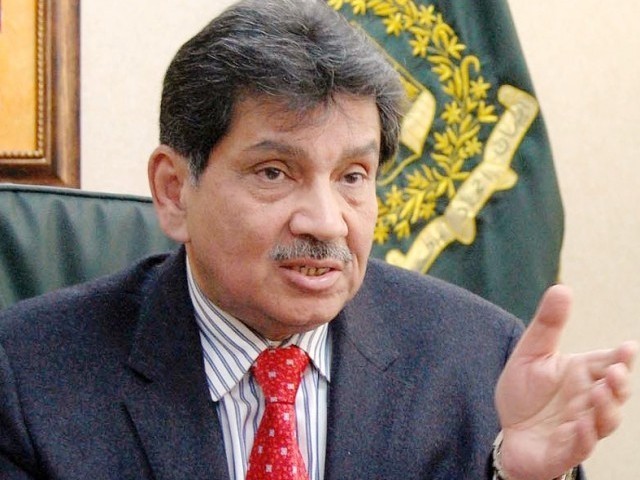 It all started with the Punjab elections in April, where the Pakistan Football Federation (PFF) split into two factions, and until recently, both sides were indecisive about who was meant to lead the nation's football federation. But last month, Fédération Internationale de Football Association (FIFA) finally took a decision and ruled in favour of Faisal Saleh Hayat's faction in their executive committee meeting. Locally, things are far from cleared as the controversy over June's elections rambles on, but the onus is back on Hayat and his associates. For months they have been boasting about their achievements on and off the field over the last ...
Read Full Post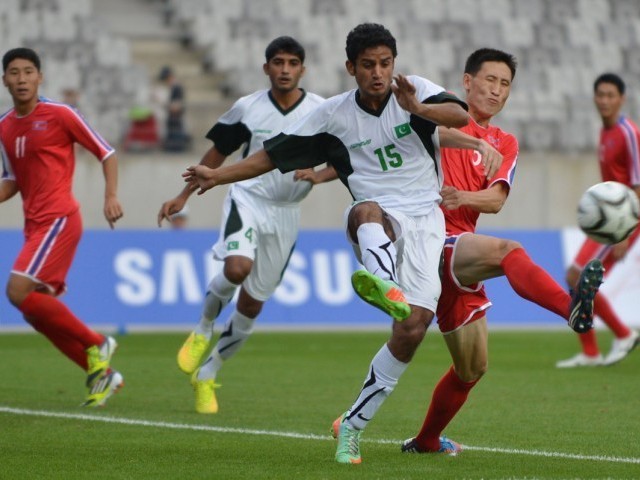 Football, as a sport, has seen an incredible rise in popularity in our country over the last decade. Our shining stars like Kaleemullah, Hassan Bashir, Muhammad Adil and many others have consistently shown that we possess top-class talent. Yet time and time again, Pakistan as a team has failed to deliver on the international stage. Our football federation sits relaxed, as if everything is under control. It remains undeterred by Pakistan's dismal performance. We are falling further behind to our neighbouring countries. And let's be honest, before we dream of making it to the 2022 World Cup in Qatar, we first need ...
Read Full Post
The FIFA World Cup 2014 was a sporting spectacle watched by everyone. From youngsters to elderly people, everybody's eyes were fixed on the television as some of the best players in the world fought for eternal glory. Seasonal fans came out to discuss the matches in detail, while some enthusiastic football critics even took to television to voice their opinions. I, too, watched the games and was amazed by the quality of football on display. But while everyone cheered Argentina, Netherlands or Germany on and cried tears when Brazil lost, I remained neutral. Why wouldn't I be? My beloved Pakistan was not in the FIFA ...
Read Full Post
Despite lack of infrastructure, no comprehensive grassroots program and a mediocre league, Pakistani football does have one major gain – foreign-based players. Throughout the globe, national teams opt to pick the best players no matter where in the world they are playing. In Asia alone, you can see glaring examples with world cup candidate Iran recruiting players such as Ashkan Dejagah (Fulham) and Daniel Davari (Grasshopper) from Germany to bolster their ranks. Similarly, Lebanon has done the same with a host of European-born Lebanese players opting to play for The Cedars on an international platform. As a result, Lebanon has reached the last round of the 2014 ...
Read Full Post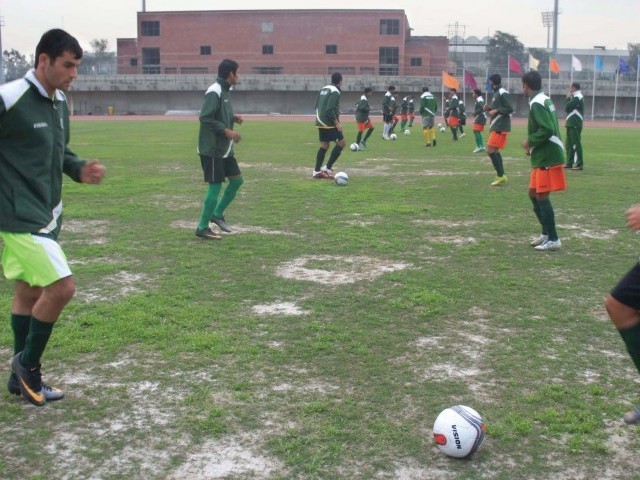 Despite being a minnow in world football, Pakistan has a vibrant diaspora of footballers playing across Europe and Asia who are eligible to represent a 'Pakistani football team' internationally. While some have already starred for the national team, others remain waiting for a call-up in the future. Here is a list of the top 10 players of Pakistani-descent who have shown their magic in Europe and other countries. Mohammad Ali (BK Avarta, Danish second division) The former FC Copenhagen striker has already been capped by Pakistan, after making his debut in the friendly match against Singapore. Deemed as a superb find by the coaches, Ali cemented his place as ...
Read Full Post