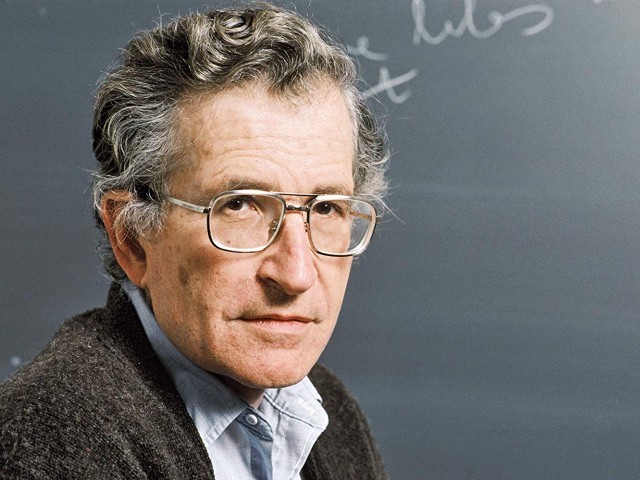 "Professor Noam Chomsky doesn't do documentary interviews anymore." The office assistant told me in her soft tone, pronouncing the alphabet R in a typical Boston accent. She added that they have 500 interview requests already. "Listen. You tell him that I am his biggest fan, and if there is one person out of the 501 who deserves to meet with him, it is me," I retorted. She laughed and before hanging up the phone said, "Alright, I will tell him exactly that." Soon after, I received an email from Professor Chomsky's office confirming the exact date and time of the meeting. Immediately, I flew to Boston ...
Read Full Post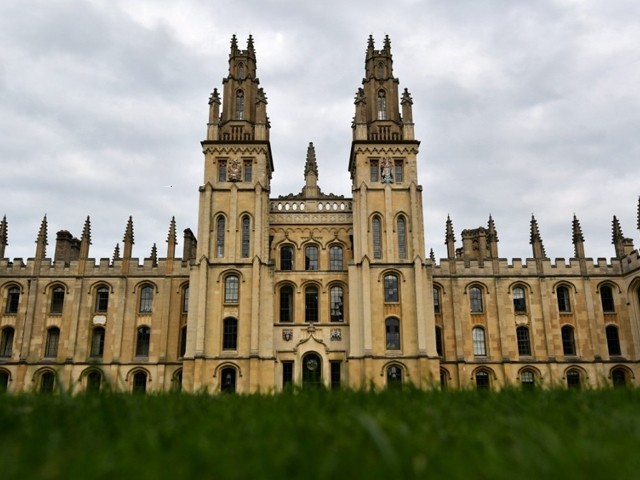 When I was 12-years-old, I remember hearing about an institution known as the University of Oxford, but it felt too far away to ever become a reality. While I knew that if I worked hard I could probably get in someday, I never imagined the path life would take me through to finally get here. A path filled with adventures around the globe, and a chase towards learning from some of the world's brightest minds. I am currently a PhD candidate at the University of Oxford, and received my Master's through a program that allowed me to live in ...
Read Full Post
Have you ever wondered why children get so bored in school, yet are interested in playing with silly things? A few things that children love to do are climbing trees, playing tic-tac-toe in class or running wild. Climbing trees teaches children to trust their own judgement, so it works as a fun activity as well as a learning experience. If we pause for a moment and ask ourselves why kids like to do these things, we'd understand that they simply do them because they feel challenged. They test themselves, use their minds and get involved in activities which catch their interest. The same ...
Read Full Post
A little over a decade ago, as a new and idealistic intern at Jinnah Hospital, Lahore, I was determined to put the patients first at this important juncture of my professional life. I was warmly greeted, to my surprise, by pharmaceutical representatives who were trying to increase sales of their medications. In the next few months, there was a weekly educational lecture given by a pharmaceutical company representative followed by a free lunch. The company selected the medication they wanted to promote in these sessions; physicians picked the menu. I realise, looking back, that my practice of medicine was very ...
Read Full Post
The world is changing very fast. If we reflect on our past and compare it with our present, everything has changed. I think this transformation has been shaped and restructured through creativity that exists around us. The world is restructuring rapidly, and to remain in this race, one should create his/her own distinctive identity. Being creative is the only requirement to thrive in today's world. However, the question that remains is, what will a person, lacking creativity, do to make themselves compatible in this world? Will they simply lose the show for not being a thinker? No – creativity is a ...
Read Full Post
SSP Muhammad Ali Nekokara is a professional officer, a handful in an array of incompetent officers. Nekokara is not only an officer with impeccable professional credentials, but is academically very well qualified too. A graduate of public administration from Harvard University's Kennedy's School of Government, Pakistan's civil service needs more officers of his calibre. It is highly likely that Nekokara preferred association with the civil services in Pakistan, rather than following up further opportunities in the proverbial greener pastures – which is only obvious given his alma mater. This officer need not be made an example of, and any attempts by the government ...
Read Full Post