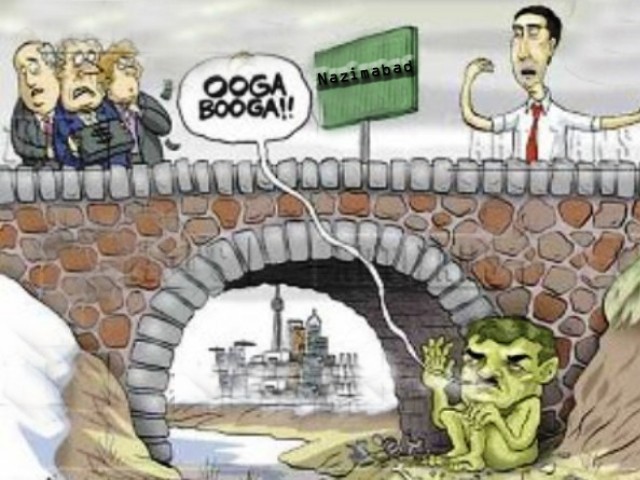 Phrases like, 'Oh no! Your house is on 'the other side of the bridge',' or 'That side of the bridge is so far away,' often frequent the regular Karachiite's tongue. In fact, there is a general feeling of time wastage, shock, disgust, annoyance, frustration and condescension associated with 'the other side of the bridge' in Karachi. Many of these chords ring at the mere mention of the bridge that connects the Defence side of Karachi to the rest of the city; the 'other side' of the city – the darker, scarier, gloomier side of the city. Sheesh, the drama! Here are a ...
Read Full Post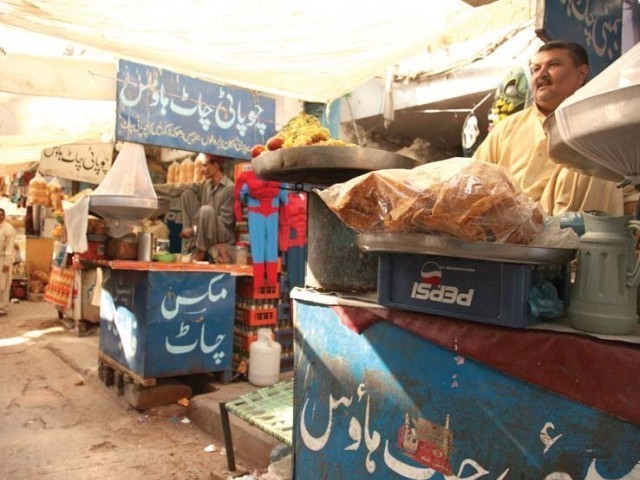 Rather go to Lahore than trek to Nazimabad for Hardee's? Rather wait for the rush of people to subside than wait for 50 minutes in the line outside? Not a problem — the best feeling of watching the golden star installed on the top of restaurant is that somewhere, somehow, a knock off golden star is being constructed. And there's nothing the real Hardee's can do about it. Welcome to the barely there-copyright land. "Hamari sirf eik branch hai" is about the best you can say to stop it. Actually, it's about the only thing that people end up saying. It's printed on every ...
Read Full Post
The US embassy held a preview performance of the Neil Simon play 'The Odd Couple' last week and made sure that there would be no couples, odd or otherwise. The invitation for the play, which was directed by the US cultural attaché and featured an inaugural speech by Ambassador Cameron Munter, expressly forbade any plus-ones. Predictably enough, Munter had lots of fun comparing the title of the play to the relationship between Pakistan and the US. Munter's other big outing for the week was the ribbon-cutting ceremony at the opening of the Hardees' fast-food restaurant near Jinnah Super Market. The ...
Read Full Post