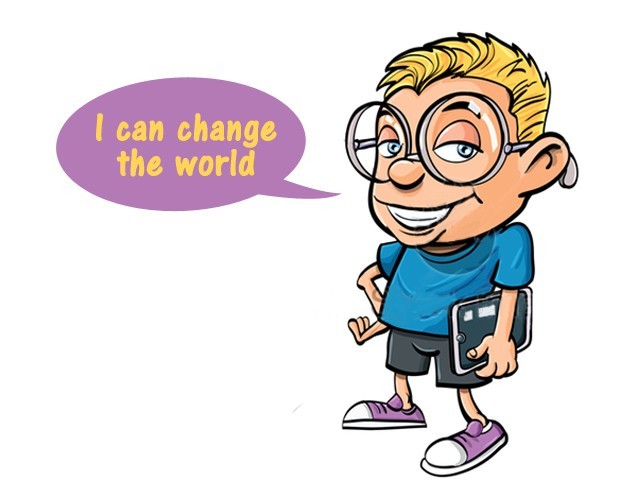 With the rise of free media, several classic cases of pseudo-intellectualism have emerged in Pakistan, but only a few hold a special place in the 'Pseudo-intellectualism Hall of Fame'. So what is pseudo-intellectualism? The Urban Dictionary offers a very concise description of a pseudo-intellectual: "One who attempts to flex intellect that does not exist within his or her own mind" The water kit scandal is one example. The water kit scandal arose in 2012 when Pakistani 'inventor', Agha Waqar, claimed to have designed a perpetual motion machine that would utilise water as fuel for cars. Waqar's claims were met with a mixture of scepticism and enthusiasm by the general public as ...
Read Full Post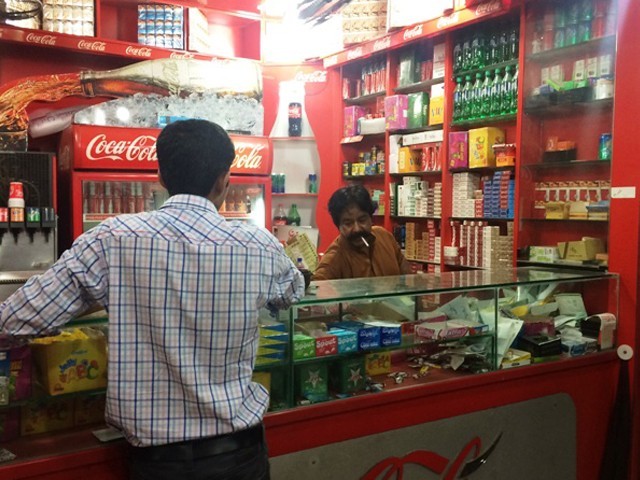 The streets of Islamabad are filled with an extremely diverse collection of people. There are people on the street who can't afford a meal, but on the very same street you could find a multi-millionaire. Politicians can be spotted in hotels and local cafes, and so can journalists who, in Pakistan, are as popular as any celebrity. In terms of progress as a country, Pakistan has been on a downward spiral for most part of the last two decades. A lot of people point fingers at political leaders, military dictators and even religious 'scholars' but many believe that this is also because ...
Read Full Post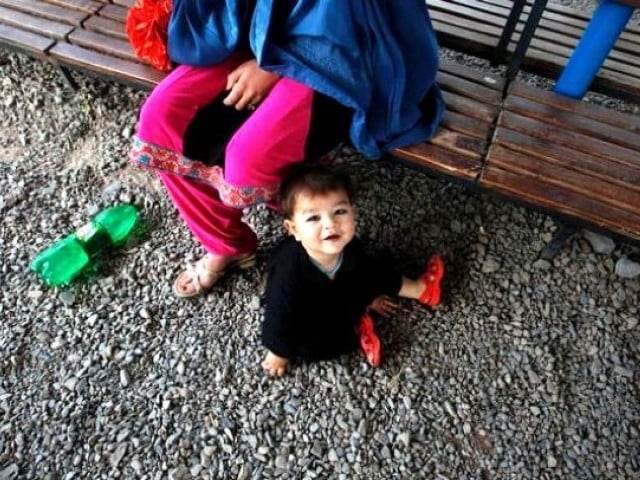 To my beloved Daughter, It seems that today may be my last day on earth, my last day with my family, my last day with you. Today, I managed to get a chance to reflect on all that I have done in my life as a father. It has been pretty interesting, in my opinion. I leave to you my final memories as I prepare for my transition into the life hereafter. The first time I held you in my arms and saw your smile, sweetheart, I felt more blessed than you can ever imagination. I gazed at you, God's marvellous creation, wondering if you ...
Read Full Post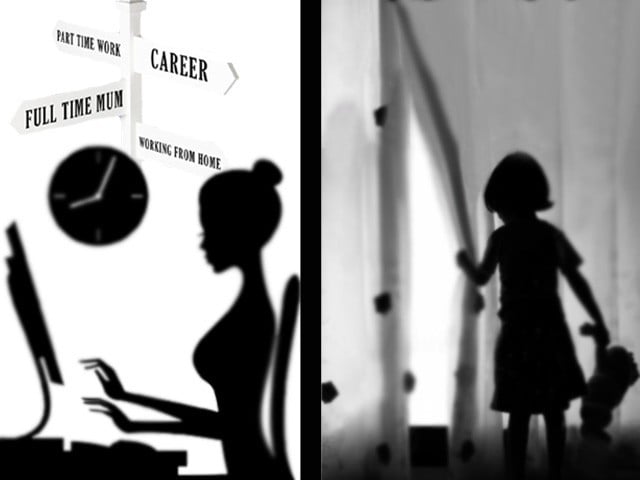 "Working women do not make better moms," I told an audience comprising of my teachers and fellow students in my primary school where my own mother was working as a teacher. I had the audacity to look her in the eye as I completed my argument in the speech competition. She looked back with a smile and I looked away. I had a good reason for the argument. Ever since my mother started working I saw a change in my family life. She often brought work home and then struggled with house chores. I got lesser treats at home. There were no more homemade doughnuts ...
Read Full Post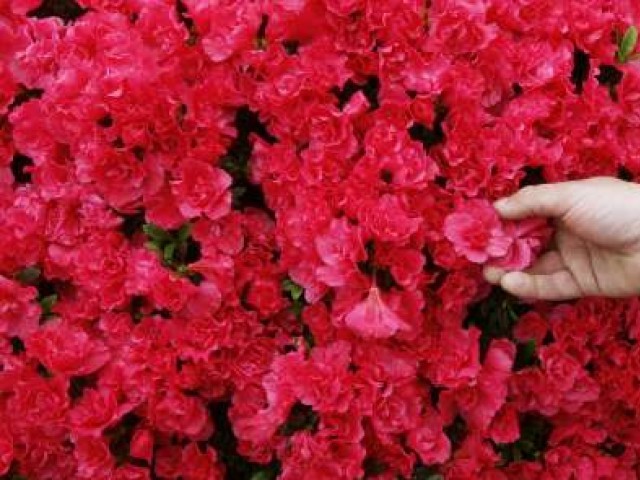 The house is the same but he's not here. Why then is it that everywhere I turn, I feel his presence? The garden he worked so hard on day after day, month after month, blooms but his corner is empty. No music blasting from among the flower beds, no hoeing of loose earth, no planting of flower buds, no watering of plants, no clearing away of rubbish, no crackling of leaves burning. The garden looks gorgeous, a testament to the hard work of the smiling gardener who tended it with so much dedication. He was like mercury- here, there, everywhere. Happiness ...
Read Full Post
Throughout my study span, I have seen fellow peers working hard to achieve some good grades to improve their grade point average (GPA). Few, out of many, were able to do it; the rest failed even when they did manage to get hold of the notes of their '4.o-GPA-friend'. Where does the latter lot of students go wrong then? Is it because the friend who you borrowed notes or books from might have left you in the dark and not provided you with the complete material? Yes, we all have that thought. There will always be something kept from you, whether unintentionally or not. ...
Read Full Post
Zeba voices her reservations with being photographed at first, rather shy and wary, but at the same time amused by the idea of it. All reservations subside once she starts talking in her native tongue, Saraiki. The narratives are interspersed with bouts of laughter, the sincerity in her words is evident through her smile. Lodhran is a far off town, but Zeba seems like someone from very close by. Maybe it's her innocent laughter that just touches my heart. I keep looking at her face, enjoying that gleam of accomplishment. From time to time I bend over my diary so ...
Read Full Post