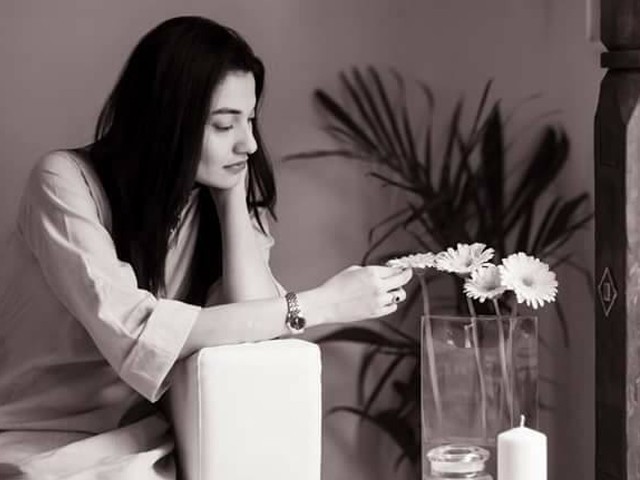 Dear Muniba Mazari, You don't know me like you don't know the other hundreds of people who you inspire every day. I am Amna Raheel, a 25-year-old, differently-abled girl living in Karachi. I've always wondered how many fan messages you get every day and if you respond to them personally. I don't know if you'll reply to my letter and to what I have to say because you probably have heard it a million times already. But I'm going to say it anyway. There are people in your life who guide you and instil certain beliefs that you carry through life, even though you've never met them. For me, you're ...
Read Full Post
Recently, my friends and I interned with the Child Development (CD) ward at The Children's Hospital in Lahore. Many students opt for summer internships in order to aggrandise their resumes, gain experience for future jobs, or simply add lustre to their otherwise boring summer holidays. We sauntered through the glass doors of the hospital, cracking jokes and addressing each other in husky voices with the title of 'Dr' tethered to our names. We were not, however, anticipating how this two-week experience would change our perspective. The hospital itself was a surprise. The phrase 'government hospital' is often associated with decrepit, insanitary, and feculent buildings with incompetent ...
Read Full Post
It's a small village in Punjab. Two men begin fighting over a few thousand rupees and what seems to be an electricity wire. One of the men has a 10-year-old son who does the unthinkable – he goes to take a bath in the enemy's tube well. The landlord/owner cannot stand this injustice. He beats the boy and pours hot water on him. The little boy runs and hides in the fields but the landlord seeks him out again. This time, he ties him up with a rope and cuts his arms off with a thresher. Did I just narrate ...
Read Full Post
"Howzat!" yells an energetic and enthusiastic young handicapped bowler, looking at an American umpire, at a friendly cricket match played at a local ground in Islamabad this summer. The American umpire turns down his caught-behind appeal and the bowler turns back to prepare to complete his eighth over of the Twenty20 match. "It was very close, good call by the umpire," whispers a fellow batsman in the ear of his colleague in the dressing room. The friendly match ends and both players find themselves surprisingly seeking cricket tips from the American umpire. The man I'm talking about is Charles Bennett, known as "Chuck" among his fellow ...
Read Full Post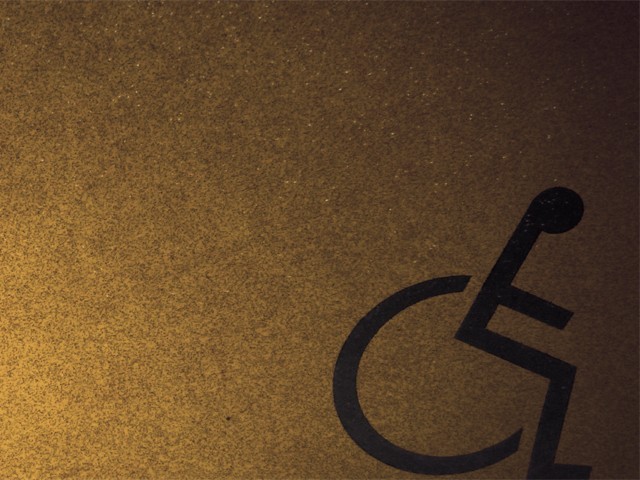 We have all heard the song "What doesn't kill you makes you stronger" but to say that injury makes you humble was a true revelation to me. From the confident stride of an excited corporate newbie to the shattered step of an injured daughter, I have seen it all in the past month. I ruptured ligaments of my right knee at a friend's surprise birthday party around two weeks ago. For those oblivious and medically illiterate chaps such as myself, that's when your muscles around the knee (ligaments) tear due to irregular twist of your knee. It's an injury that footballers sport, but trust me, ...
Read Full Post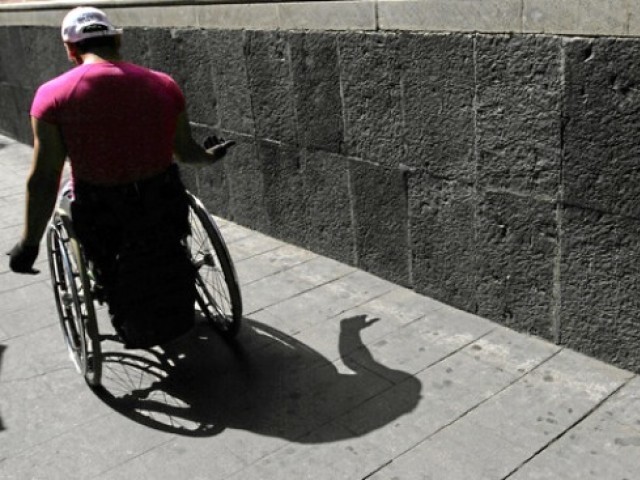 Who among us has stopped at a red light in the inner city and not been visually assaulted by a dozen individuals with gross physical abnormalities walking, limping, crawling and rolling towards our cars? What we're observing is not necessarily poverty, but 'ableism'. 'Ableism' is a belief that only those with a certain set of physical and mental attributes may be counted as a normal part of the society. Those lacking such attributes must either hustle to fit into a non-compliant society, or remove themselves from the mainstream entirely. One of the most heart-rending sights you may come across is that of a ...
Read Full Post