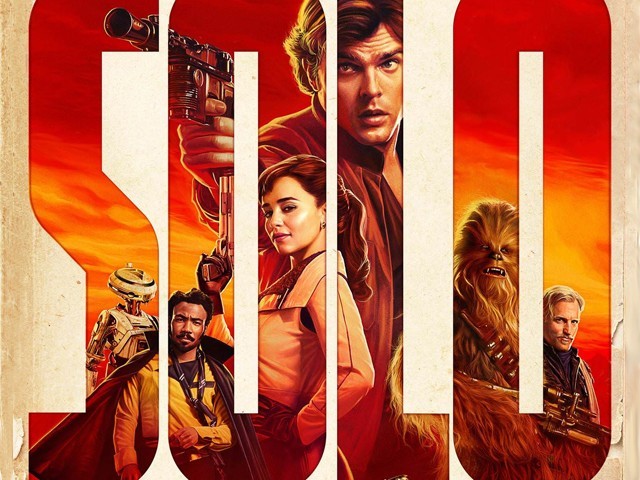 The prequel movie formula is one that barely works. In hindsight, you can understand its purpose – which is fan service – but for anyone who isn't a fan of a particular franchise, this can be an issue. Because let's face it, making a movie with a predetermined beginning and end while having to fill in between the middle just isn't the most effective way of telling a story, nor does it give a lot of room to try something fresh. The latest Star Wars prequel series has tried its best to avoid these mistakes, and with Rogue One they succeeded in creating something ...
Read Full Post
Arguably the most influential character of the Star Wars saga has to be Han Solo. His place in the Star Wars universe and the pantheon of great cinematic characters in general is everlasting. The reason for this is Harrison Ford's immortalisation of the character over the course of four films. This is why many fans were sceptical when Lucasfilm announced that the second film in the stand-alone series of Star Wars spin-offs would be a Han Solo origin story. The movie was supposed to lend us a look into his early beginnings and show us exactly how he became ...
Read Full Post
Unless you've been hiding in a galaxy far, far away, you have probably heard that Disney has just dropped the trailer for the eighth episode of Star Wars: The Last Jedi. Looking at the footage from this recent promo, fans chomping at the bit for Episode VIII can immediately tell that this film picks up pretty much right after The Force Awakens. Photo: IMDb At the end of the previous installment, the Resistance had many reasons to celebrate. The Starkiller base was destroyed while The First Order's planet had imploded. But it appears that the festivities didn't go ...
Read Full Post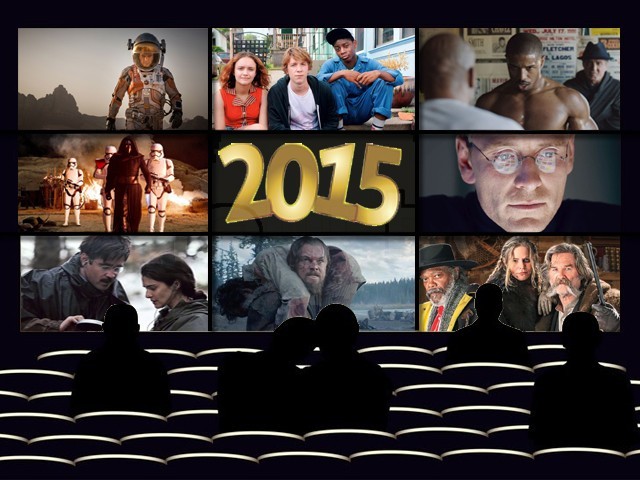 2015 has been a great year for Hollywood films. I personally can't think of the last time there was as much anticipation for the movie calendar as there was this year. We saw the return of beloved 70's and 80's icons like Rocky Balboa, Han Solo, Max Rockatansky, The Terminator (for better or worse), a 70-year-old director, George Miller redefine the action genre and the most beloved movie franchises – Star Wars and Rocky – got rejuvenated. So naturally with the year coming to an end it's only fair that we talk about the films that we loved the ...
Read Full Post