I grew up in a city where guns were unheard of. People moved about freely. Neighbours, family and friends dropped in without informing. Gates were left open and doors unlocked. We were taught never to point a gun at anyone or even threaten anyone. We were repeatedly reminded of guns being a matter of life and death and a grave responsibility. The only exposure we had to guns was when we went up North during summers. Over there, a man was not a man unless he had a gun hanging on his shoulder as carrying guns signified manhood. Pakistani laws ...
Read Full Post
It was Wednesday October 9, 2013 and I still remember how exhausted I was. I had just taken a test and was on my way back home from school. I just wanted to go home and sleep. On Khayaban e Ghazi, we saw two police mobiles and a bulletproof prison car. We were ahead of them, and one guard on the first police mobile gave us the signal to keep moving, so we kept going. On Gizri Boulevard, we were going down the slope leading to the Saudi house; my father was driving and had indicated that he was going ...
Read Full Post
Earlier this week in Lahore, a 10-year-old boy shot his mother with a 12 bore gun. This boy wasn't waging a jihad against drone strikes or attempting to rise against the status quo. He shot his mother because the reason was simple: our gun control laws are weak. Access to guns is easy. In Pakistan, out of every 100 people, 11 people have guns. In a country where rule of law is supposed to be a part of the constitution, bearing guns is what has resulted in tribal states as well as areas where the rule of law comes much ...
Read Full Post
Shahrukh Jatoi and Siraj Talpur, along with two others, have been given the death sentence today. The harsh reality of murder has just taken its form and reactions across the board differ. Many people are pondering over whether or not this really is justice served. In my opinion, it is. As cruel as it may sound, I not only agree with the decision made by the court but laud their valour to resort to such a decision. Many feel this may be another instance of judicial activitism but this is, unfortunately, justice in its raw form. Some may argue that the sentence is ...
Read Full Post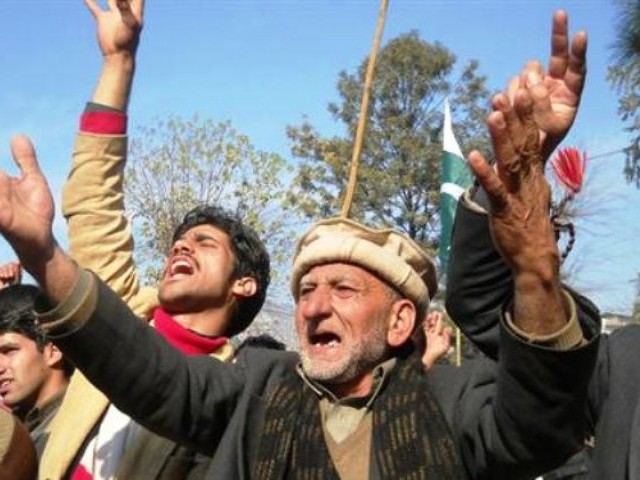 Karachi gives you so much pain at times, nothing else compares. Sometimes the sun strikes harder on us than usual, almost as if to punish us for our sins from the day before.  We lose teenagers in gunfights, lose women to politics, lose children to violence, all as if we were sheep instead of people. This month we honoured the funerals of a female party worker Zahra Shahid Hussain, and a philanthropist Abdul Waheed. These two are one of the many we have lost. We lose blood on the streets, see it on our television screens and read it in our papers. ...
Read Full Post
Karachi gives off a palpable sense of fear which stems not just from menacing robbers, kidnappers and terrorists, but also from haphazardly driven tinted four wheelers by boys with a plethora of armed guards at their beck and call. What is this worrying trend of urban feudalism in cosmopolitan Karachi? The nexus between power, money and brutality in Pakistan is nowhere as evident as in the crass behaviour of these pampered youngsters. A friend visited a designer's house in Defence where she was introduced to her smiling teenage sons. After leaving the place, the friend's car was nearly pushed off the main ...
Read Full Post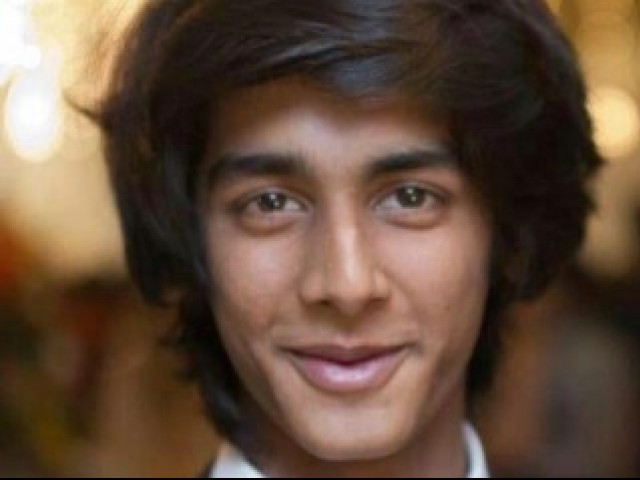 No words can describe the pain a parent feels when they outlive their child. It is the saddest thing in the world to watch a father weep for a son who has been unjustly taken from him. I am so very sorry that Hamza Ahmed died under such horrifying circumstances. He should have been alive today, preparing for his O 'Level exams. I am so very sorry for the loss that people who knew and loved Hamza feel right now. Having said as much, I am also sorry for Shoaib Naveed. Don't get me wrong – if Shoaib has committed this ...
Read Full Post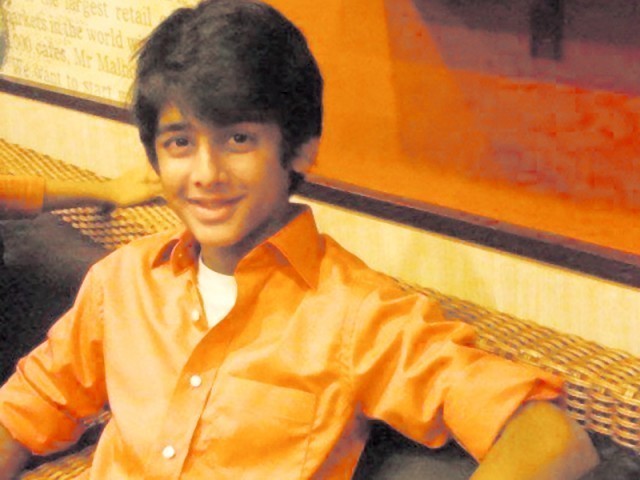 A 16-year-old boy was shot dead due to a petty argument in the troubled city of Karachi. Like thousands of others before him and hundreds of innocents after him, he stands a good chance of being denied an impartial, fair investigation, and a thorough delivery of justice. Yet, when his family and friends protest against the murder of their loved one, it is met with scepticism as to whether the killing of this boy deserves the media attention it is getting. When his picture and story are shared on social media, they are met by comments on how he "brought it ...
Read Full Post