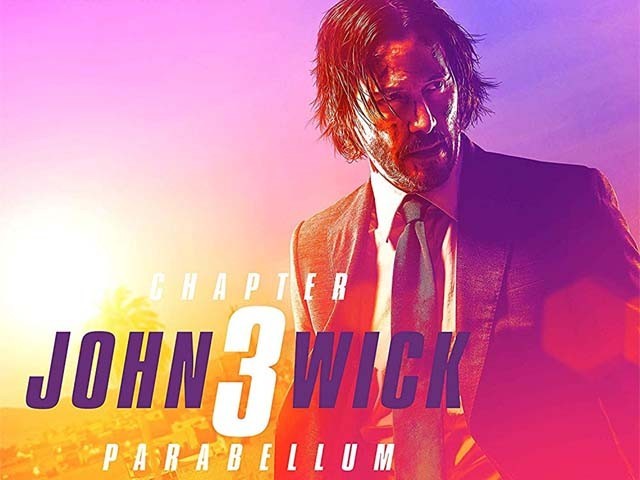 It is common for studios in Hollywood to produce a movie with plans of a sequel and a possible franchise already in place. But there are many such movies which end up misfiring at the box office, leading to all such plans being scrapped for good. John Carter, The Lone Ranger and Hellboy (2019) are a few examples of films which were supposed to kick-start successful franchises, but instead they crashed and burned. When John Wick was released in 2014, no one had even thought this Keanu Reeves starrer had the potential to become a worldwide phenomenon – yet it ...
Read Full Post
Si vis pacem, para bellum (If you want peace, prepare for war). The trailer for John Wick: Chapter 3 – Parabellum finally dropped and it has us on the edge of our seats already. Keanu Reeves' deadly assassin, who once killed three men in a bar with a pencil, was last seen in 2017's John Wick: Chapter 2.  John Wick aka Baba Yaga was forced to go on a run after he was declared 'excommunicado'. He had assassinated Santino D'Antonio on the grounds of the Continental Hotel, which caters to the criminal underworld exclusively and does not permit any business ...
Read Full Post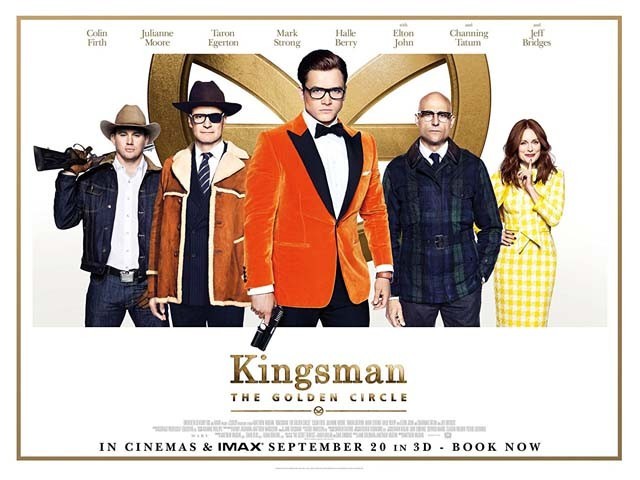 Filmmaker Matthew Vaughn is notoriously known for opting out of sequels of popular movie franchises that he himself is responsible for creating. The Kick-Ass franchise was the first instance when Vaughn skipped out on directing a sequel to a hugely successful first part. The rebooted X-Men series was next in line to experience Vaughn's rejection. Now, regardless of how badly these decisions went down with the followers of the aforementioned franchises, Vaughn's judgment proved to be spot on in both cases. While X-Men: Days of Future Past was almost respectable, Kick-Ass 2 was bashed left, right and centre by both the audience and critics alike. Given his impeccable track record, ...
Read Full Post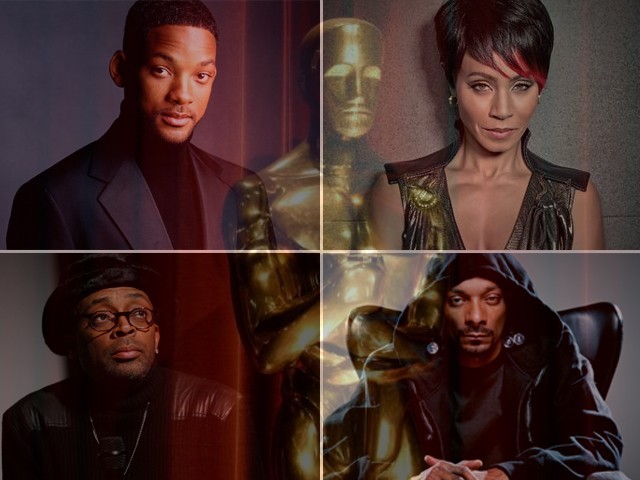 It's nearing the time of the Oscars again where actors gear up to receive their awards based on their acting skills. Only this time around, on February 28, many of the African American actors will be boycotting the event. The leading boycotter in front of the line is none other than Jada Pinkett Smith who has been pretty much doing all the talking for her usually very outspoken husband, Will Smith. She claims that far too many 'white' folks get awards, while the African Americans stay behind. Thus she urges (read: intimidates) black Americans to boycott the Oscars this year. [fbvideo ...
Read Full Post
Many in Hollywood and on social media were deeply offended by the lack of racial diversity present in this year's Oscar nominees. This is the first time since 1998 that no person of colour, Hispanic or Asian, was nominated for the Academy Awards in the acting categories. This comes across as a surprise considering both the country's president and the president of the Academy of Motion Picture, Arts and Sciences are African-American. While it is important to note that, in the past two decades, a large number of African-American, Hispanic and Asian actors and directors have been recognised by the ...
Read Full Post