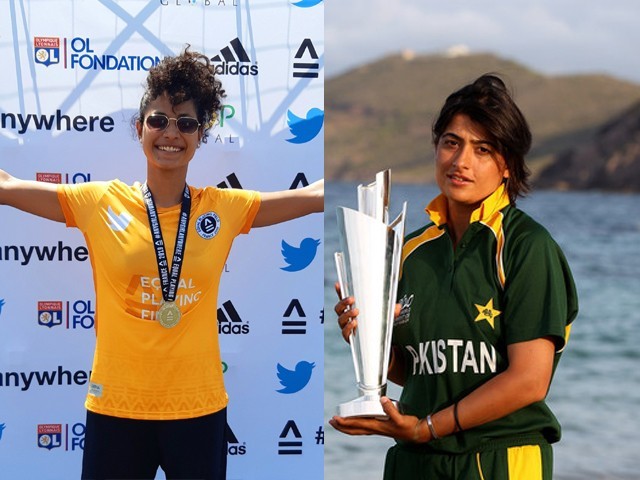 The FIFA Women's Football World Cup has  come and gone, with the United States proving to be worthy (and badass) winners. This was their fourth World Cup win. We saw some teams on the grand stage for the first time and most of all, the viewership for the tournament was pretty fantastic, proving that people are actually interested in women's football. But the tournament was also marred by a tumultuous year for women's football with players fighting for equality. We had our own women's football captain Hajra Khan play a record-breaking match in France to shed light on the inequality in ...
Read Full Post
Dear Shahid Afridi, One must appreciate your energy, which helps you stay in the news despite having retired from mainstream cricket a long time ago. Be it charity drives, advertisements, special appearances in entertainment shows or simply your comments to the press, you remain in the picture. We still haven't forgotten the flash runs you made which earned you the title 'Boom Boom'. And recently, you created another boom with your book, Game Changer. Now some people are criticising the political comments you made over bigwigs in the cricket world. Frankly, you may know better there; they are not my concern. ...
Read Full Post
Crazy. Crazy. Crazy. Every time a woman does something that society has predetermined for men, she is deemed crazy. Crazy for thinking she's good enough. Crazy for thinking she can. Crazy for thinking she has a purpose. This Sunday, Nike released an ad titled Dream Crazier. Serena Williams narrates the ad, depicting a spectrum of bosses. And no, I will not call them boss ladies, because that term discounts the female gender. These bosses stroke through the screen, charge through fields, smash their rackets on the ground, rhythmically move through rings, scream, run, jump, cry, laugh – these are real women. ...
Read Full Post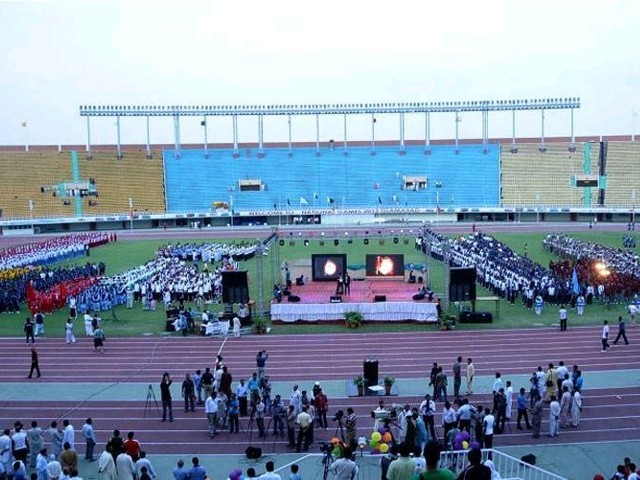 What is it about Lionel Messi that excites fans as he dribbles the ball across the field? What gives players like Roger Federer and Novak Djokovic the ability to hypnotise fans as they compete on the court? Is Usain Bolt's speed really a big deal, after all, he did only run a 100-meter race at the Olympics. It seems as though for the average Pakistani, everything that is remotely foreign seems to be infinitely more appealing, but does that really come as a surprise? Pakistan's football team is ranked 190th in the world, we are still raving about Aisamul Haq's success ...
Read Full Post