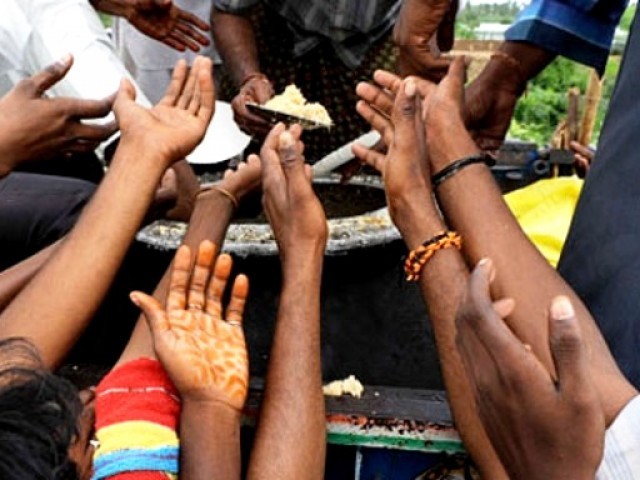 We satiate the hungry, we heal the dying, and we are the ones who shield the weak. It plagues us and it plagues us deep. The deleterious complacence that we work hard to sustain them, we sweat and bleed – the blue elixir – those earthlings in the poorer half of the world live on. We – the development enthusiasts – are a bunch of cocksure men who presume that their exalted profession accepts them from all kinds of answerability. The sensitivity of our profession though, is such that we infect when we err and kill when we blunder. Disturbed by ...
Read Full Post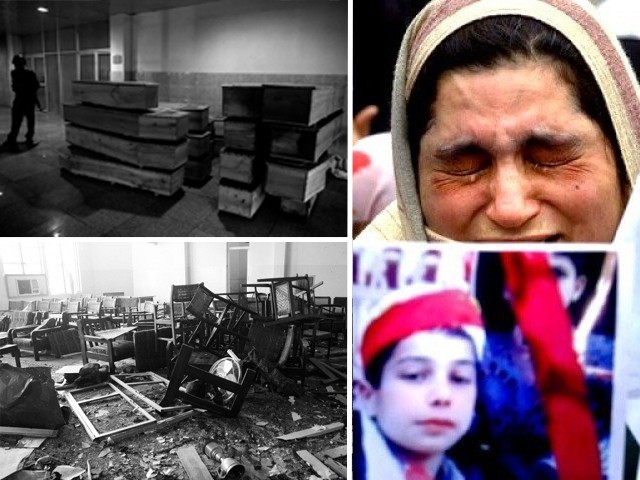 On December 16, 2014, Pakistan experienced the darkest day in its history. Barbaric monsters from Tehreek-e-Taliban Pakistan (TTP) massacred over 144 people, out of which 132 were children, at the Army Public School (APS) in Peshawar. The youngest of victims were six-years-old. Many young children saw friends, teachers and staff from their school slaughtered in front of their eyes. Many lay amongst dead bodies, pretending to be dead themselves. The horrors of that day are too unbearable to think about and too graphic to mention. The world watched and turned its eyes away. One hundred and twenty two dead children and no ...
Read Full Post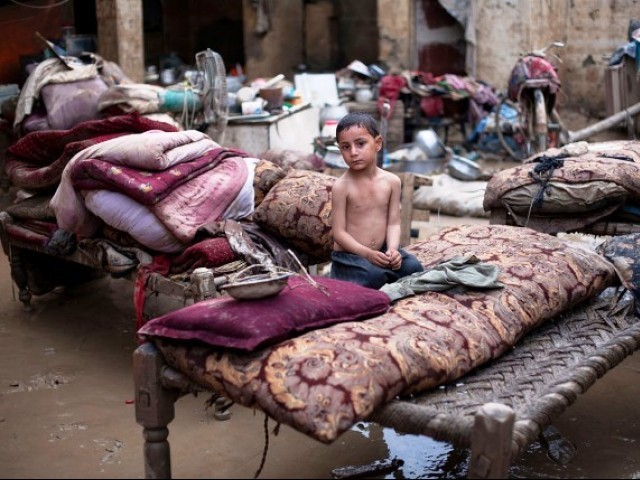 As we moved in to the second decade of the 21st century, we left behind one that was filled with world altering events. Unprecedented disasters like the Pacific-Asian tsunami in 2004 and Hurricane Katrina eight months later, devastated communities like never before. We welcomed 2010 with cautious optimism, but again, nature took its cruel course. Pakistan was shattered by two catastrophic floods in 2010 and 2011 that killed thousands, uprooted millions and caused billions of rupees of infrastructural damage. Entire communities and acres of land were lost in a flash. The 2010 floods, which were the more destructive of the ...
Read Full Post