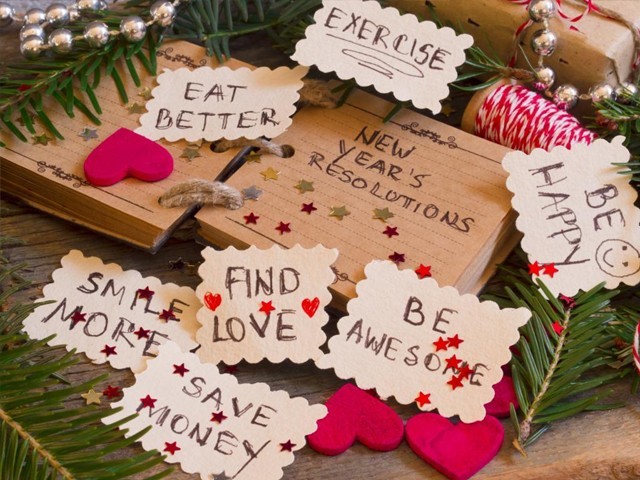 There's a lot of talk and literature on the five stages of grief; you may even know them by heart. It's great if you know; grief is tough to deal with and people should be introduced to its stages and variations. However, there are other things too which recur yearly, that people should be prepared for. Last year, my best friend Seher called me on December 31st, saying: "Maryam, this is it. 2018 is the year." I immediately recalled our conversation on December 31, 2016, when she revealed to me that 2017 would be the year. But I love that girl to bits, so ...
Read Full Post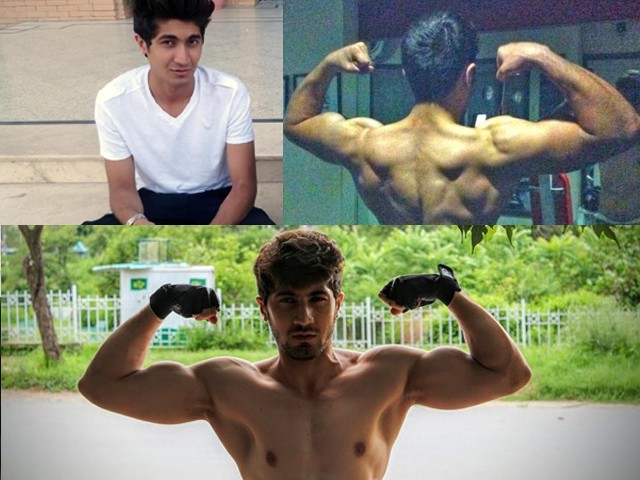 We all have our own desired fitness goals, whether it is six-pack abs or big muscular biceps. But only few are able to achieve their targets. This is an account of how I was able to overcome my setbacks and eventually transform my thinly-framed body into a muscular one. My motivation behind working out One day after coming home from school, my mother noticed something weird about my back; like an extra bone has been attached on the right side. I inspected it myself and felt there was something wrong for sure. Those days, I used to have lower back pain and ...
Read Full Post
A few months ago, my brother and I were at the grocery store picking up some snacks for movie night. The checkout line was stocked with entertainment magazines and tabloid covers. One of them was Men's Health – I don't remember what was on the cover, but they're all the same.  "Drop 10 pounds of fat now!" "Three ways to naturally boost your testosterone." "Get huge arms and a chiseled six-pack fast!"  Something like that, I'm sure. What I do remember is that the cover model's arms looked as wide as my head, and his abs may as well have been sculpted by ...
Read Full Post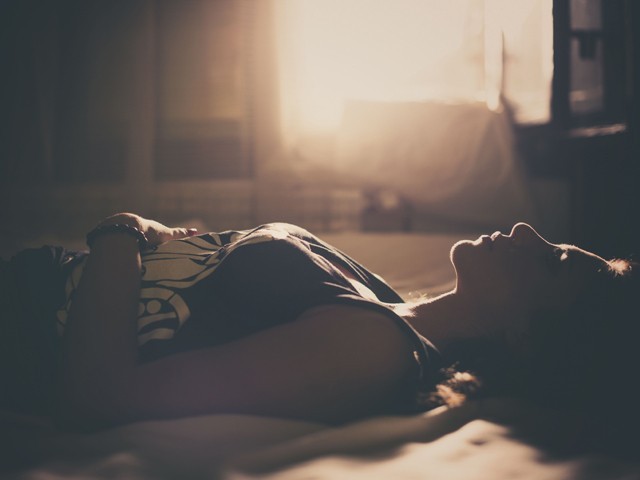 Day 1 If I stared at the world around me, a few things would stare back. The clouds dancing in the iridescently blue sky, the sun shining in its eternal glow; maybe even the trees that stood amidst the streets of Karachi. The people are the only ones that won't stare back. I long for the day where I can look at a person, and they'll look back and we'll have had a conversation; not with our lips, but with our eyes. It seems as if everyone is running somewhere. My mother is running to Khattak. My brother is running at ...
Read Full Post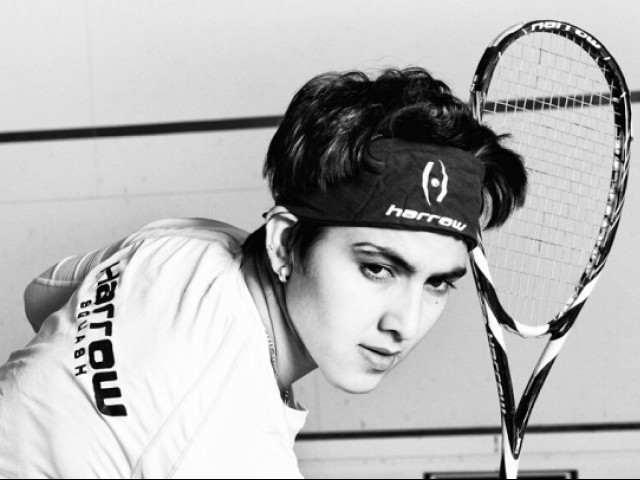 Cut off my locks….my pretty black locks…. Throw away my frocks….my pretty bright frocks…. I will ditch my bangles and my dainty shoes…. I will run as a boy and let myself loose…. They will spare my life if I turn into a boy… And if I remain a girl, they will kill my joy… Birds of a feather flock together. But if you aim to fly high, you have to leave the flock first. Such a bird is Maria Toorpakai. Her life is nothing short of a Khaled Hosseini's novel; the war struck her home town, the high profile political family and the strangest dream ...
Read Full Post
If you are stressed or feel a strong need to get out of your city for some fresh air, there is nothing better than a weekend getaway – a break from work, the constant emails and the unending phone calls. Believe me, a vacation is all you need to reenergise yourself, even if it is just for two days. While there are many places one can go to get relaxed and enjoy ones vacation, travelling to Islamabad is a good option to consider, especially if it is for a short period. And keeping the duration in mind, it would help if you ...
Read Full Post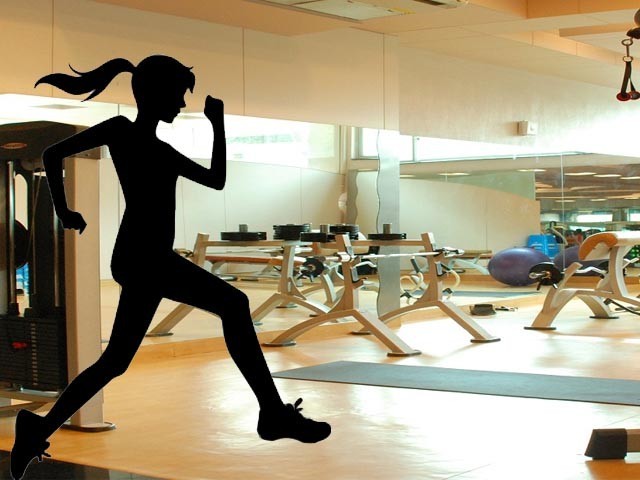 Ringing in the New Year with a resolution to become healthy? Try not to be like the 85% of people who do no more than make a couple of gym visits every January. Trying to get fit is both smart and fashionable – 'skinny' just doesn't cut it anymore. Crash diets are a bad idea because they stifle your metabolism and eventually you end up actually gaining weight. It's important to make changes in your lifestyle to embrace a healthier, happier you. Apart from just eating healthy, regular exercise and training are required as well. We've noticed the 'fit' trend picking up in Karachi ...
Read Full Post
As an expatriate boy growing up in Saudi Arabia, I dreaded attending my school's mandatory afternoon prayer session. At the end of every long day in Manarat Al-Sharkia, all the Muslim students and teachers gathered before the final two classes to offer Zuhr (noon) prayers in the school's stinking gym that carried a rancid air powerful enough to rival Hitler's infamous gas chamber. By prayer time, the gym's floor had already been saturated by the sweet-smelling sweaty socks of hundreds of young perspiring boys. Thankfully, the school management realised that the gym's surface was probably host to a number of diseases ...
Read Full Post
As if we don't already have Facebook, BBM, MSN chat and Math class to catch up on the latest rubbish, school handed us another unique outlet on a silver platter. They constructed an indoor gym. This was the most exciting thing to have happened in the history of our games class since the last softball practice, when the new girl whammed into the pitcher in an attempt to get to first base. (Imagine two massive lorries in a head-on collision, but I digress.) The indoor gym! The culmination of years of effort to turn a "physical training" class into a class of ...
Read Full Post