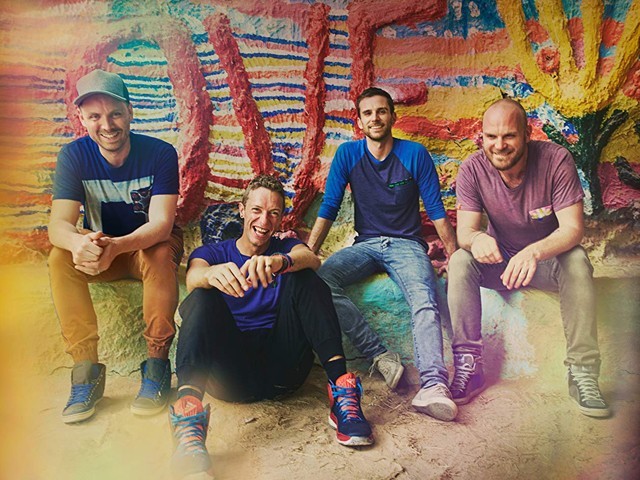 It wouldn't be wrong to say that Coldplay is the biggest band in the world. It wouldn't be wrong to say that Coldplay is the best band in the world. It wouldn't be wrong to say that Coldplay is the band that every other band aspires to be today. And it also wouldn't be wrong to say that Coldplay deserve every measure of their hard-earned, phenomenal success. Their recently released documentary, A Head Full of Dreams, is an accumulative proof of all my aforementioned claims. This film is the amalgamation of ideas that not only stood the test of time but were also pleasantly put ...
Read Full Post
I didn't know who Harvey Weinstein was till I read the The New Yorker exposé on him. For those of you who live under the same rock as I do, he's an Oscar-winning producer and the co-founder of Miramax. I read each and every victim's story and felt disgusted to the core, but somehow I felt as if I had read these stories before, only this time the victims were different. The only common factor was a lecherous and sleazy man, making unwanted sexual overtures. My initial thoughts were, 'why didn't these women speak up earlier about these harrowing incidents'? I brought this up ...
Read Full Post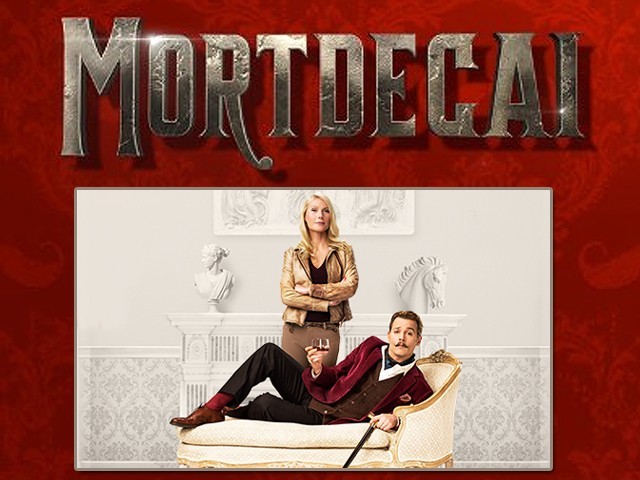 Johnny Depp is a fantastic actor and it is always a pleasure to watch his ventures. Even in supporting roles, his performance demands attention and appreciation. While his movies don't exactly mint money, as would normally be expected, they do guarantee fans. Thanks to its trailer, his upcoming visual treat Mortdecai has already heightened the interest of audiences, and Depp fans, across the globe. The story revolves around a stolen Goya painting, 'The Duchess of Wellington', rumoured to contain a bank vault code that leads to lost Nazi gold. Art dealer and part time rogue, Lord Charlie Mortdecai, played by Depp, ...
Read Full Post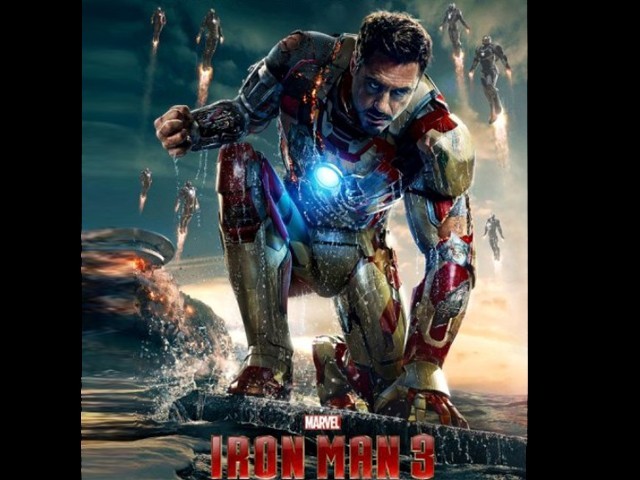 Marvel Studios' decision to hand Iron Man 3's throttle to a second time director seemed risky at best, but thankfully Robert Downey, Jr (Tony Stark) and Director Shane Black (Kiss Kiss Bang Bang) have turned out to be as perfect a fit as Tony Stark and his powered suit of destructive armor. The often hilarious Iron Man 3's strengths match the strengths of its director and lead actor. Shane Black, an experienced screenwriter who wrote the first two Lethal Weapon films, excels at writing droll action/comedies with clever pop references that feature a moody and restless hero in need of ...
Read Full Post