I'm standing at Alexanderplatz in Berlin, hearing music from three different directions coming from street artists who have set up their hats. One plays under a bridge, another next to a shopping district and a third outside a beer hall. I'm not sure which one to listen to when I get an urgent e-mail from Marium Kamal. Marium is an artist and a fine arts teacher who, in her free time, manages Shikari; a small indie duo who play only original Urdu and English songs in Karachi. I met her and the band quite cosmically at a coffee shop on my ...
Read Full Post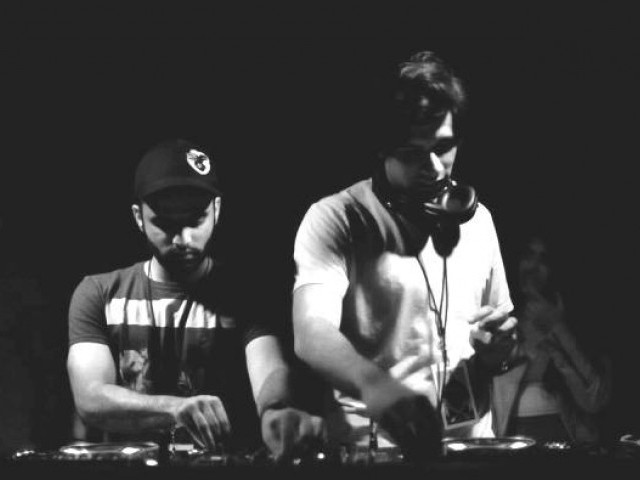 Drones, poverty and fundamentalism – these are often the things we hear on the news about Pakistan. But over the last two years, Pakistanis have brought home an Oscar, an Emmy, the Nobel Peace Prize, won second place in the Laugh Factory Funniest Person in the World competition and secured four places in the BBC 100 Women 2014 list. On a smaller scale, Pakistani contribution to local art, literature, fashion and music is everywhere. You just have to look. In Canada, Talal Chaudhry and Zohaib Bakhtyar are one of Toronto's most talented duos on the electronic music scene. They are gaining international attention with their deep, melodic and ...
Read Full Post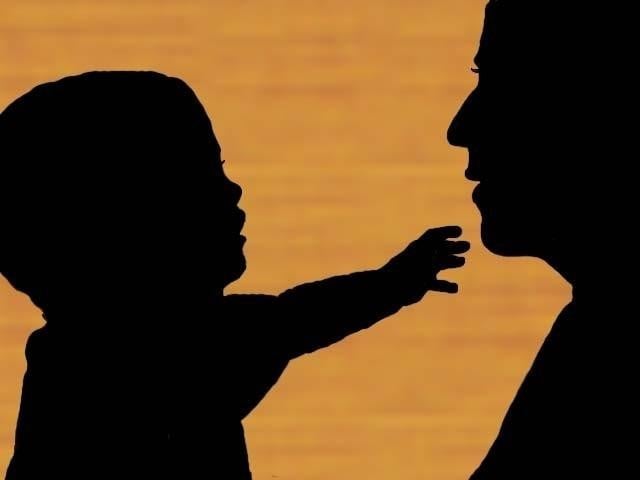 "You listen to songs, oh boy! You're definitely going to hell." No, this pronouncement was not received by me from an adult, neither from any religious preacher or maulvi, but from my eight-year-old nephew, who looked at me with disgust because he had seen a guitar, a piano and headphones in my room. His words froze me for a moment, not because they seemed harsh but because they came from an eight-year-old, who was taught intolerance towards those who do not seem to be on the right track by the source of his learning. In that moment I stood in shock, having been ...
Read Full Post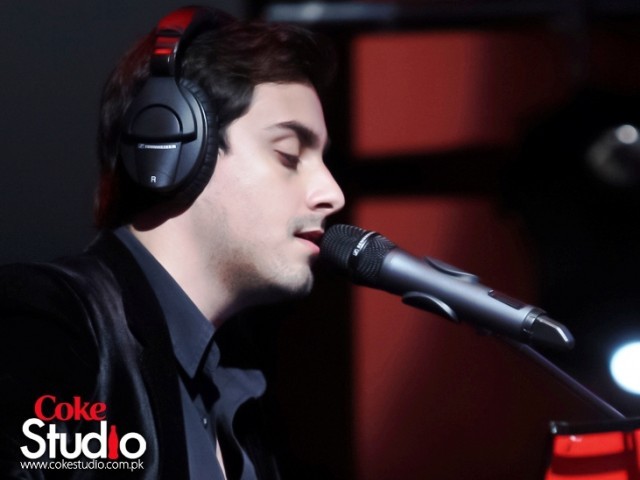 4:00am: Sheraton Hotel, Karachi. I walked out of the hotel lobby with my guitar case and suitcase in hand. I was thinking about the past and an image (comic above) came to mind. In 2008, I was a moody, disillusioned LUMS student who was spending an unhealthy amount of time indoors mostly penning comics and writing song lyrics just as moody and disillusioned as me. Now I was in a hotel bus going towards the airport where I'd catch a flight back to Lahore. I stare out at the dark, empty Karachi roads barely registering the sounds emanating from my headphones. I ...
Read Full Post
I remember jumping to the first Noori record during my teenage years, and I wasn't the only one. An entire generation of youngsters during that time was crazy about the band. Inspired by the pop-rock industry's boom during 2003 to 2006, which saw bands such as Jal, Noori, EP, Aaroh and Fuzon emerge, the phenomenon forced me to pick up a guitar during my A-levels. I can proudly say that as a school-going kid, my idols were not Zepplin's Jimmy Page, or Jimi Hendrix. To be honest, I did not even know back then that these people existed. My inspirations ...
Read Full Post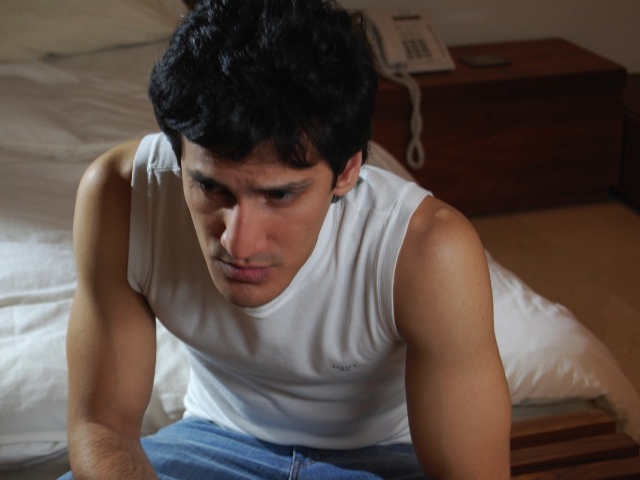 Faraz Haider derives his musical inspiration from life, be it human emotions or current affairs. His debut album Andher reflects this, as most of the songs on the album have been composed by him and the relation of the artist to his lyrics lends them honesty – as if he is relating real life experiences. As soon as I popped the CD into the disc drive and hit the play button, I was greeted with an Audioslave inspired rock intro. Faraz Haider's classic rock-esque wails and croons in the title track Andher are disappointing; the music and angry-guy lyrics are predictable ...
Read Full Post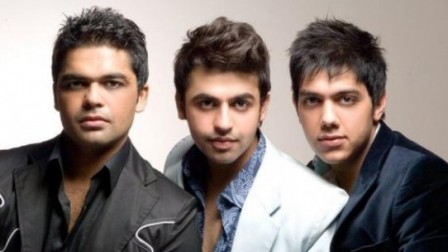 There's always been a truckload of false hype regarding Pakistan's music scene. Many people do not consider Pakistan as good as 'any worthwhile western nation' when it comes to producing music. For many reasons, such a statement is ridiculous because music should never be about competition, and there should really be no nationalist basis for it. So, despite the half-assedness of Eurovision, music by and large exists in a world where territorial borders don't exist. Still, I suppose if we were to entertain the notion that a national music scene could be compared to another nation's, Pakistan's music scene would be considerably ...
Read Full Post